How to Support SEL for Preschoolers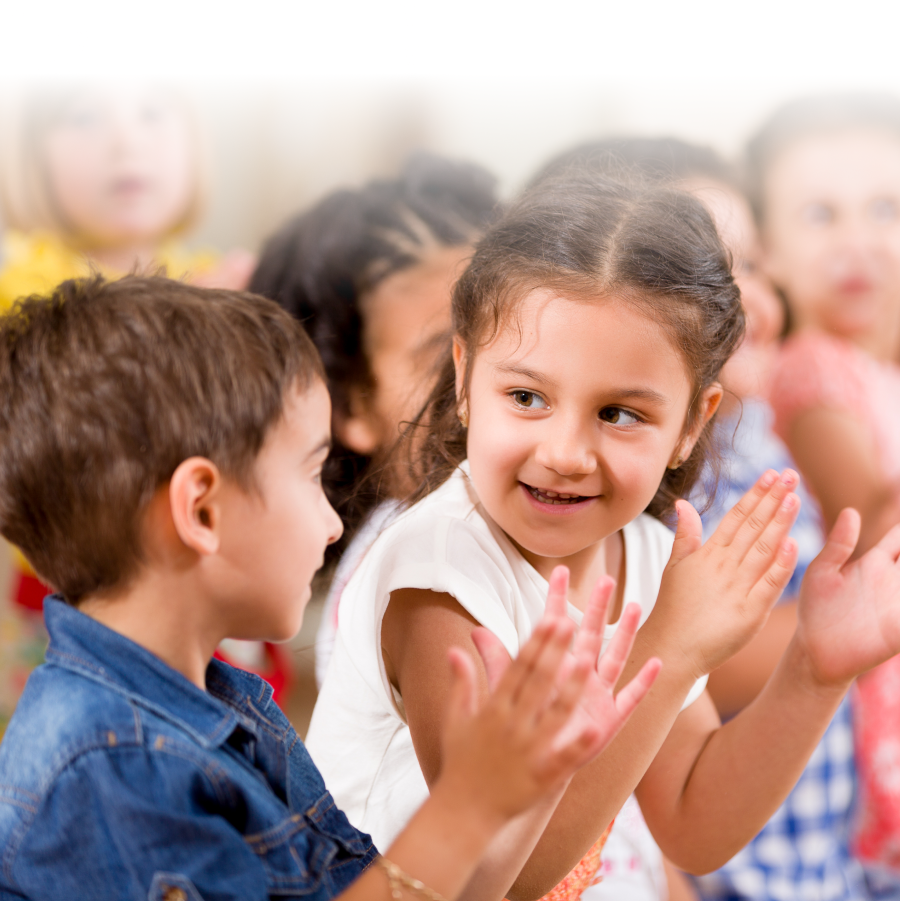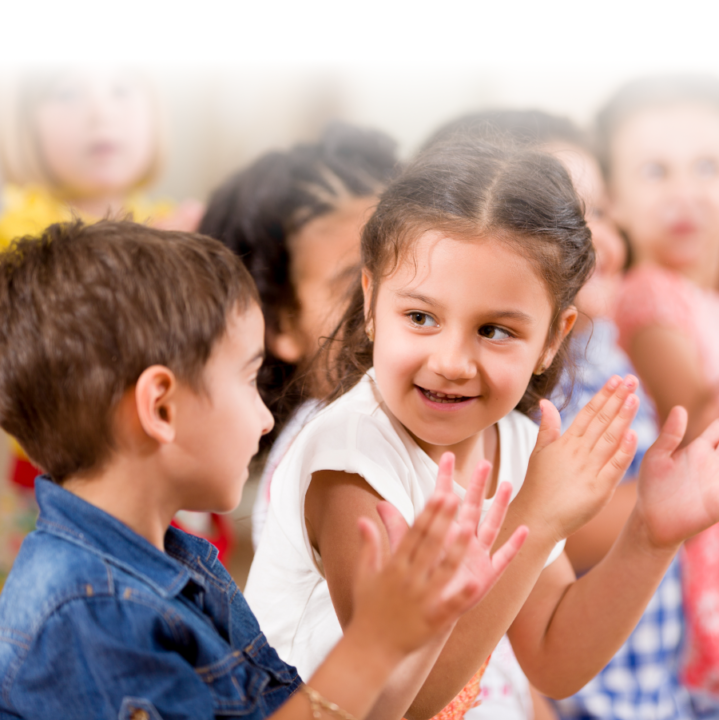 For many three- and four-year-olds, preschool is the first opportunity to be a student in a classroom setting. It's a crucial time for development, not only academically but also socially and emotionally. By supporting our preschoolers with social-emotional learning (SEL), we contribute to happier and healthier children inside and outside of the classroom.
Did you know that preschoolers who are socially and emotionally healthy tend to demonstrate the following behaviors and skills? They…
Are usually in a positive mood
Listen and follow directions
Have close relationships with caregivers and peers
Care about friends and show interest in others
Recognize, label, and manage their own emotions
Understand others' emotions and show empathy
Express wishes and preferences clearly
Gain access to ongoing play and group activities
Are able to play, negotiate, and compromise with others
(Source: NAEYC Promoting Young Children's Social and Emotional Health)
Here are 5 Ways to Support SEL for Preschoolers:
1.) Create an inclusive learning environment: For many children, preschool is their first experience spending long periods of time outside of their homes. Meet your students where they're at emotionally and physically by providing a variety of seating options and safe spaces, like a calming corner.
2.) Establish a trusting rapport with students: Before we can teach our students anything, they need to feel like we are a safe adult presence. This means spending quality time with each student, getting to know each one of them better, and validating their feelings when they arise. Creating a bond based on trust and mutual respect sets the tone for the entire school year.
3.) Incorporate mindfulness into the classroom: We all know that a preschool classroom can be a place of chaos at times, which is why incorporating a routine of mindfulness can be so powerful. Incorporating mindfulness into the classroom can look like completing guided breathing and stretching exercises or a fun and engaging movement break.
4.) Model socially and emotionally appropriate behavior: Tiny humans are also tiny sponges. By modeling what we consider to be appropriate behaviors in the classroom, we are teaching our students to do the same. This includes using appropriate tone of voice, body language, and monitoring our emotional responses in the classroom.
5.) Utilize a structured SEL curriculum: Set aside a dedicated time of the week to explicitly teach social and emotional skills. Try our no-prep preschool SEL materials here!
This school year, we challenge you to try to incorporate one of these tips into your preschool classroom. By supporting your preschoolers' social and emotional development, you are supporting happier, more engaged children who know how to avoid and resolve conflicts, share and take turns, and express their emotions in productive ways. Plus, your elementary school colleagues will thank you a few years from now!
Related Blog Posts
---
"I love the social skills videos of real kids actually modeling the skills. It's so concrete for my students who struggle to understand these concepts."

– Sarah Wu M.A. CCC-SLP
Comments