Build social skills for all students on your caseload
Everything you need at the click of a button: Everyday Speech provides you with video-modeling lessons, web games, digital activities and worksheets all in one place.
FREE MATERIALS
Better doesn't have to be harder!
It's actually only a button press away.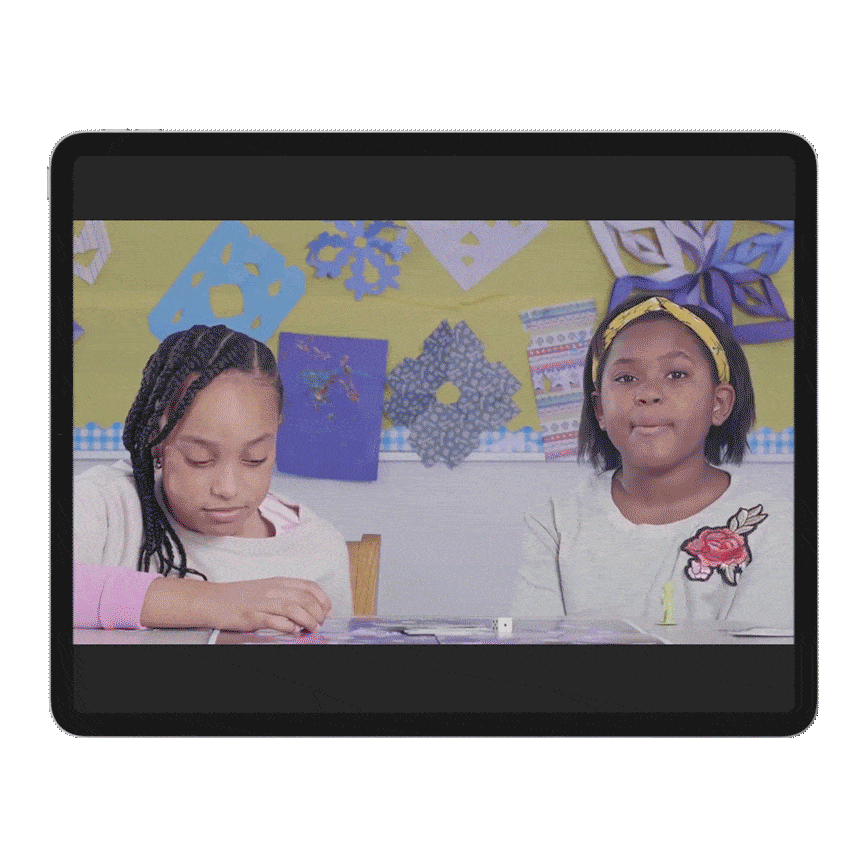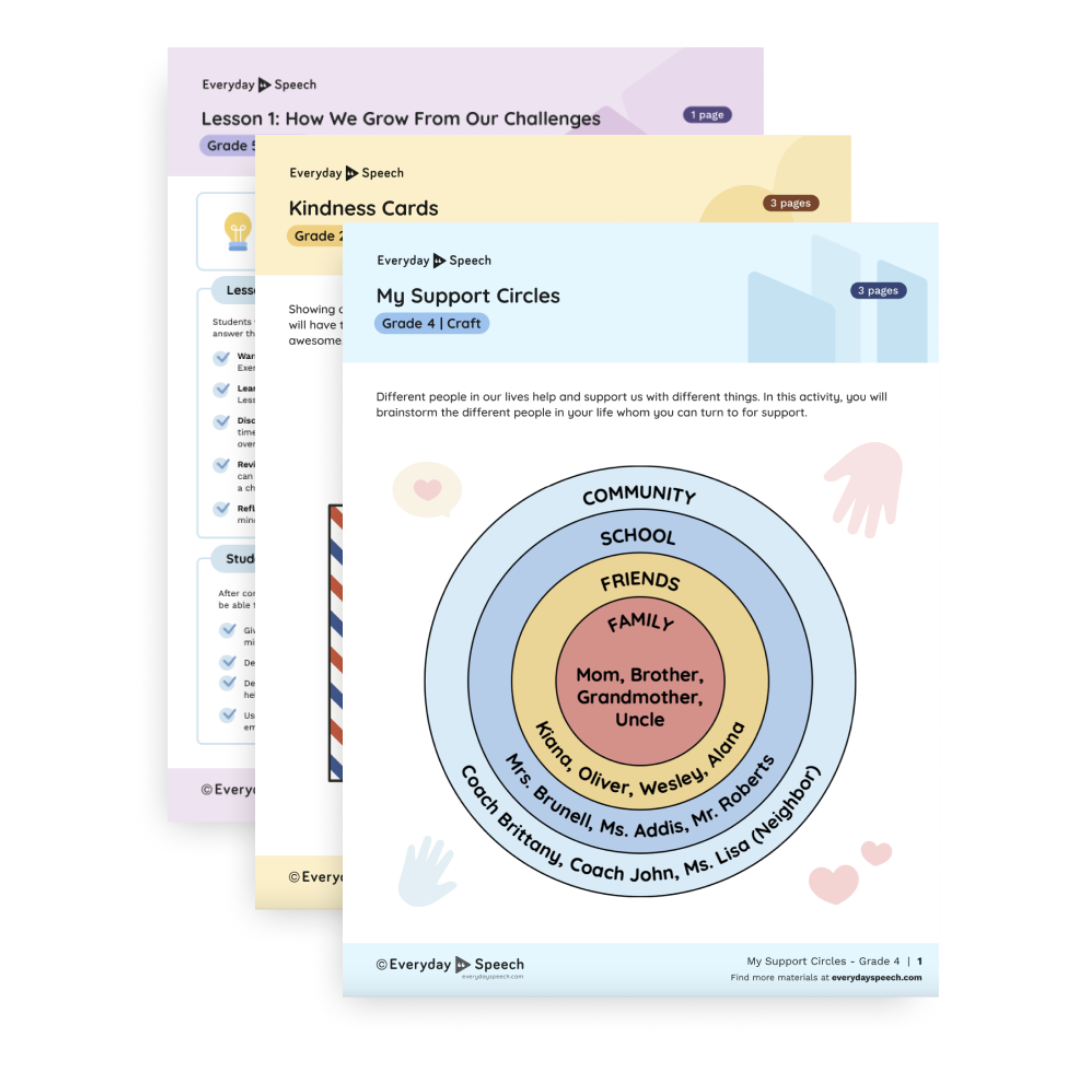 Tired of non-engaging Social Skills and Social-Emotional programs?
Be the best educator you can be with no extra prep time needed. Sign up to get access to free samples from the best Social Skills and Social-Emotional educational platform.
All in one place: lesson planning, no-prep materials, student tracking, and more!
Feel confident teaching new Social Cognition patterns with Everyday Speech materials. Our curriculum will help you introduce, practice, apply, and review concepts so students can generalize skills as never before.
Video Modeling
Watch students learn as never before with relatable actors in realistic situations and thought bubbles that teach others perspectives.
Web-Based Games
Practice new skills and rehearse behavior strategies with our fun games including Quiz Show, TicTac Moji, Bingo, and more!
Worksheets & Activities
500+ worksheets and interactive activities for students to practice skills in-person and virtually.
Organize your year with student management tools
Send homework
Assign homework to students to encourage at-home practice and generalization of skills!
Add students to groups
Create profiles for your students and add them to groups, then easily track the materials your groups have already seen.
Track student viewing history
Need to align your lessons with an IEP? Easily access the student's viewing history to ensure you're on track.
We're backed by 20+ years of research, along with educators and parents across the country.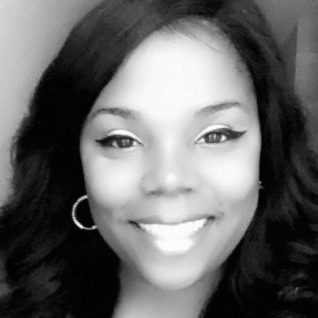 Dr. Chrisonia Busch
Social Worker
"Honestly, with the students I provide virtual and in-person sessions for, I use Everyday Speech almost exclusively when providing services, because it encompasses SO much of the skills I work on with students. This hands-down is the most important resource I use with my students, and I'm truly grateful for you and Everyday Speech!!"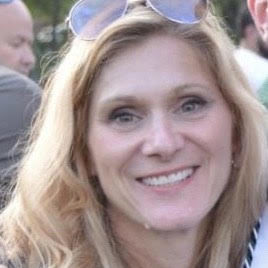 Stacy Jarvis
CCC-SLP Ed. D. Speech Pahtologist
"I love that everything is easily accessible and that it is broken down into grade levels which helps me to determine which sections work best for the groups that I am serving. I work with all ages elementary through high school and this is a one stop shop for me!! I just love it!!"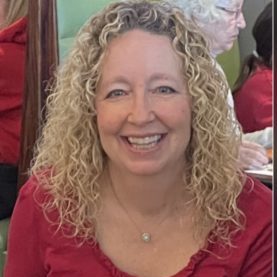 Michelle Mugford
Speech Language Pathologist
"Everyday Speech has made a huge impact on my students. The videos are wonderful for my high school students learning pragmatic language skills. I love that the videos cover so many goals that we are working in in speech and language therapy such as conversational skills, emotional regulation, and problem solving. It's really an amazing resource to help our students!"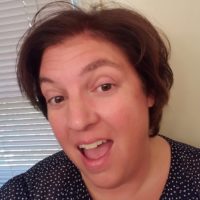 Ann-Marie Small
Occupational Therapists
"Everyday Speech is easy to use and includes most topics that I discuss with my students with social language difficulties. The videos are the BEST! Easy to watch and for kids to relate to. They generate the best discussions."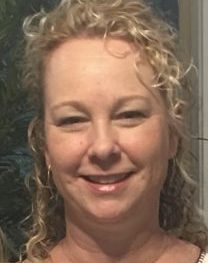 Elaine Wagstaff
MS, CCC-SLP
"Everyday Speech has been a resource that is perfect for my graduate students, clients, families and myself. With half of our pragmatics group on Zoom and half in person, Everyday Speech has allowed us to interact together and have valuable discussions. Thank you for making my job easier and more efficient!"