Find out what educators are saying about Everyday Speech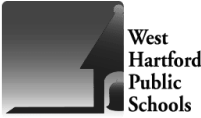 Who uses Everyday Speech?
Districts & Organizations
How Everyday Speech Helps You
Easy to navigate & requires NO prep
"I love that everything is easily accessible and that it is broken down.
It help me determine which sections work best for each group I am serving. I work with all ages, elementary through high school, and this is a one stop shop for me! I just love it!"
Stacy Jarvis
CCC-SLP Speech-Language Pathologist, Massachusetts
Engaging for students, educators, and families
"

The videos allow students opportunities to practice targeted skills.
I can save videos and materials and send activities home as practice as well as provide an opportunity for parents to see and discuss what their child is working on. I love Everyday Speech!"
Mary-Kathleen Young
CCC-SLP Speech-Language Pathologist, Massachusetts
Everyday Speech is positively affecting students
"This has every resource imaginable to support a diverse range of student needs.
My students LOVE coming to this highly-cherished part of our day, and their teachers and parents are noticing huge changes in just a few short weeks! Everyday Speech contains relevant videos and engaging, interactive opportunities for students to dive into the content in meaningful ways. I cannot recommend Everyday Speech enough!"
Stephanie Higgs
Gifted Educator and Differentiation Coach, Tennessee
Everyday Speech is saving educators time
"Both my students and I love Everyday Speech! The videos are engaging and the games are fun.
This helps me lesson plan for my week and makes my job so much easier. I print and laminate many visuals to use with individual students or with groups. It's the best SEL curriculum available"
Stacie Kittler
Social Worker, Illinois
Engaging Lessons at Your Fingertips
Evidence-Based Video Modeling
No more cobbled-together YouTube videos. Age-relatable actors, realistic situations, with thought bubbles to teach perspective.
Interactive Learning Games
Engage your students with short impactful interactive games that help them practice newly learned skills.
Digitals & Printables
Your lesson plans are covered! With over 1000s of worksheets and activities in both digital and printable formats, you can focus on teaching not searching.
Student Engagement by the Numbers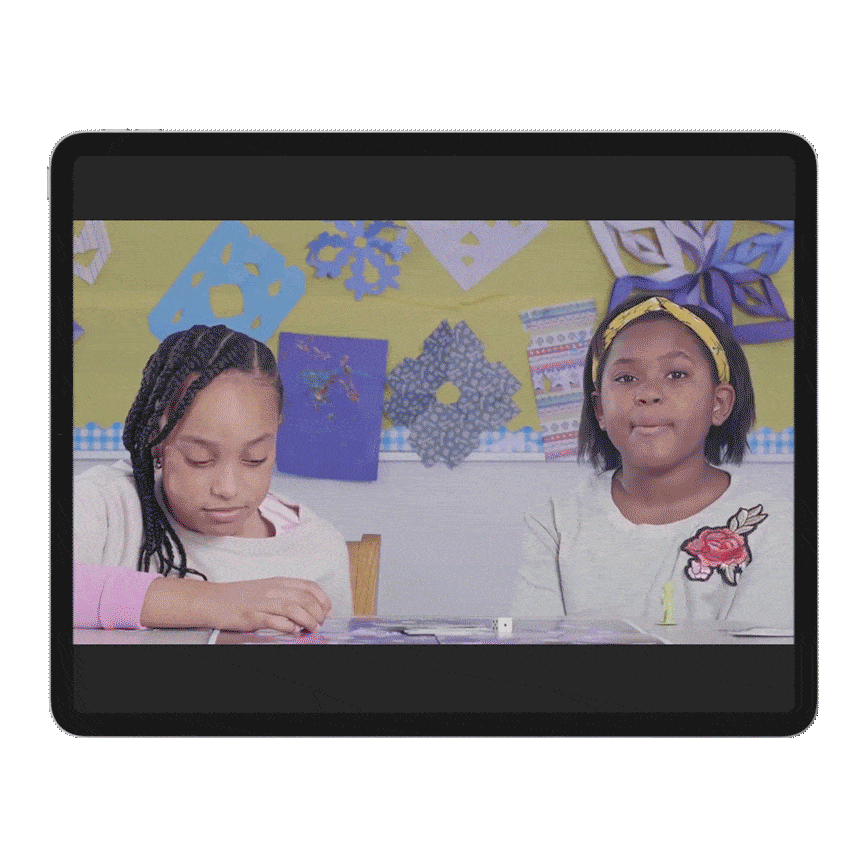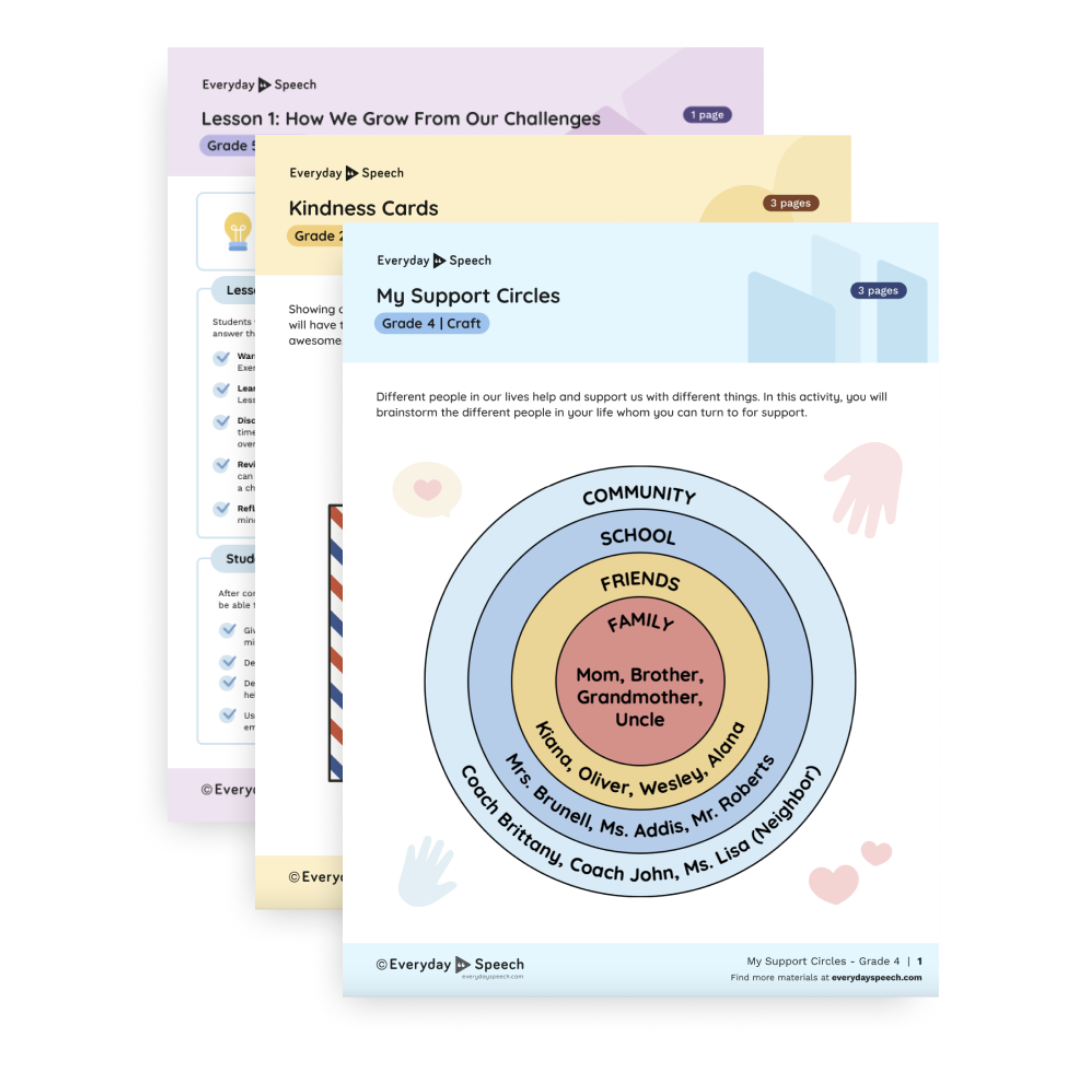 FREE MATERIALS
Better doesn't have to be harder!
Social Skills Lessons Students Actually Enjoy!
Be the best educator you can be with no extra prep time needed. Sign up to get access to free samples from the best Social Skills and Social-Emotional educational platform.