Hello! We're Brittany and Cal Brunell, the founders of Everyday Speech! This is our story.
Brittany Brunell, MA, CCC-SLP, Co-founder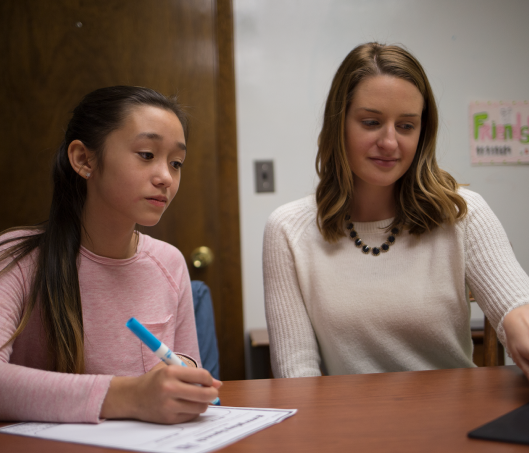 In 2012, Brittany, a certified SLP, came face to face with a big problem. The huge gap between the latest research in social-emotional learning and the existing resources.
Studies had proven the effectiveness of video modeling time and again, but there was no resource in the market to prepare teachers and professionals to incorporate it into their practice. Teachers were single-handedly compiling curriculums and creating make-shift materials for their classes.
She and Cal decided to change that. They wanted to help students learn social-emotional skills through the easiest, most effective methods available—they wanted to help kids experience social connectedness without agonizing over skills and behaviors.
So, they built Everyday Speech by collaborating with Speech-Language Pathologists, a video and animation team, and a web development team. They put the latest research at the core of their platform, made learning super accessible and constantly updated their curriculum.
The final result was a never-seen-before video-based SEL curriculum that was as comprehensive as it gets.
Everyday Speech was out and people were loving it!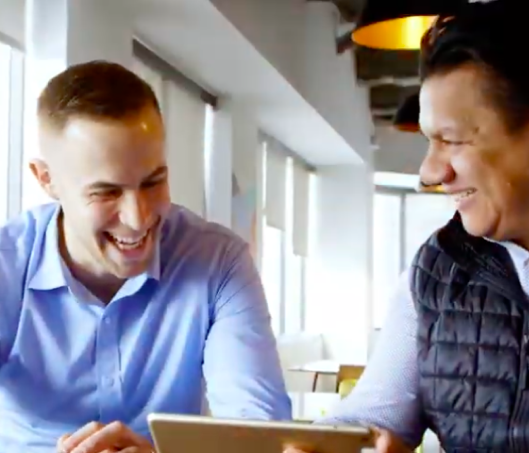 Get to know our wonderful team of clinicians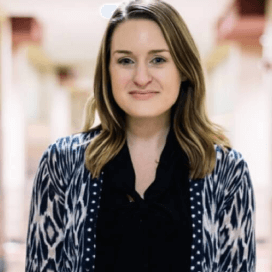 Brittany Brunell, MS, CCC-SLP, Co-founder
"Creating this company has been an amazing journey as I've seen it grow from a dream I had while working my first year out of college to the full vision as it is now. Everyday Speech truly is my family, as I work every day with my husband and amazing team whom I love and admire. I'm so grateful to be able to share the work that I love, teaching communication skills, with so many others in the hopes to improve the Social-Emotional well-being of the next generation!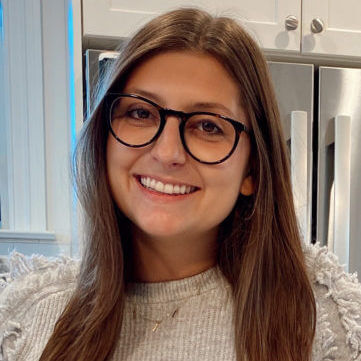 Casey Reeves, MS, CCC-SLP
"After a couple of years working in the public school system as an SLP, I joined Everyday Speech to pursue an opportunity to make a difference in a 'big-picture' way. My favorite thing about working for Everyday Speech is that I get to use my clinical knowledge and creative skills to create meaningful and engaging content for students all over the world. Outside of work, I'm walking down the aisles of Trader Joe, at the yoga studio, or at the ballpark supporting my husband's professional baseball career."
And the people that bring it all to life!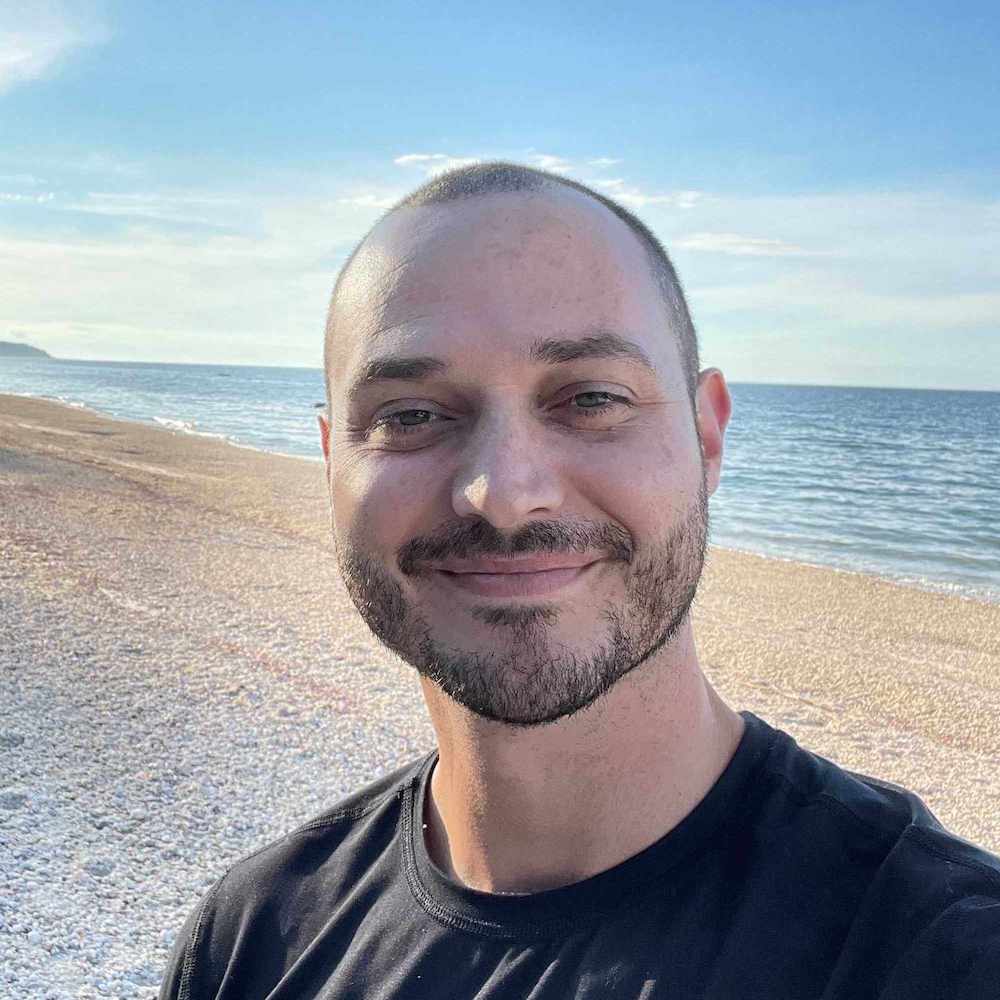 Alex Kissel
Senior Manager of Customer Experience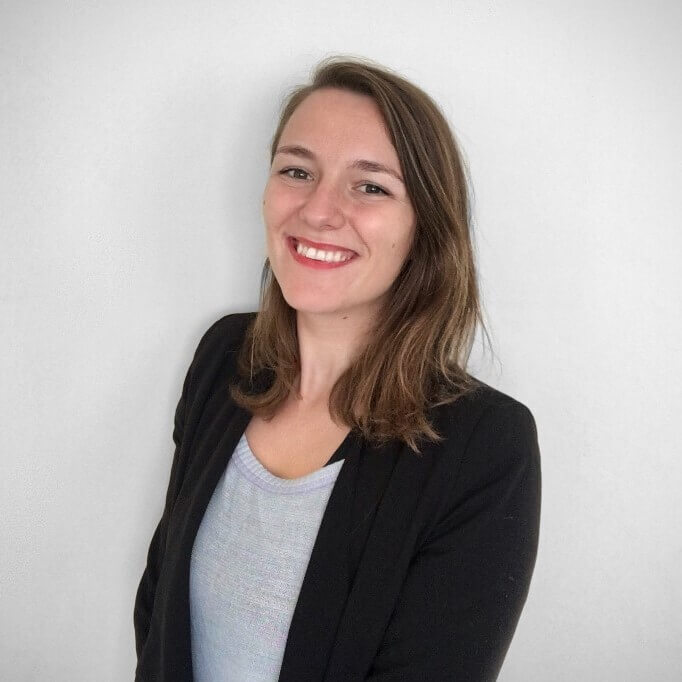 Alexandra Pometko
Senior UX Interactive Designer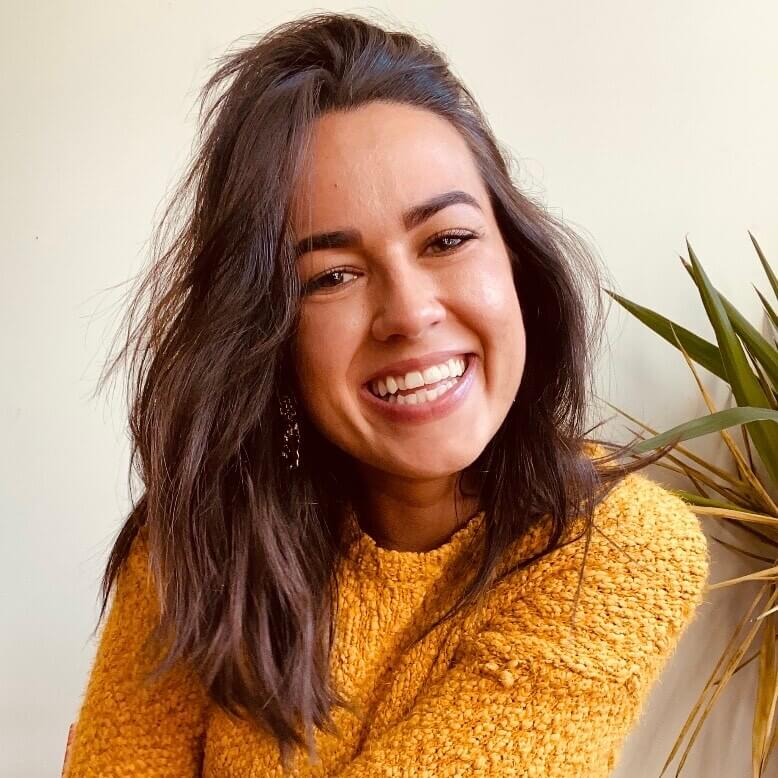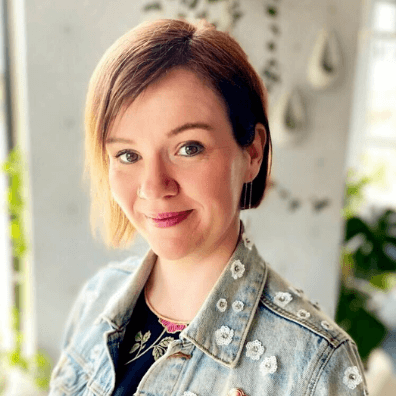 Brandi Cornelius
Director of People Operations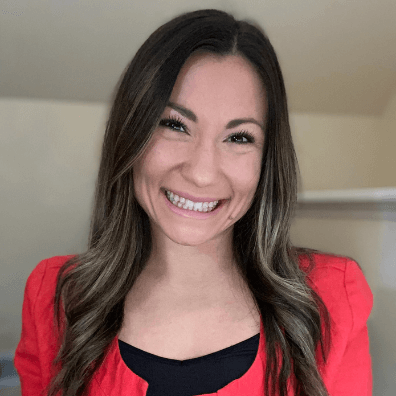 Brittany Albert
Customer Success Specialist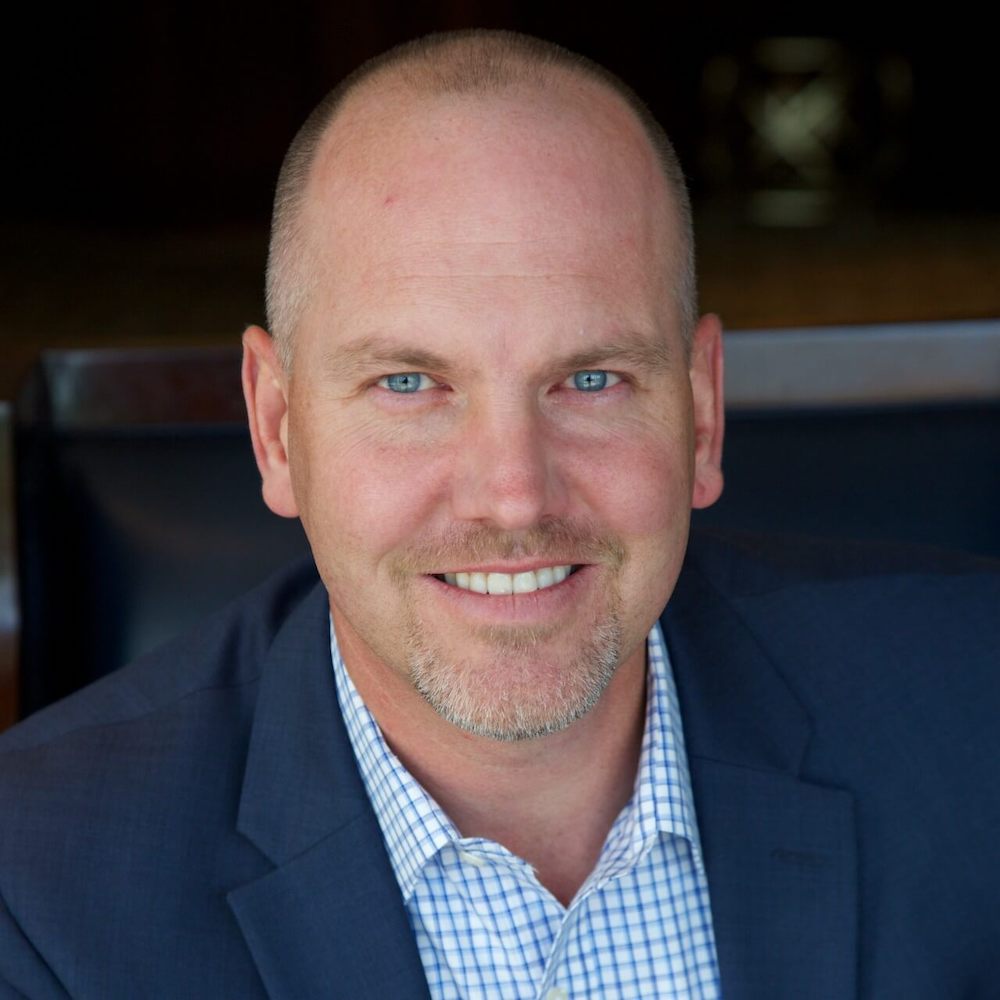 Bryan Priem
Director of Customer Experience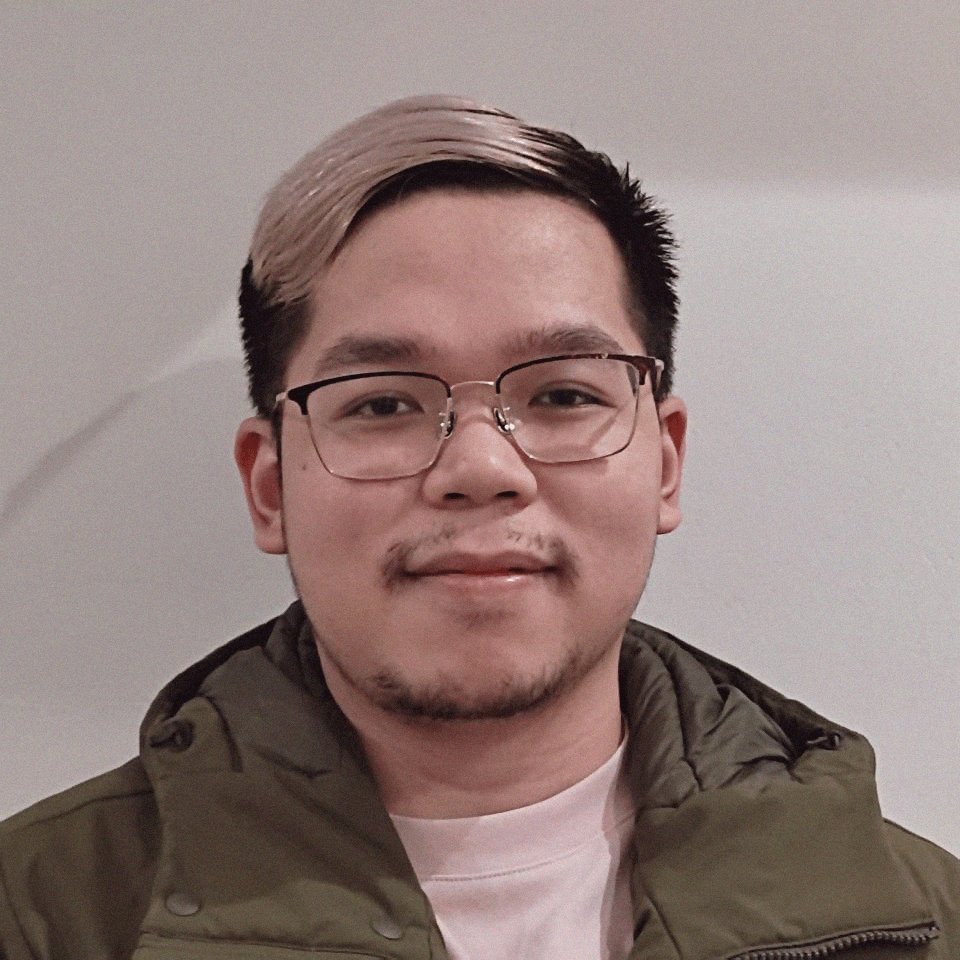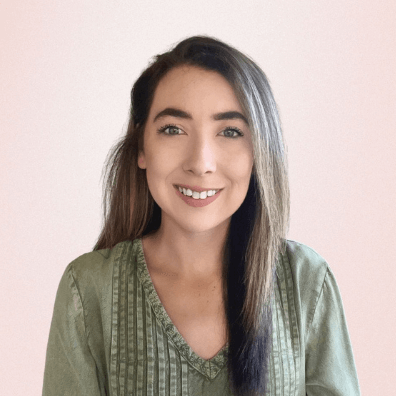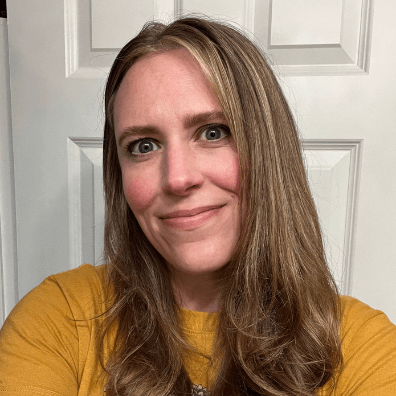 Emily York
Customer Success Specialist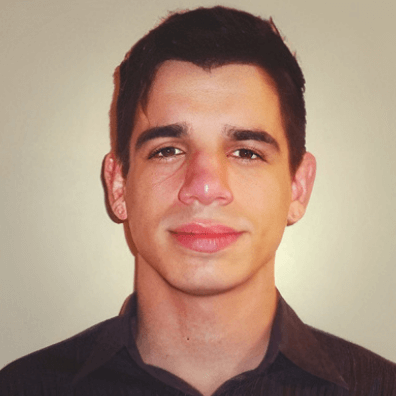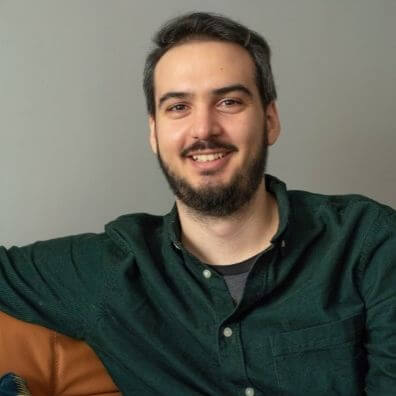 Gaspar Errobidart
Lead Infrastructure Engineer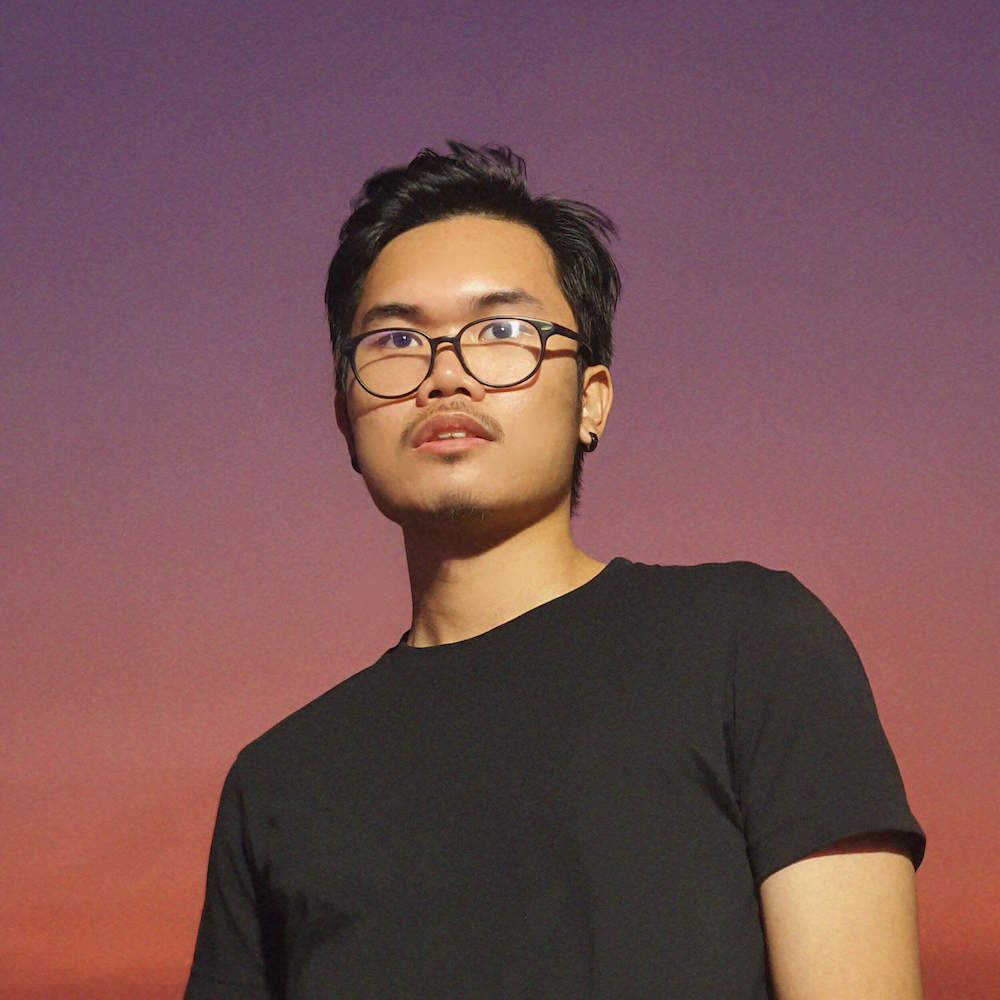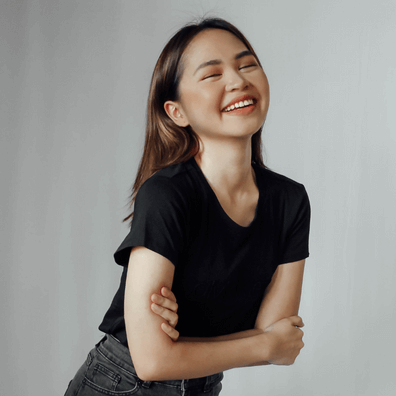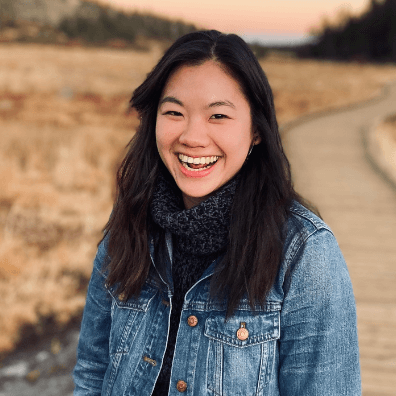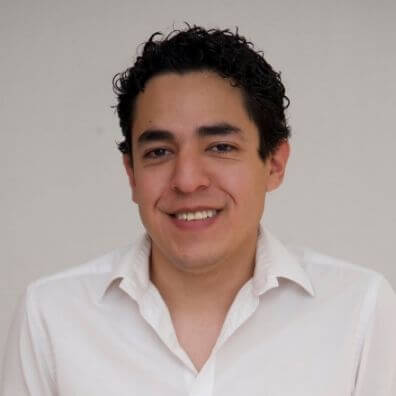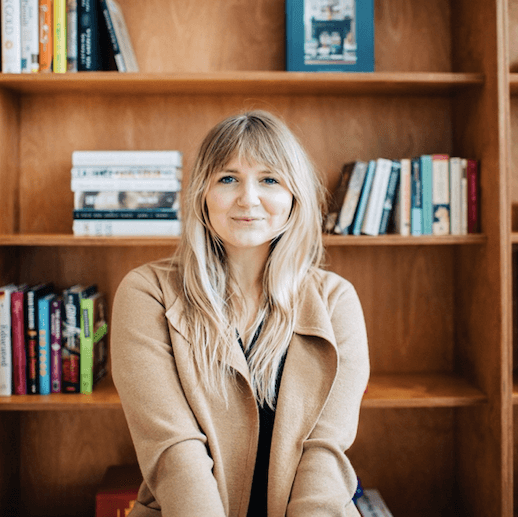 Jenn Weidman
Customer Success Specialist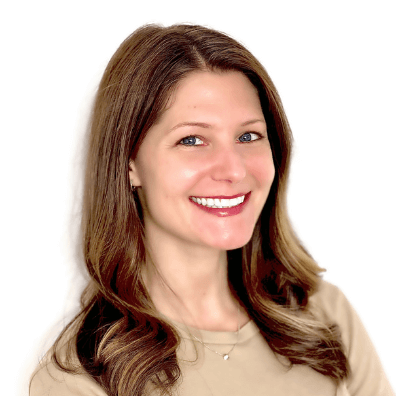 Jodi Wolinsky
Customer Success Specialist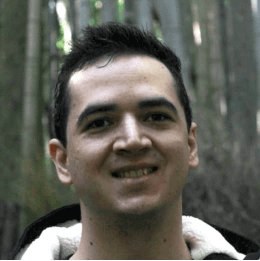 Johnny Almeida
Senior Engineering Manager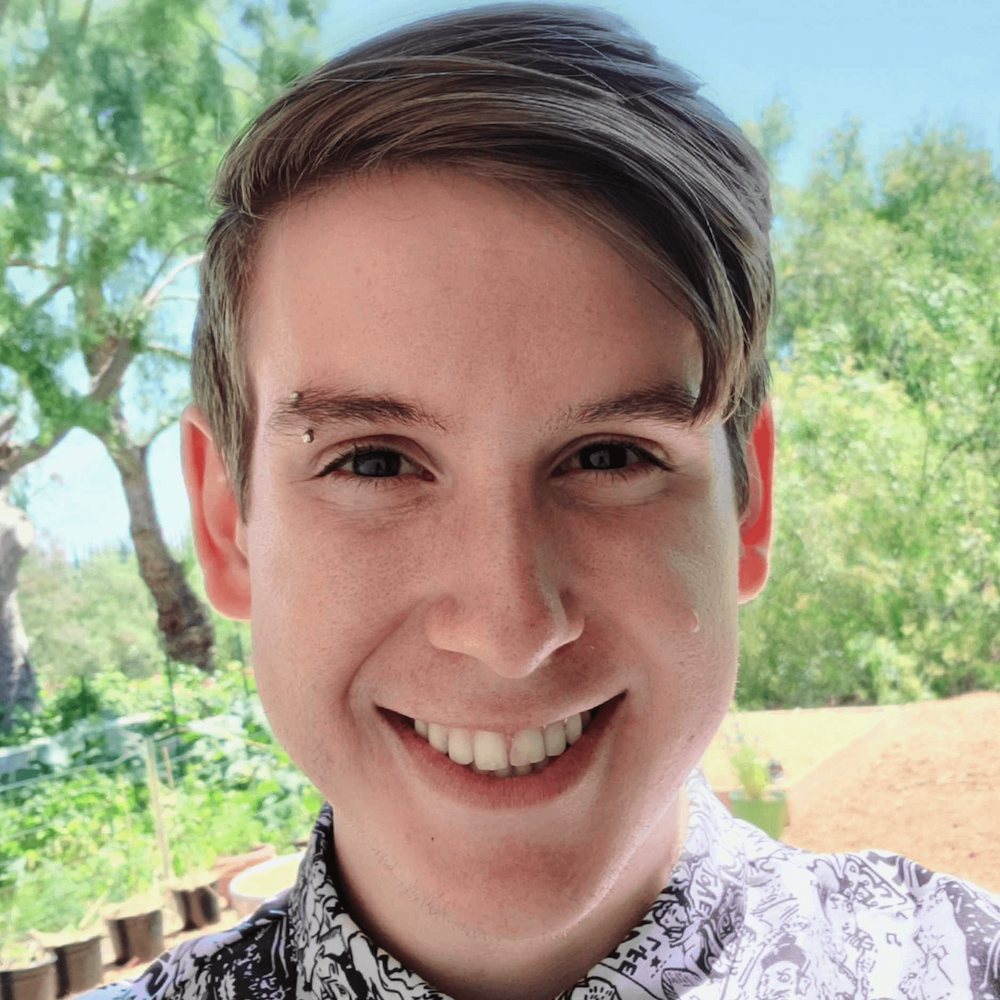 Justin Walter
Senior Partnership Specialist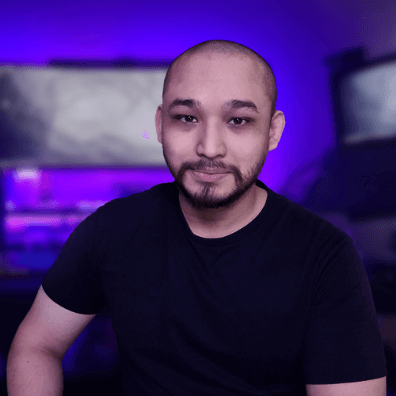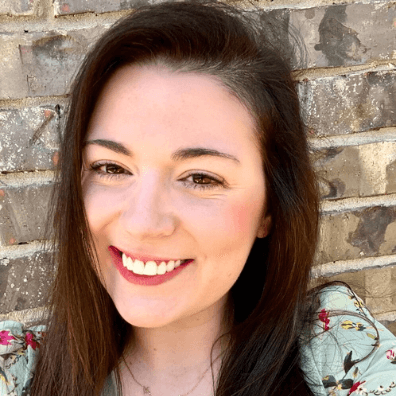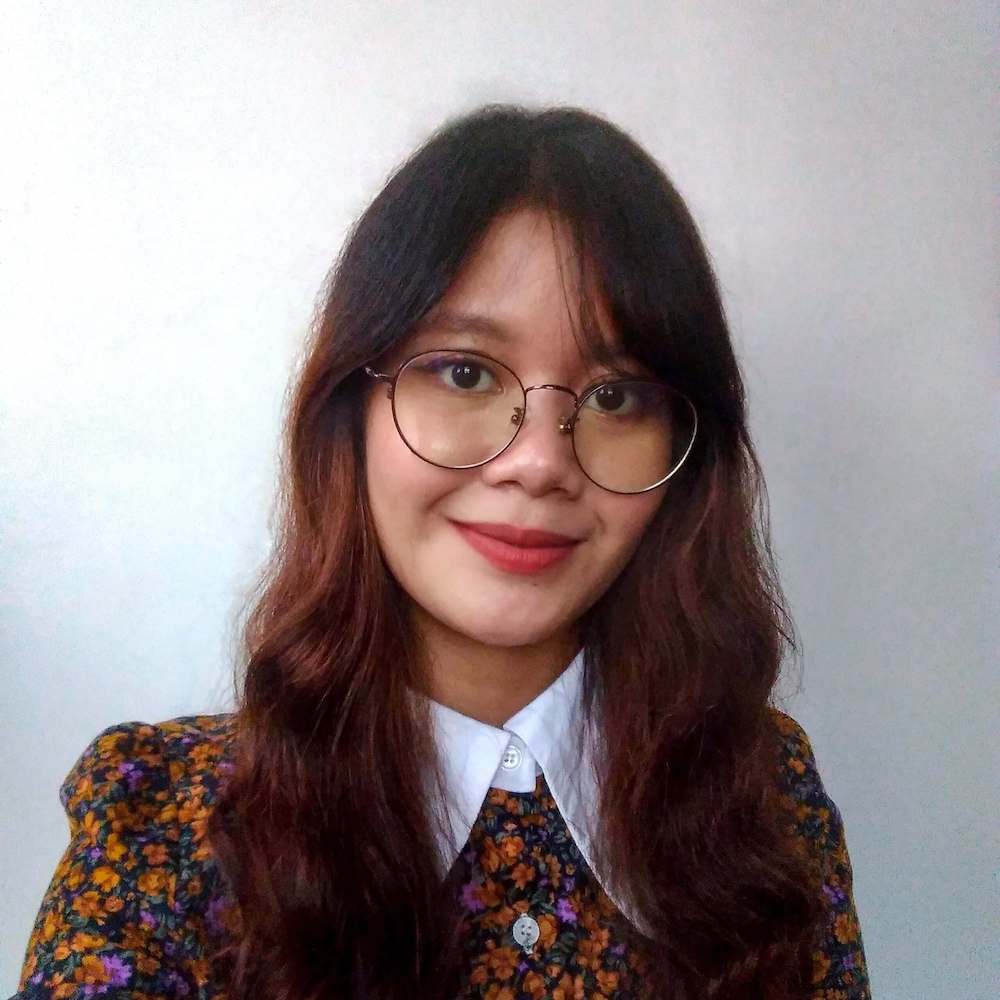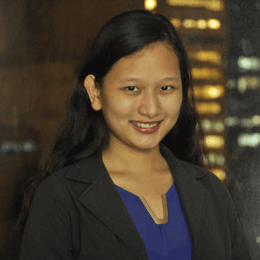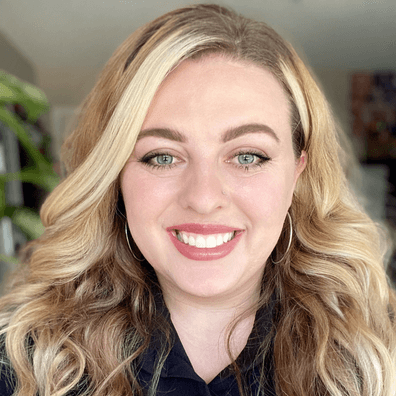 Lauren Johnson
People Operations Generalist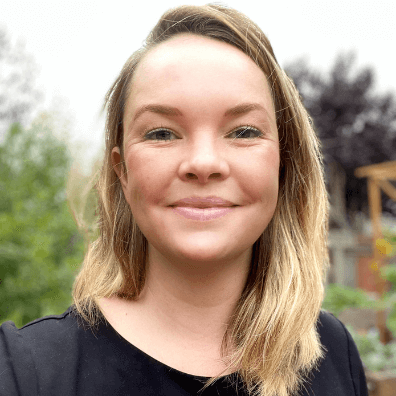 Lily Rego
Director of Business Operations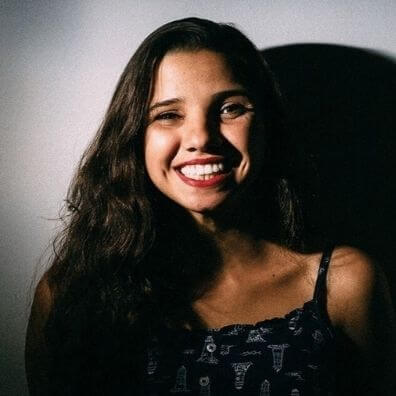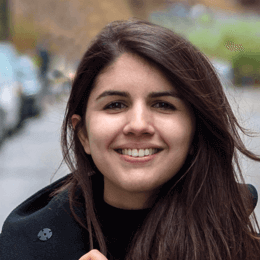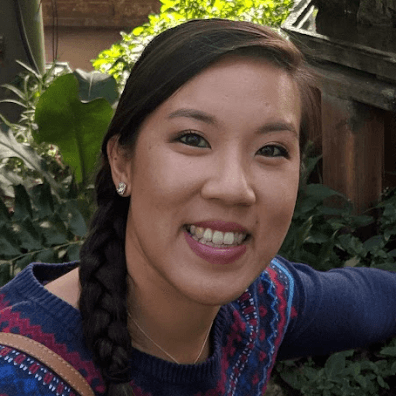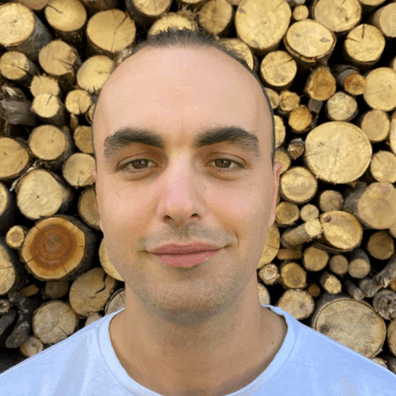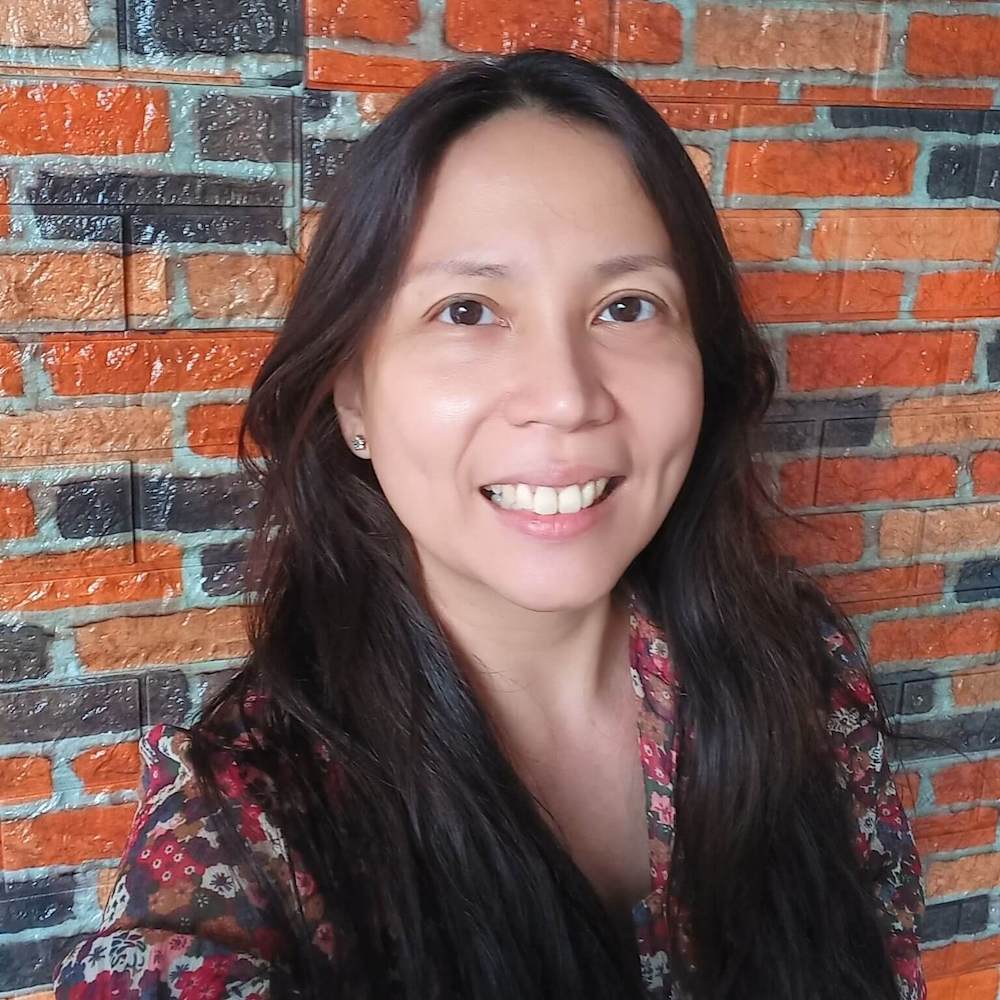 Mariflor Umali
Quality Assurance Specialist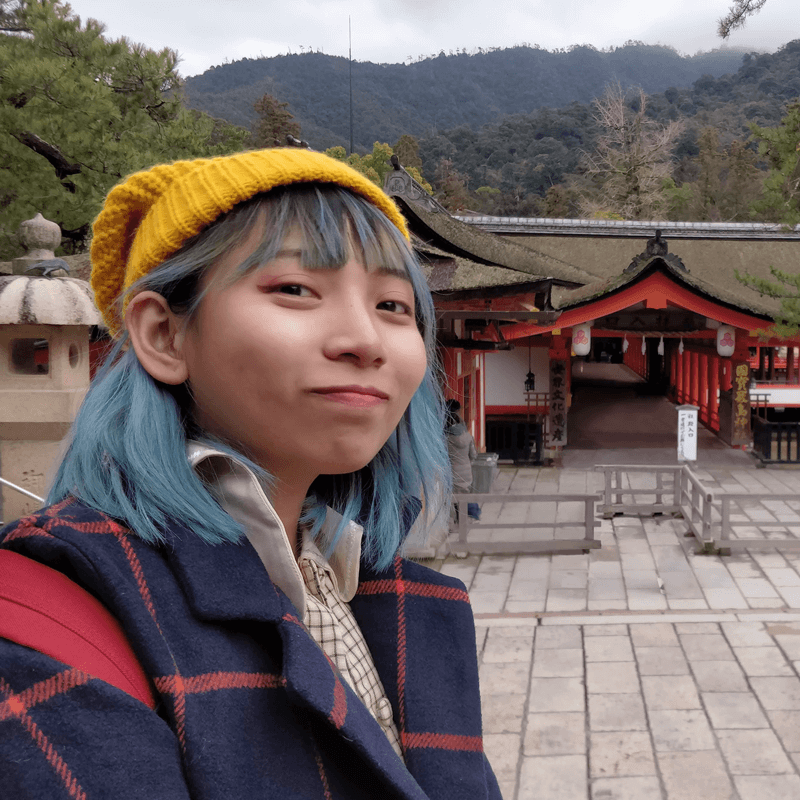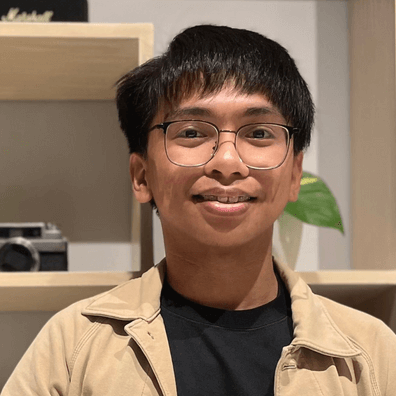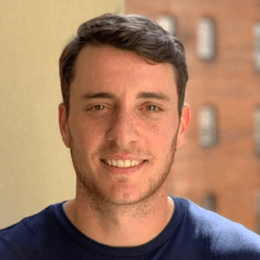 Mattia Melillo
Senior Director of Customer Experience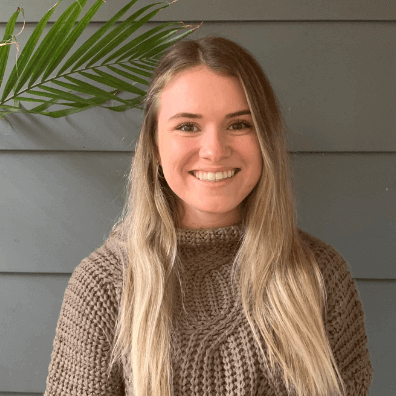 Meghan Clausing
Customer Success Specialist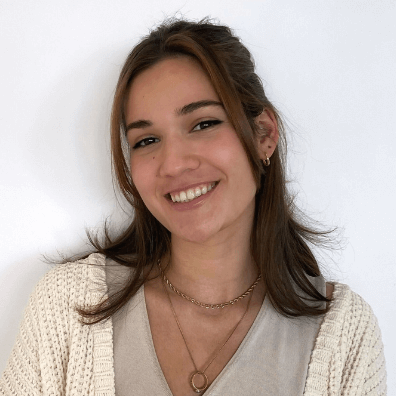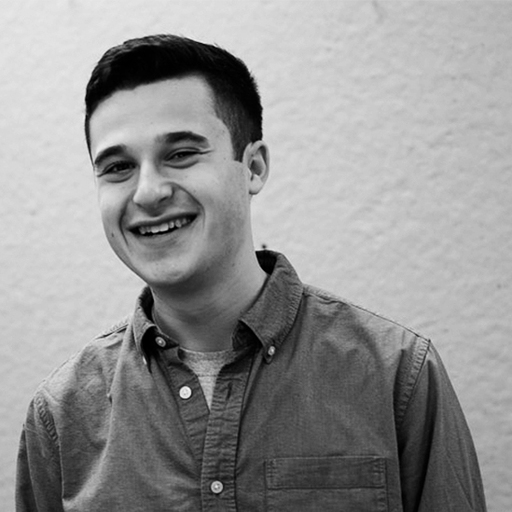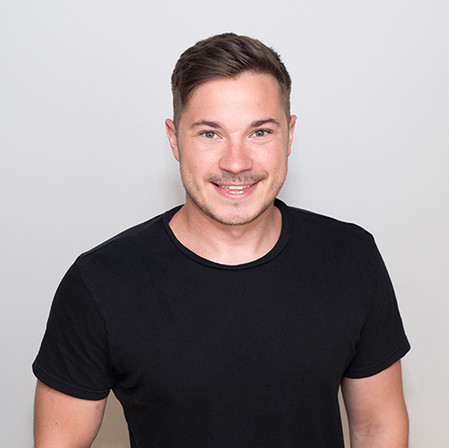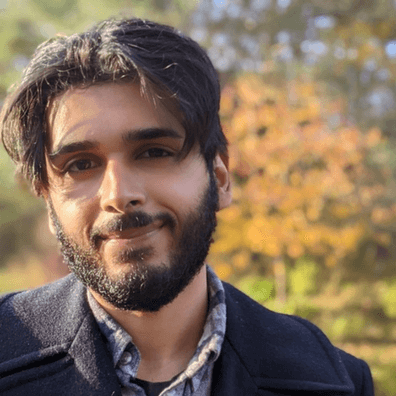 Naufal Ejaz
Technical Customer Support Agent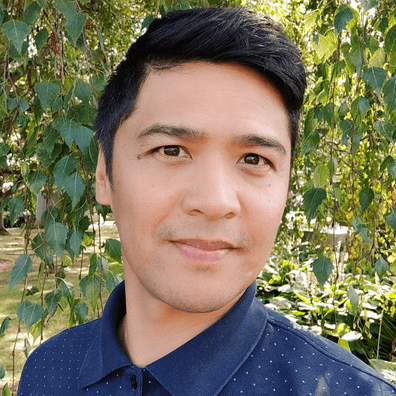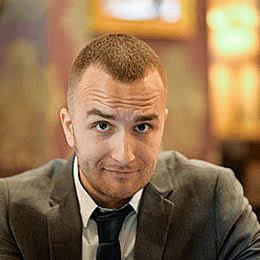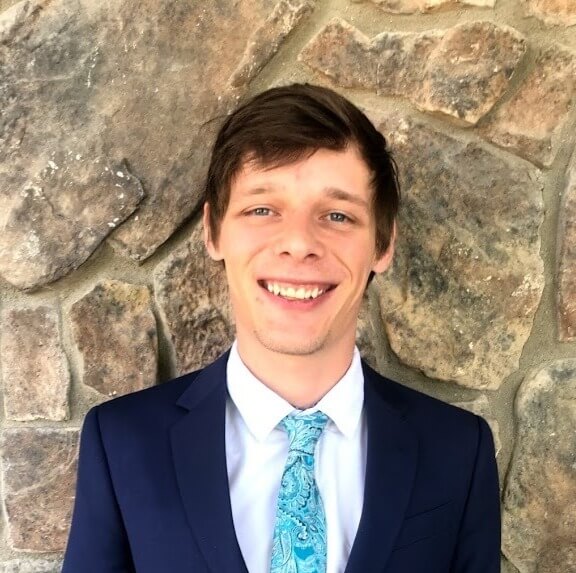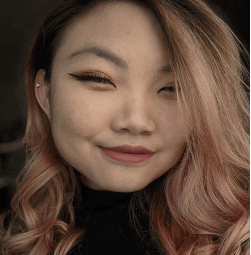 Priscilia Tjandra
Senior Technical Customer Support Agent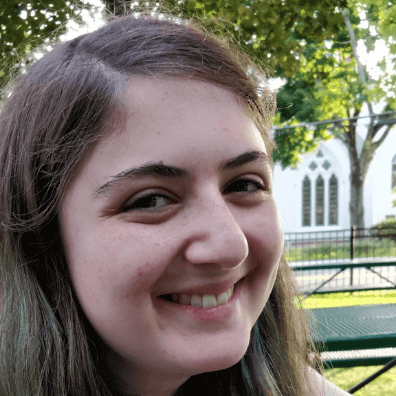 Rachel Kaufman
Senior Technical Customer Support Agent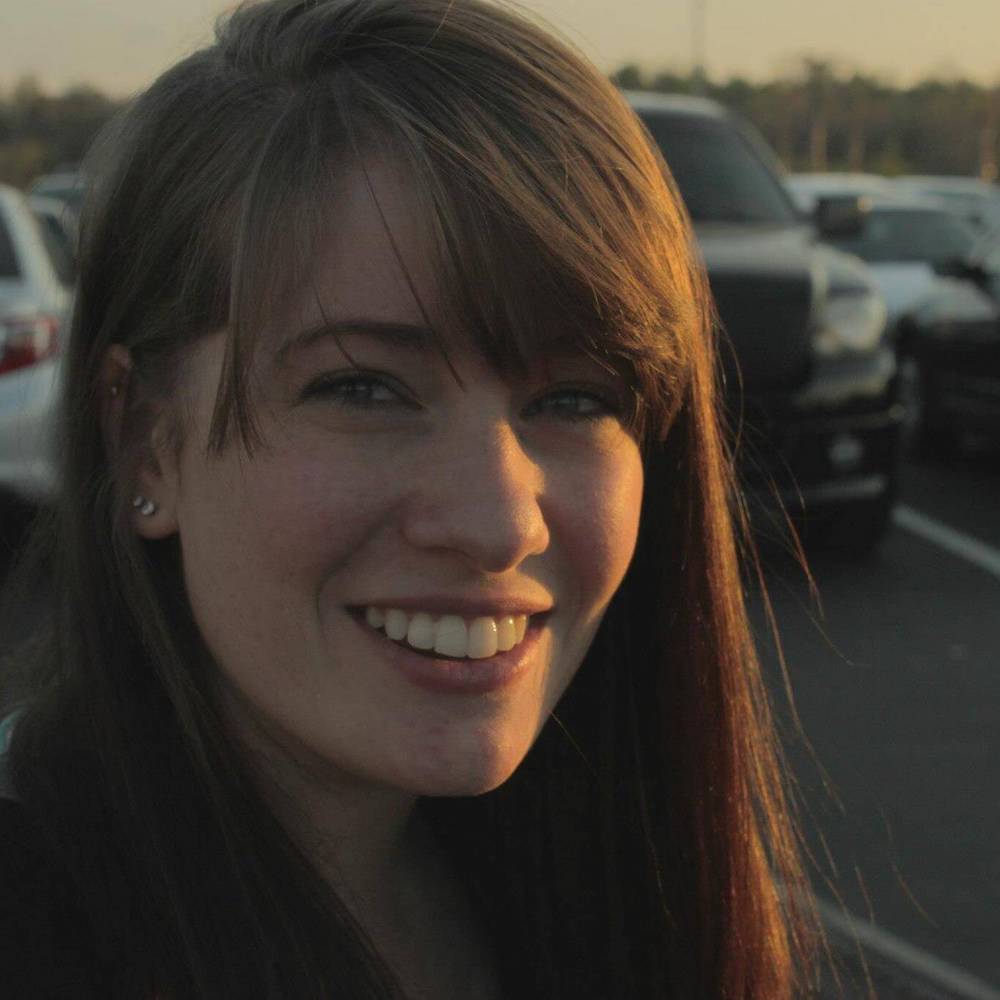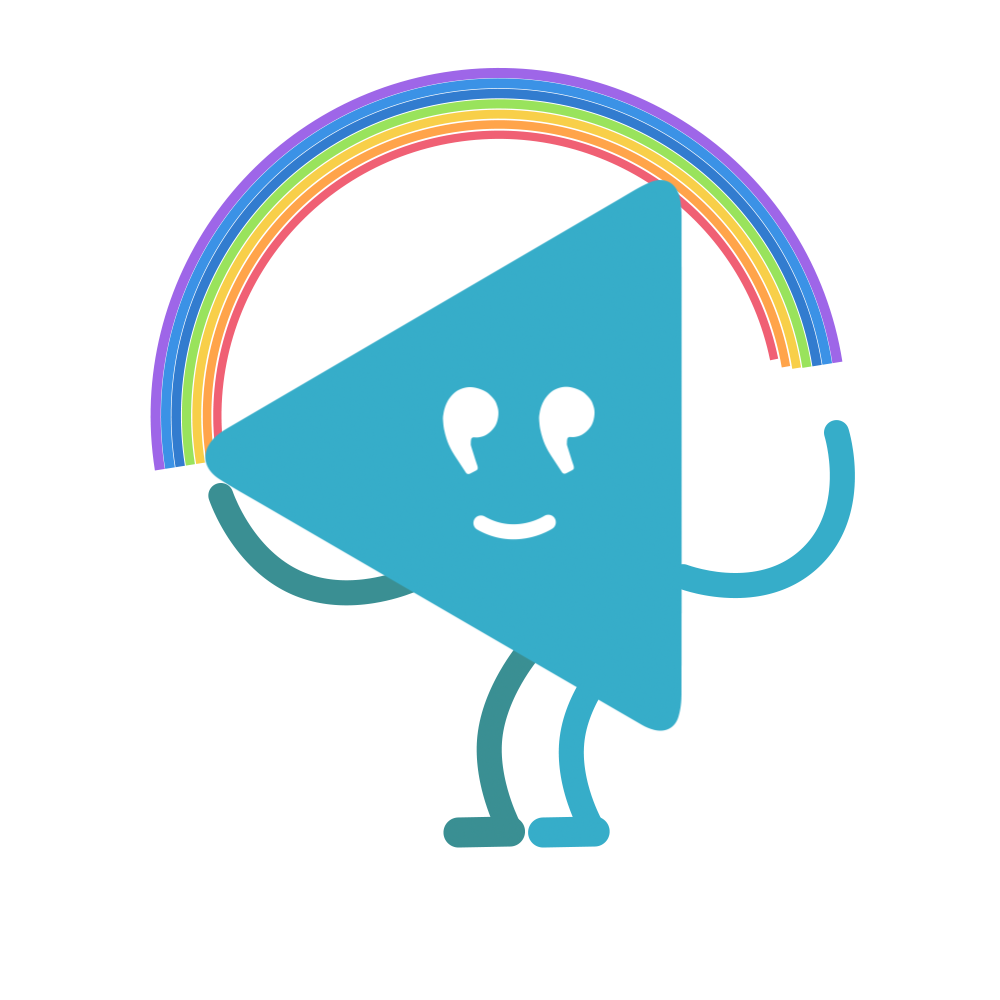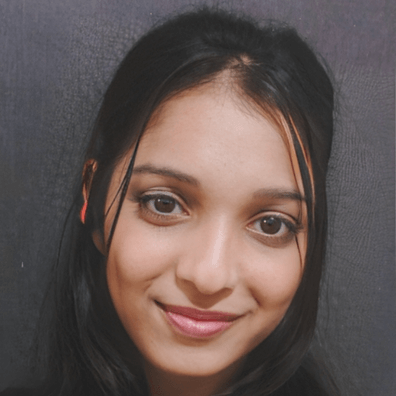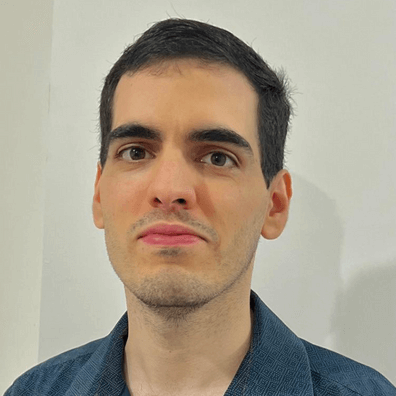 Victor da Cunha Luna Freire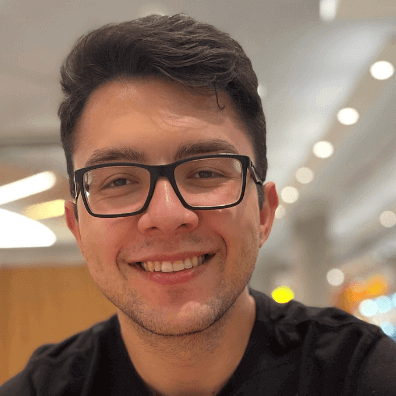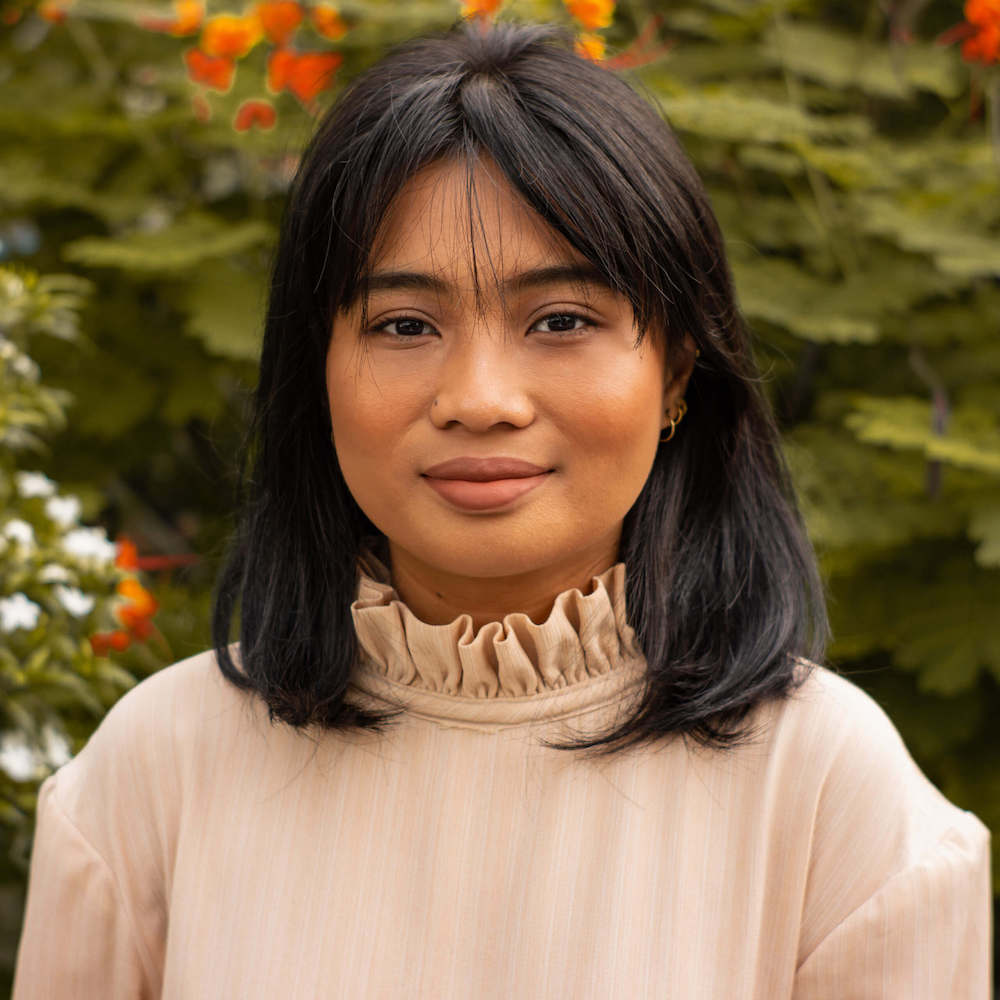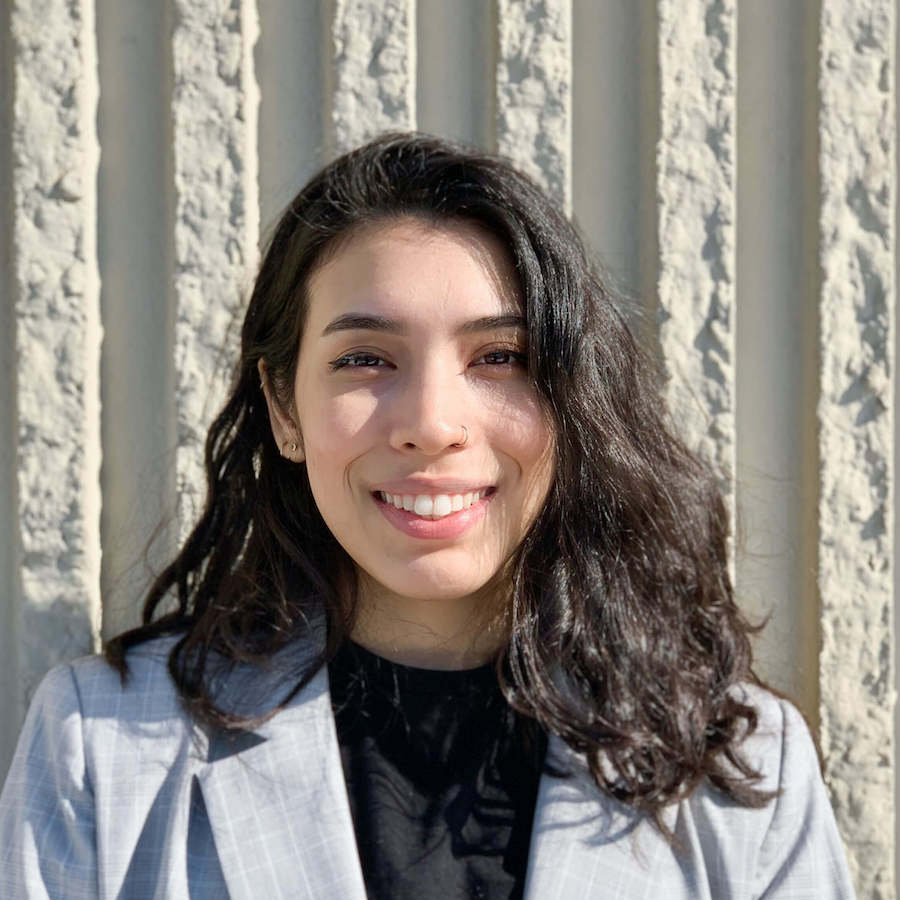 Zainab Sidiq
Senior Technical Customer Support Agent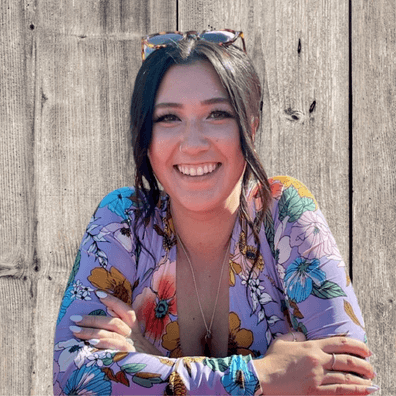 Zoe Grace Mok
Technical Customer Support Manager
We put everything you need to teach social skills in one easy-to-use platform.
Subscribe to Everyday Speech and start teaching today!