Social-Emotional Learning
Give students the social-emotional learning skills they need to be successful in their everyday lives.
30 minutes a week is all it takes with our Social-Emotional Learning curriculum. Our digital curriculum means no long hours of prep and you can print or work digitally. Just log in, press play, and start meaningful student-led discussions for all grades (preschool through grade 12).
Pre and Post Assessments
Pre and Post Assessments allow you to get the most out of the curriculum by gauging where your students are and measuring their progress.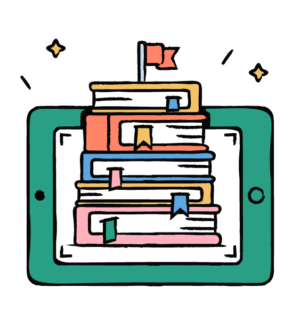 Teacher Training Tools
We instill confidence and knowledge through lesson plans, training videos, learning standards and performance benchmarks, and more!
Bridge the Gap between Home and School
Strengthen the SEL community by utilizing our many send home materials to engage and inform parents & guardians.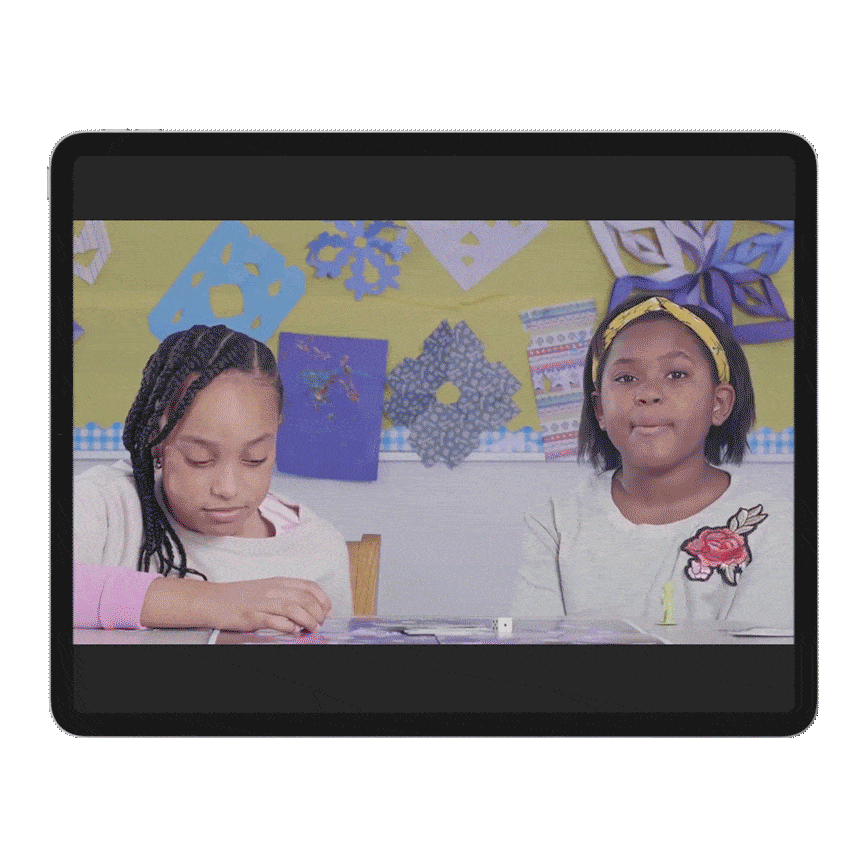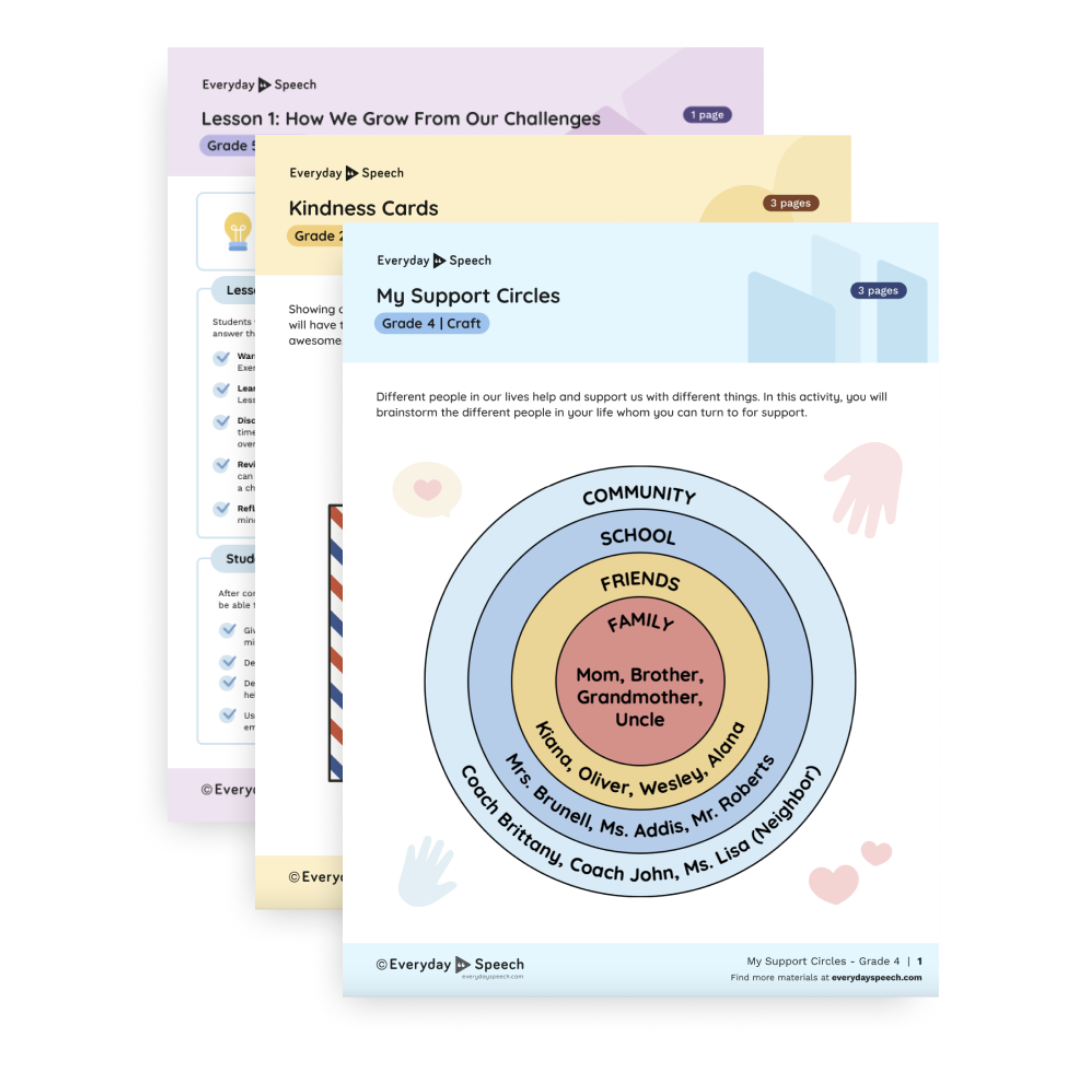 FREE MATERIALS
Better doesn't have to be harder!
Social Skills Lessons Students Actually Enjoy!
Be the best educator you can be with no extra prep time needed. Sign up to get access to free samples from the best Social Skills and Social-Emotional educational platform.
All done for you: Confidently integrate Social-Emotional Learning into your classroom
No special training or prep required. We have you covered with a grade-by-grade SEL curricula, engaging video lessons, web games, and activities, and support materials for ALL levels of learning (Tiers 1, 2, and 3).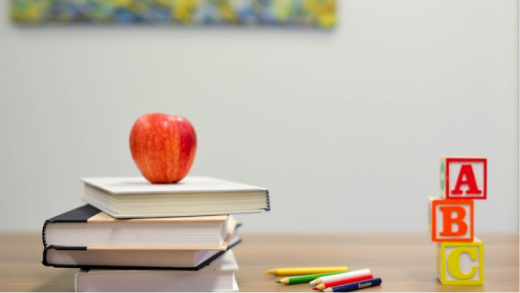 We're backed by 20+ years of research, along with educators and parents across the country.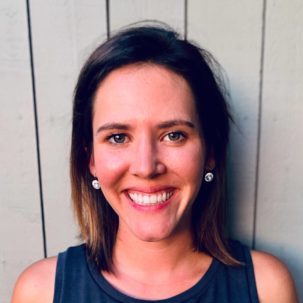 Andrea Reiser Cummins
4th Grade Teacher
"There is an effortlessness of going to the Everyday Speech website and finding a resource that aligns with a CASEL competency that makes SEL instruction so much more practical. It feels great to know that any resource from this website is going to authentically support my students' needs."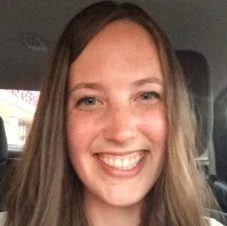 Becky Leonti
M.A. CCC-SLP
"Everyday Speech has really opened up the social world to my students. The way the skills are modeled in the videos, with students who are just like them, makes it so engaging. My students love that after just a few lessons, they get to play a game to practice their skills. I can't say enough amazing things about this platform!"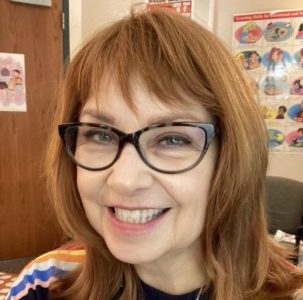 Gayle Vaughan
Licensed School Counselor
"I believe that Everyday Speech has a comprehensive curriculum with step-by-step instruction on how to connect with others. Learning how to make real connections is so important."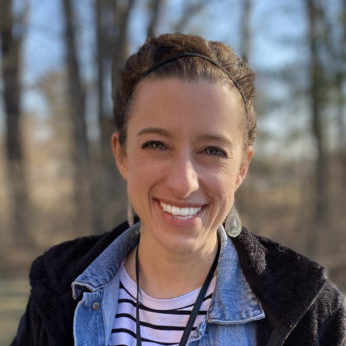 Lindsey Measeck
Kindergarten Teacher
"My students are enjoying it too. Lessons are quick, easy, and straight to the point. We've been doing it first thing in the morning and it seems to help set the tone for the day. Doing the emotion charades was perfect today since they had their masks off too!"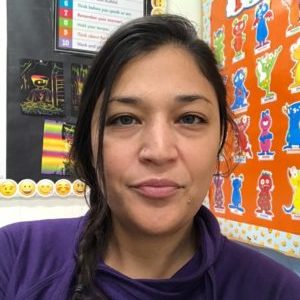 Michelle Butler
School Social Worker
"I use so many of the lessons, videos, & games in my social work sessions! They were a lifesaver last year during remote learning!"