How a Culture of SEL Supports Students' Overall Mental Health and Wellbeing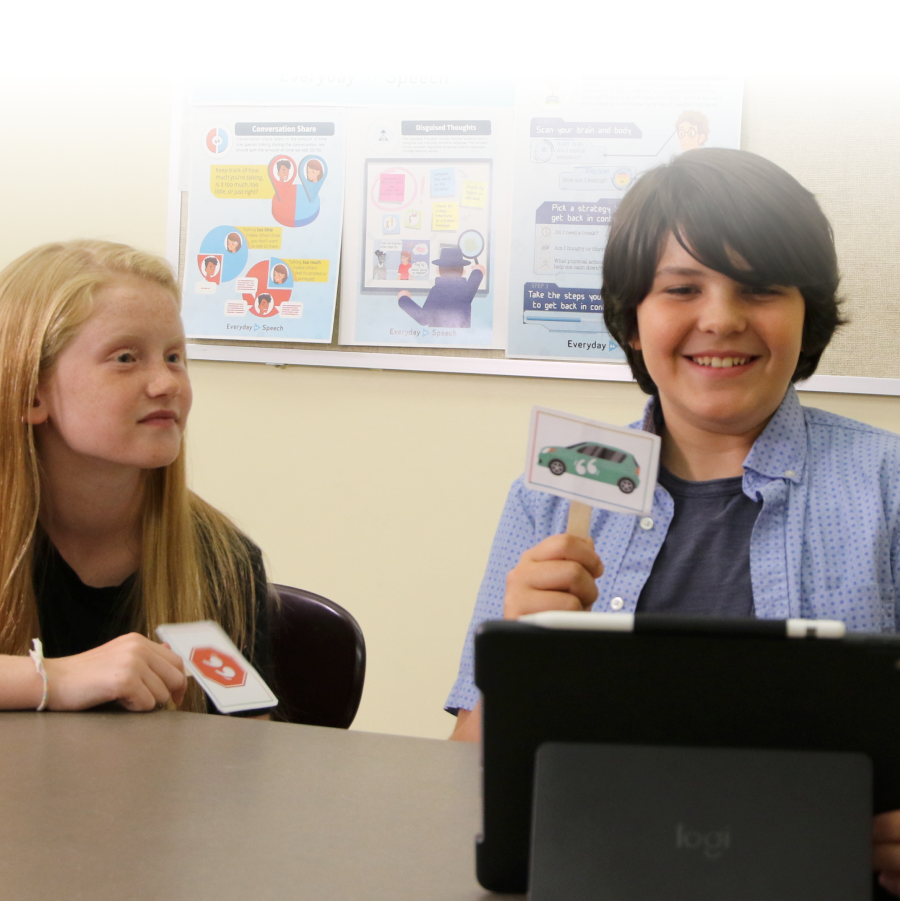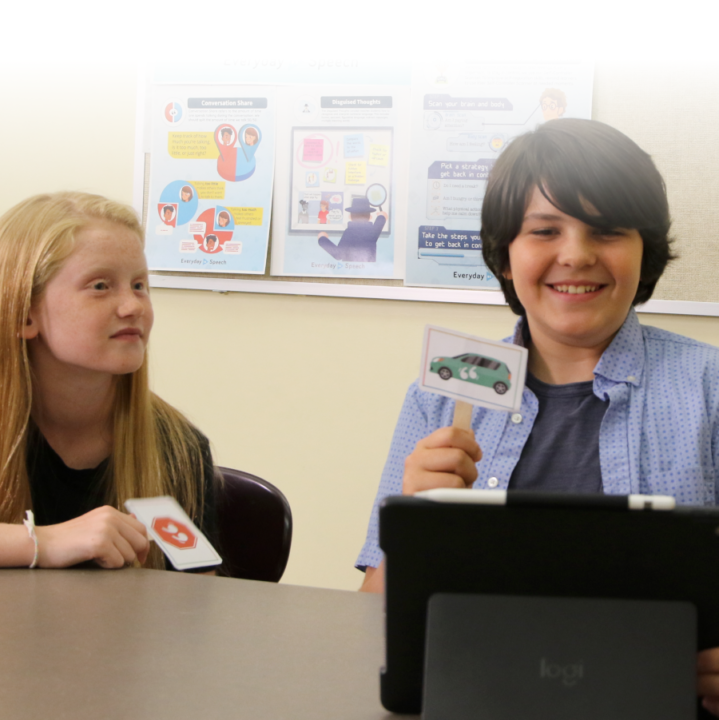 Many students are heading back to the classroom for the first time since March 2020, when the pandemic put a pause on in-person instruction. With this in mind, school districts are exploring ways to support students not only on gaps in academics, but also in their social-emotional development. Incorporating social-emotional learning (SEL) into your school district's curriculum is a powerful way to support your students' overall mental health and wellbeing.
Below, we give an overview of what SEL is, its benefits, and ideas for incorporating it into your school-wide culture:
What is Social-Emotional Learning?
Social-emotional learning is the way all developing children and adolescents "acquire and apply the knowledge, skills, and attitudes to develop healthy identities, manage emotions and achieve personal and collective goals, feel and show empathy for others, establish and maintain supportive relationships, and make responsible and caring decisions" (CASEL, 2021).
The Collaborative for Academic, Social, and Emotional Learning (CASEL), a leader in the field, outlines five core competencies or areas that set the foundation for social-emotional learning, including:
Social Awareness
Self-Awareness
Self-Management
Relationship Skills
Responsible Decision-Making
The Benefits of SEL
Research has shown that utilizing SEL leads to improved developmental outcomes for children, adolescents, and even adults. These outcomes include improved academic achievement, decreases in student anxiety, behavioral struggles, and substance abuse, and long-term benefits for students' overall attitude and sense of wellbeing.
A School-Wide Culture of SEL
You can make a profound impact by making SEL an integral part of your school district's curriculum. Utilizing a consistent and effective SEL curriculum not only fosters a sense of community in the school building, but allows students to scaffold and build on skills they learned in earlier years. By investing in our students' social-emotional skills now, we're influencing the next generation of happy, healthy, and well-rounded human beings.
Let Us Do the Work for You
Everyday Speech offers no-prep SEL lesson plans for every learner in the building, including general education and special education students (pre-K through 12).
Related Blog Posts:
---
"Everyday Speech has really opened up the social world to my students. The way the skills are modeled in the videos, with students who are just like them, makes it so engaging. My students love that after just a few lessons, they get to play a game to practice their skills. I'm even able to use it for tier 1 interventions in the classroom to help my teacher friends out! I can't say enough amazing things about this platform!"

– Becky Leonti M.A. CCC-SLP
Comments