Everyday Speech Skills
Everyday Speech Concepts
Everyday Speech Visual Tools
Use the tabs to see all of our
Skills, Concepts & Visual Tools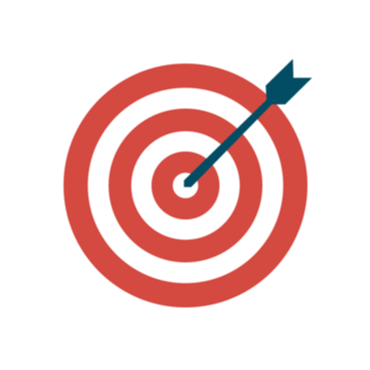 Stay On Topic
Staying on Topic can be used as a reminder to students to stay on topic during conversations. We teach students that if you change the topic abruptly or make off-topic comments, others will become confused and/or annoyed.
Making related or on-topic comments can help drive and keep the conversation going. Therefore, we suggest using this concept in tandem with Conversation Drivers & Stoppers and Making Connected Comments to teach basic conversation skills.
Download concept image
(Right click and select "Open Link in New Tab")
Find materials featuring this concept here:
NOTE:
Some content may only be available to Everyday Speech subscribers.
Not a subscriber yet? View our free samples.