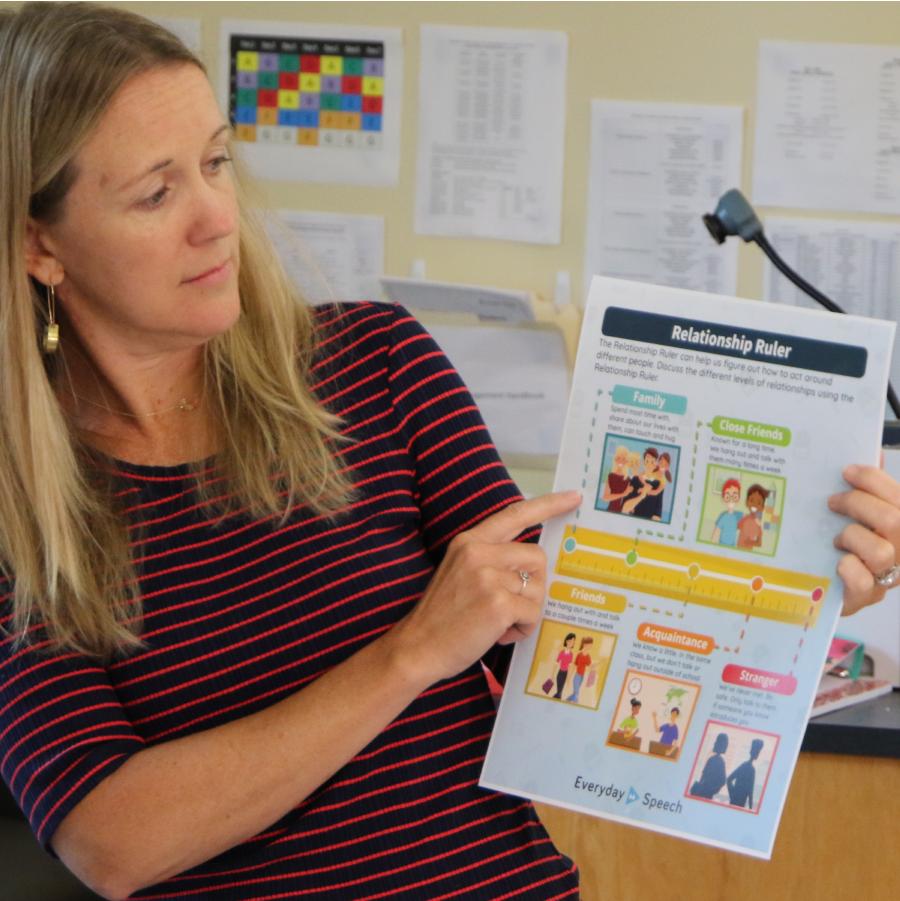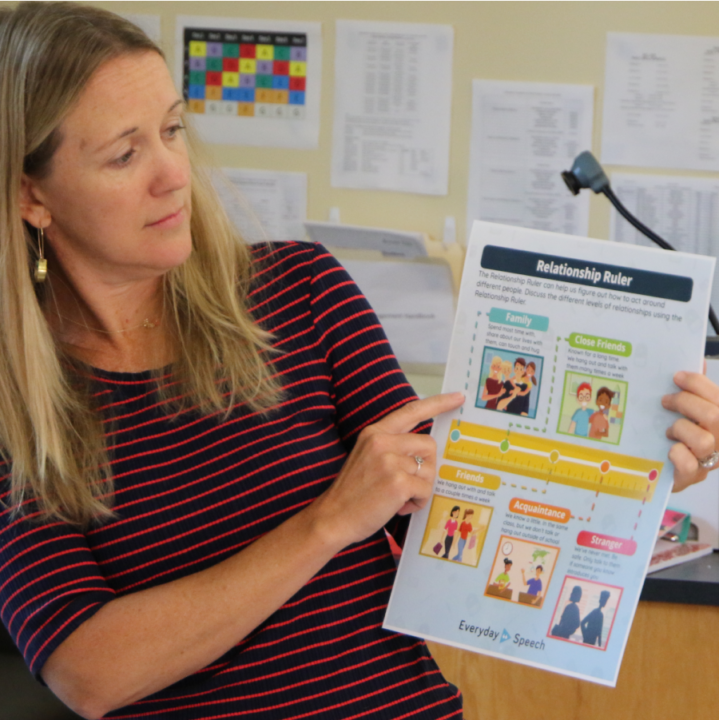 The idea of implementing a social-emotional learning (SEL) curriculum into your school building or district may feel daunting. While all 50 states have social-emotional learning standards, oftentimes these standards don't include tangible steps for school leaders interested in cultivating a community of SEL in their school buildings.
Why Social Emotional Learning in schools?
Research tells us that both the physical environment and the psychological environment of a school building have an impact on student achievement. The physical environment of a school building includes anything from classroom size to lighting, to accessibility, while the psychological environment is related to classroom climate and student-teacher interactions. When we take SEL beyond the classroom we not only emphasize the importance of these skills, attitudes, and behaviors to our students but also increase the likelihood of mastery.
Let's explore five easy ways to start creating a community of SEL in your school now:


5 ways to create an SEL community:
1. Encourage teachers to incorporate

SEL topics
into their lessons.

Some SEL topics include self-awareness, self-management, social awareness, relationship skills, and responsible decision-making. It's helpful if teachers share the concepts and language they're using related to the topic with other staff members in the building, including specialty teachers. This will help everyone to get on the same page and use consistent language and concepts with students in their interactions.


2. Use morning announcements to promote relevant SEL topics.
Morning announcements are a great opportunity to spread awareness and provide reminders to students and staff about relevant SEL topics.
3. Make SEL fun and engaging for students.
SEL lessons don't have to be boring or static. Use videos, games, and small group activities to engage students and encourage their interactions with members of their classroom community.
4. Communicate with families.
Go beyond the school building and invite parents and guardians to participate in SEL with their kids. Sending home relevant goal posters is an easy and effective way to keep families informed about what their students are learning at school.
5. Utilize visual supports in the classroom and hallways.
Visual supports, like posters and bulletin board displays, are a fun and creative way to carry SEL concepts beyond the classroom environment and into the school community. Check out some of our free donwloadable Everyday Speech bulletin displays here:

Using SEL to create a community within your school building can help foster feelings of unity among students and staff. It can help create a stronger sense of collective identity that spans grade levels and includes every staff member and student in the building. It can help your school community feel as though they are a part of something bigger than themselves.
Related Blog Posts:
---
"Everyday Speech is easy to use and includes most topics that I discuss with my students with social language difficulties. The videos are the BEST! Easy to watch and for kids to relate to. They generate the best discussions."

– Ann-Marie Small, M.S. CCC-SLP