Parents Guide: Staying Connected During COVID-19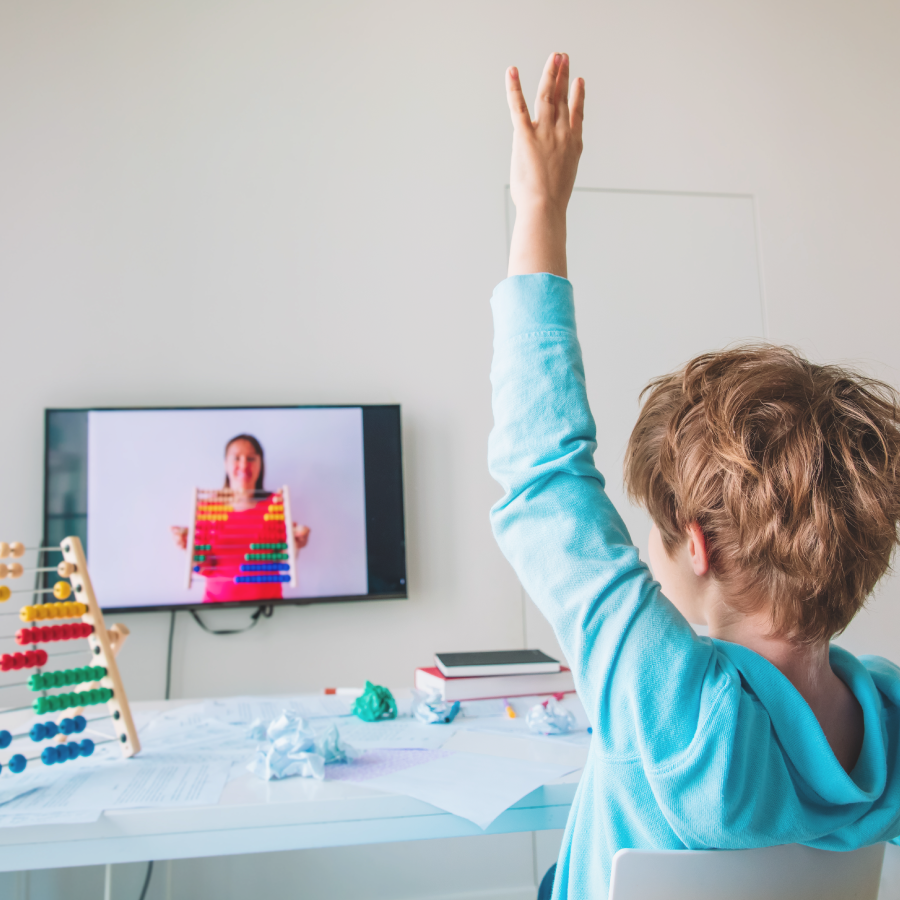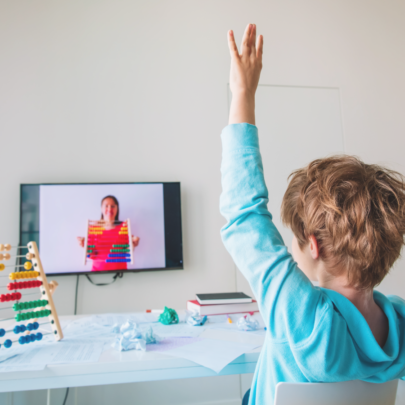 2020 has brought a whole lot of changes to our day-to-day lives and also our society. Our new 'normal' involves masks hanging from our cars' rear view mirrors, strangers taking our temperatures, and words like Zoom and social distancing becoming a part of our everyday vocabulary.
In a world where we stay-home and socially distance ourselves, how are we supposed to stay connected? Or more importantly, how are we supposed to ensure our kids stay connected?
Many school districts are getting creative with "safe start" back-to-school plans, leaving parents to make difficult decisions. For parents who have children with unique and varied needs, this decision can be even more painstakingly difficult. It is likely that many of these students have gone without direct, in-person services like speech, occupational, and physical therapy since March.
The worry in many of our minds is skill regression. And while providers and teachers have made great strides since March using tele-therapy and virtual options to continue supporting our students from a distance, what about supporting our students socially? No one can deny that virtual school or e-Learning can't entirely replace the critical aspect of social opportunities that in-person school provides.
So What Can we Do?
Use Technology to Connect: Luckily our technology is more advanced than ever before and we can find Wifi just about anywhere. Use free tools like Zoom, Google Hangout, and FaceTime to connect. Schedule virtual 'play dates' with your child's friends so that they can maintain their friendships during this time. Try using one of Everyday Speech's engaging and educational games, like Moonwalk or Everyday Speech World.
Practice At Home: While your child may not be able to sit in a classroom of 25 this fall, try addressing important social and play skills at home yourself. Have no idea where to start? We've got you! We've already done the leg-work for you- with 60+ goal-based lesson plans, including practical video modeling, interactive worksheets, and rewarding games you can complete with your child. Check out last month's blog post for more information.
Establish 'Safe' Playmates: Depending on your comfort level, try establishing your child's 'safe playmates', or other children who you trust and feel comfortable having your child interact with. This could include siblings, family members like cousins, or neighbors who you know have been taking adequate protective measures during this time.
Designate Times to 'Unplug': Even though technology has become such an important and powerful tool during these times, it is also crucial to take time away from screens. Schedule times of the day where your child (and yourself!) put the devices down and engage in some meaningful, face-to-face activities or play. This could be anything from a nature walk in the neighborhood or a fun craft. We know that play is so crucial to our childrens' social-emotional and language development!
While none of us can say what exactly the rest of 2020 has in store for us, what we can say is that this time of stay-at-home orders and canceled plans has put an emphasis on what matters most: our relationships. Getting creative with how we maintain relationships with others from a distance and create those same opportunities for our kids can make a big impact. We'll get through these challenging times together!
---
See what parents on Everyday Speech have to say:
"Great resource during COVID time when social interactions [are] at all-time low."

-Cindy M. (Parent)
"Nothing short of skill-saving during these at-home learning times! My ten year old LOVES the videos with real kids acting out the concepts. Very realistic and useful. She uses the terminology which tells us she is absorbing and applying the concepts. She has completed quite a bit in a short period of time and her retention of the social situations presented is spot on. Excellent. This program along with our excellent SLP provider (Ms. A!) saved the day!"

-Margaret M. (Parent)
"We have had an extremely positive experience with Everyday Speech. Being able to continue with these skills over the summer has been invaluable to my son's development. He is a visual learner and the videos have really helped him to learn HOW to implement the skills and what they look like in "real life" situations. We thank you, because our son has ASD and this platform has allowed him to maintain the skills he learned at school before the pandemic and to explore new ones. We pray we can continue to use this valuable resource during the upcoming school year."

-Lavon P. (Parent)
If you're not already signed up, we encourage you to try out our platform. Over 14,000+ educators trust and love us, and we hope you become part of our community too.
Comments