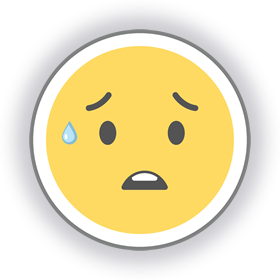 This game is only available to Everyday Speech Complete Guided Therapy Subscribers
To access this game, please follow these steps:
Go to https://slp.everydayspeech.com/login and login to your Everyday Speech account
Once logged in, find the game you'd like to access by using Browse All, Search or our Full Curriculum
Click the 'Play Game' button and open the game.


(Note: If you are on the Videos Only plan, you may need to upgrade your account to have access to the game.)
If you have accessed this page from the Social Learning Platform and think you are seeing this in error, please contact support.