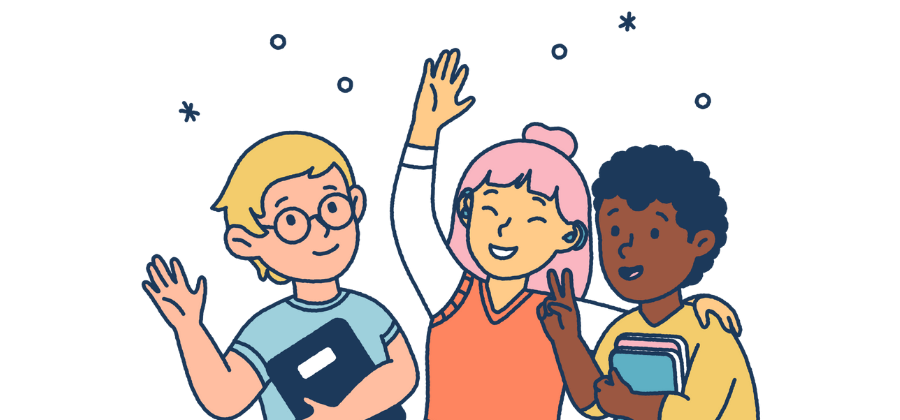 In 1998, Judy Singer, an Australian sociologist on the autism spectrum, coined the term "neurodiversity" to challenge the idea of autism as a disability. The neurodiversity viewpoint is that brain differences are normal and that these variations should be celebrated rather than viewed as deficits.
Since then, the term "neurodiversity" has come to encompass a wide variety of other neurocognitive differences as well, including attention-deficit hyperactivity disorder (ADHD), dyslexia, Tourette's syndrome, anxiety, obsessive-compulsive disorder (OCD), depression, and schizophrenia.
Why do we need the term "neurodiversity"?
When we view neurocognitive differences in terms of diversity versus something that needs to be "cured", we create a more inclusive environment. The term can be used to help fight stigma and to promote a society where neurodivergent people feel seen, supported, and valued.
For kids with learning and processing differences, using terms like "neurodiversity" can help them view their challenges as differences rather than weaknesses. When we reframe our thinking in this way, we meet students where they are and become better equipped to help them succeed. Simple changes in attitude and language can make a big difference in building a child's self-esteem, confidence, motivation, and resilience.
Here are Five Ways to Support Neurodivergent Students in SEL
1.) Offer Multiple Means for Engagement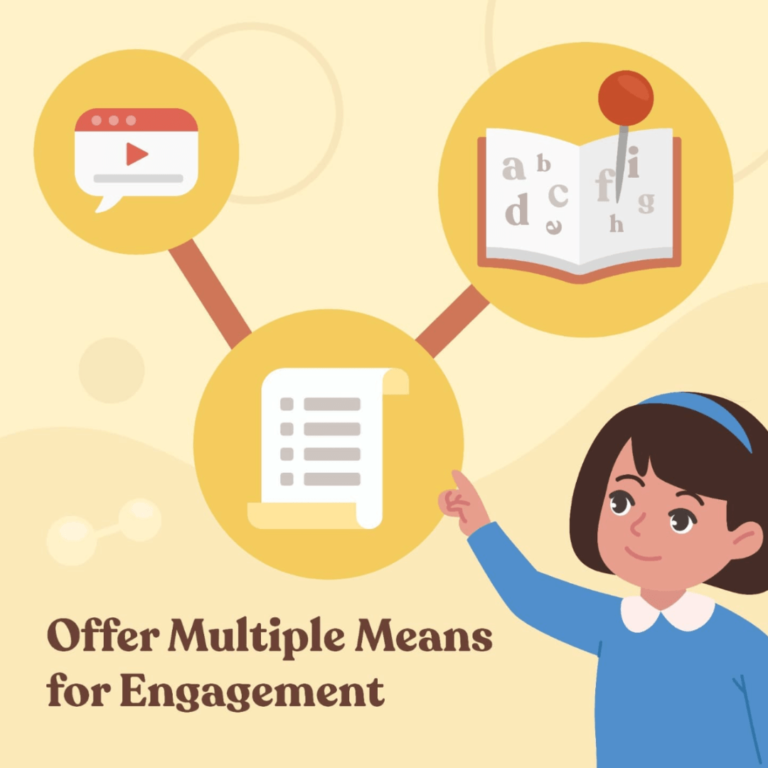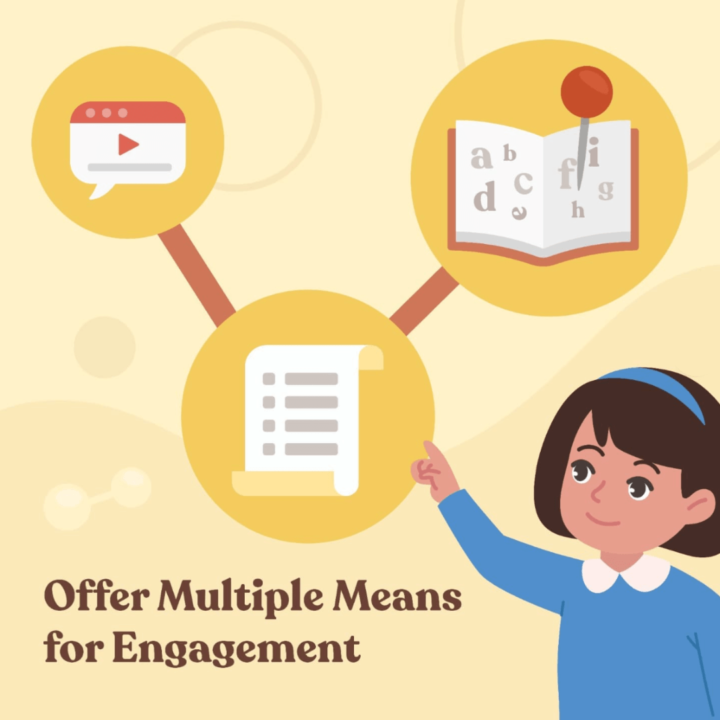 Experiment with different types of learning materials and encourage your students to find what works best for them. This may mean providing videos with captions, providing written summaries of lessons with action points, providing more hands-on learning exercises, etc. By differentiating our instruction when possible, we're supporting our students' strengths and maximizing their learning potential. Learn how Everyday Speech materials support SEL.
2.) Create a Judgement-Free Zone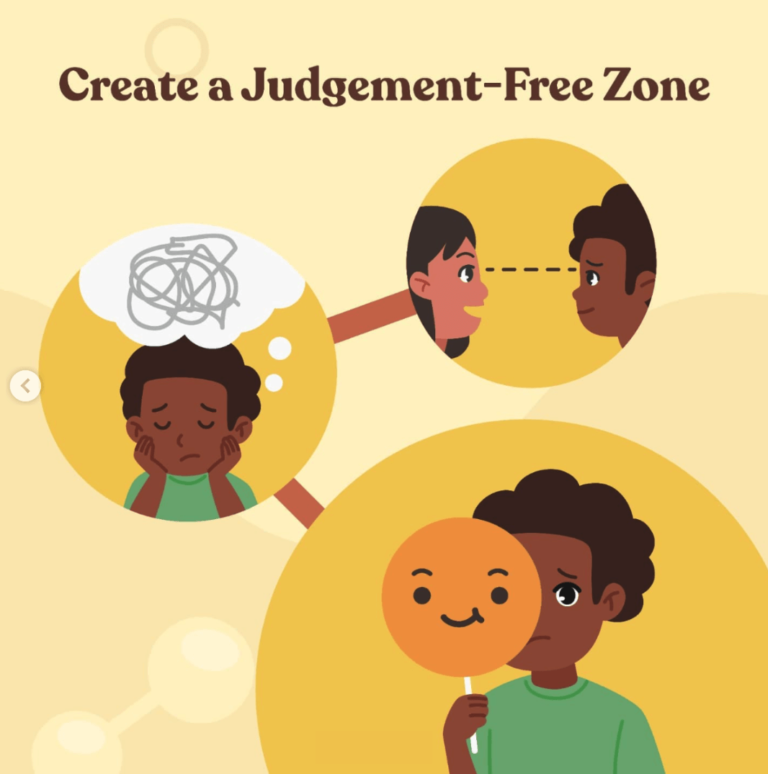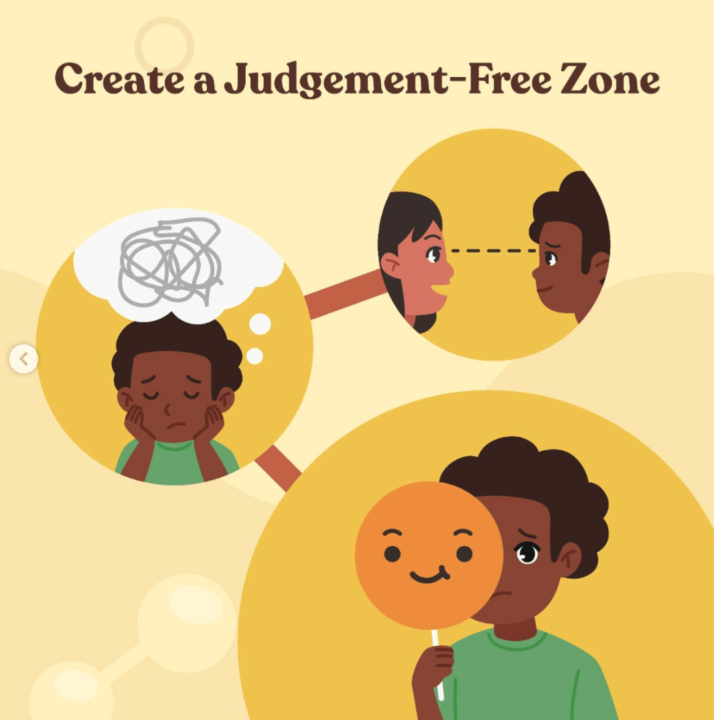 Neurodivergent students tend to mask their natural behaviors from their neurotypical peers to fit in and avoid bullying. For our students with autism, masking can mean forcing eye contact, mimicking gestures, minimizing personal interests, or pushing through intense sensory experiences. The long-term effects of this can be devastating and have been linked to anxiety, depression, loss of identity, exhaustion, and suicidal thoughts. Encourage students to stay true to themselves by creating an environment where they feel welcomed and accepted as they are.
3.) Presume Competence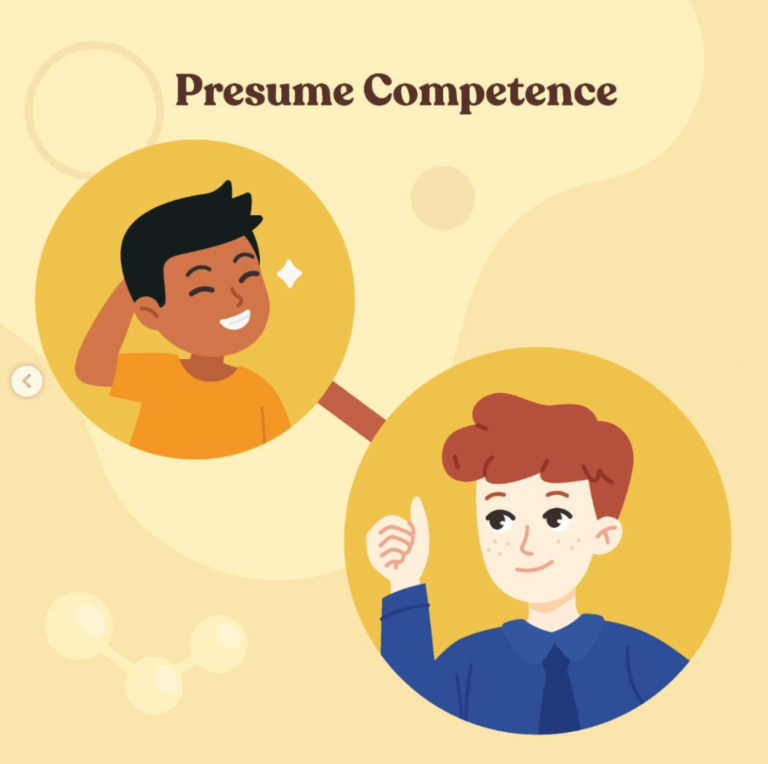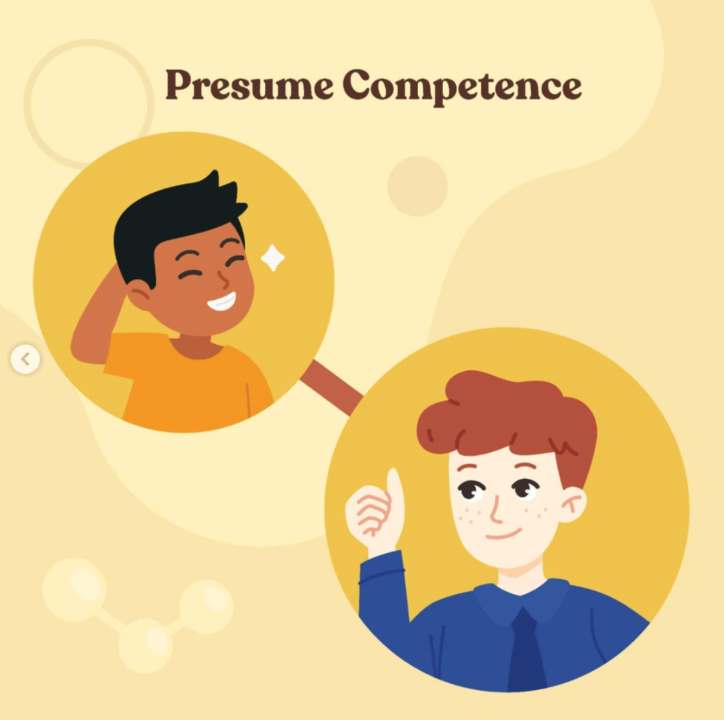 Presume your students are competent. Just because students may have trouble communicating, does not mean they lack competence. As Barb Rentenbach, et. al write in their 2017 article, "Valuing differences: Neurodiversity in the classroom," "One has nothing to lose by treating another person with respect. Give students the freedom to rise to expectations — surpassing them may come next."
4.) Celebrate Strengths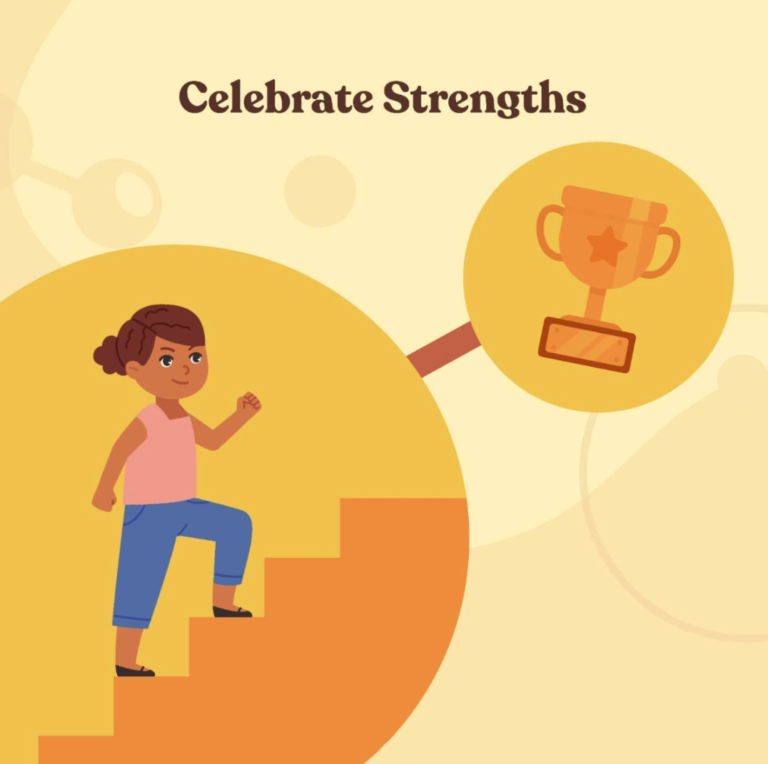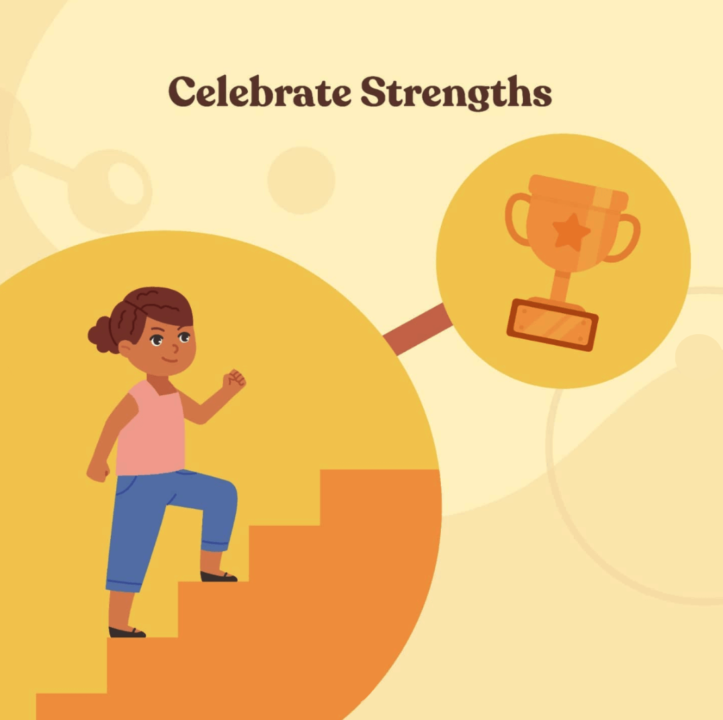 Just like any neurotypical person, neurodivergent people have both strengths and challenges. The neurodiversity movement promotes the idea of celebrating the many strengths of neurodivergent people. Some of our greatest thinkers are neurodivergent, including Henry Ford, Helen Keller, and Thomas Edison to name a few! Neurodivergent people know how to think outside the box, which can make them an asset in any field. Encourage your neurodivergent learners by celebrating the many ways neurodivergent thinkers have positively impacted our world.
5.) Incorporate Interests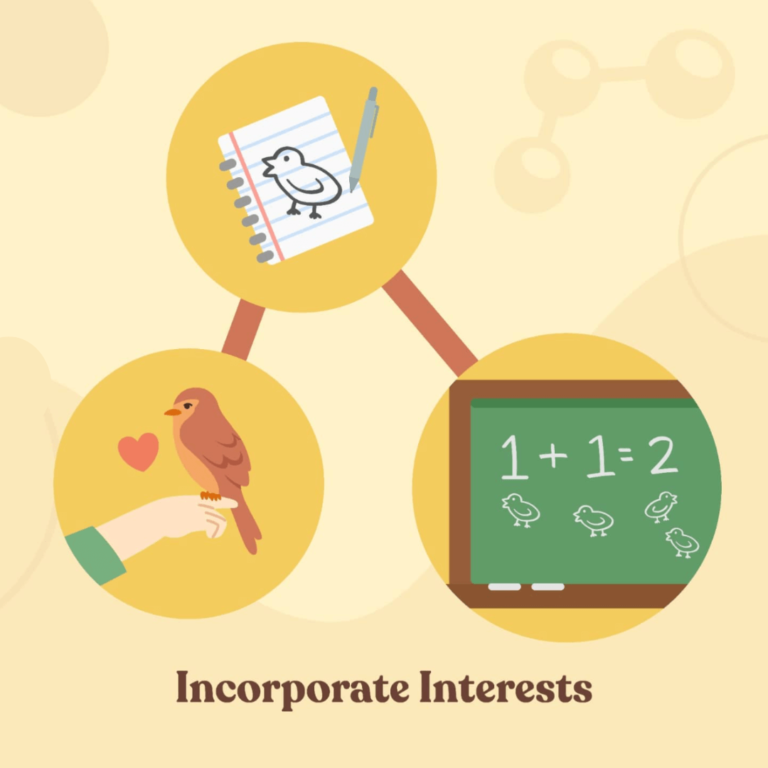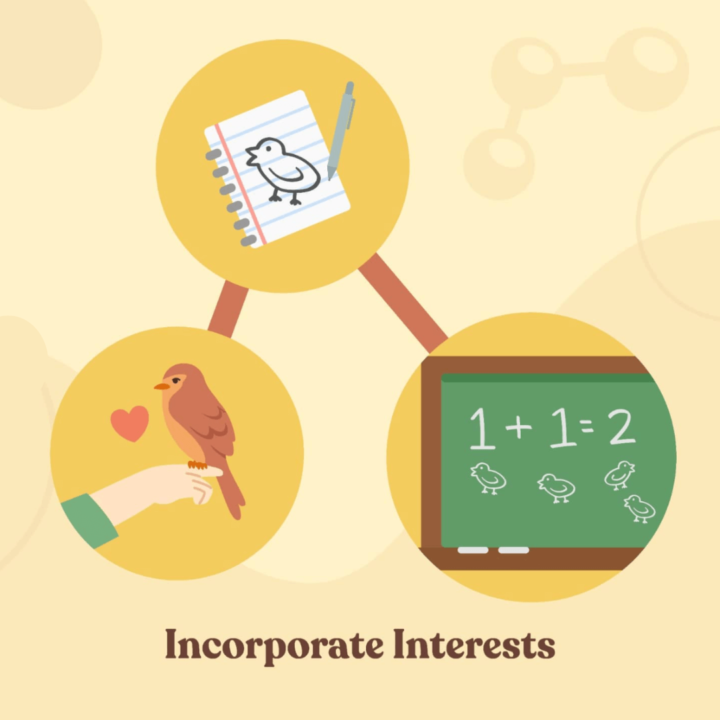 Take note of what your neurodivergent learners are interested in and incorporate those interests into your lesson plans whenever possible. If you notice one of your learners is fascinated by birds, you might incorporate the topic of birds into a math problem or writing exercise. Adapting lesson plans to your students' interests can help them to stay focused and engaged.
How Everyday Speech works to support neurodivergent students in SEL
We are committed to providing inclusive content for every kind of learner. This means taking neurodiversity into account when selecting actors, incorporating visuals, and using appropriate language. We strive to promote self-advocacy, independence, and individual choice in our materials. We believe that celebrating diversity in all its forms creates a more welcoming, supportive, and successful learning environment for everyone.
Look out for new Everyday Speech videos to support neurodivergent students in SEL
Over the next several months, we'll be rolling out new videos and materials to support your neurodivergent learners with the SEL skills they need to succeed. These lessons include advocating in the classroom, finding strategies that work, making eye contact comfortably, advocating for learning accommodations, self-advocacy with friends, and "Being Proud of Who I Am."
See below for a clip from one of our upcoming videos on self-advocacy in the classroom:
Are you looking for materials to use now?
Try Everyday Speech free for 30 days. Our no-prep curricula are designed with the busy teacher and interventionist in mind. Your trial will give you access to our full library of materials for every age level, preschool through high school.
Related blog posts:
---
"As an SLP whose entire caseload in on the spectrum, Everyday Speech is a life-saver! It provides the framework for 90% of my lessons for students working on social pragmatic skills. Worth every penny."

-Kate Nelson, M.S., CCC-SLP