Social Skill Lesson Plans and Articles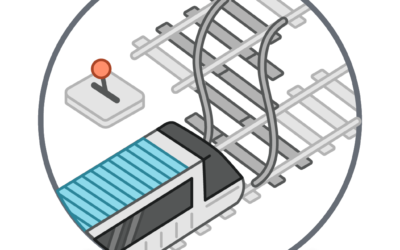 Download Activity and Lesson Plan As preschool teachers, we often encounter situations where our little learners find it challenging to adjust to changes in their routine or plans. Teaching them the concept of 'switching tracks,' or adapting to new situations, is...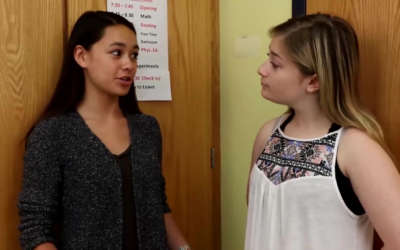 Introduction Effective communication is an essential life skill that students need to develop. For students in Special Education, learning to provide adequate background information while telling a story or engaging in a conversation is crucial. The Background Brief...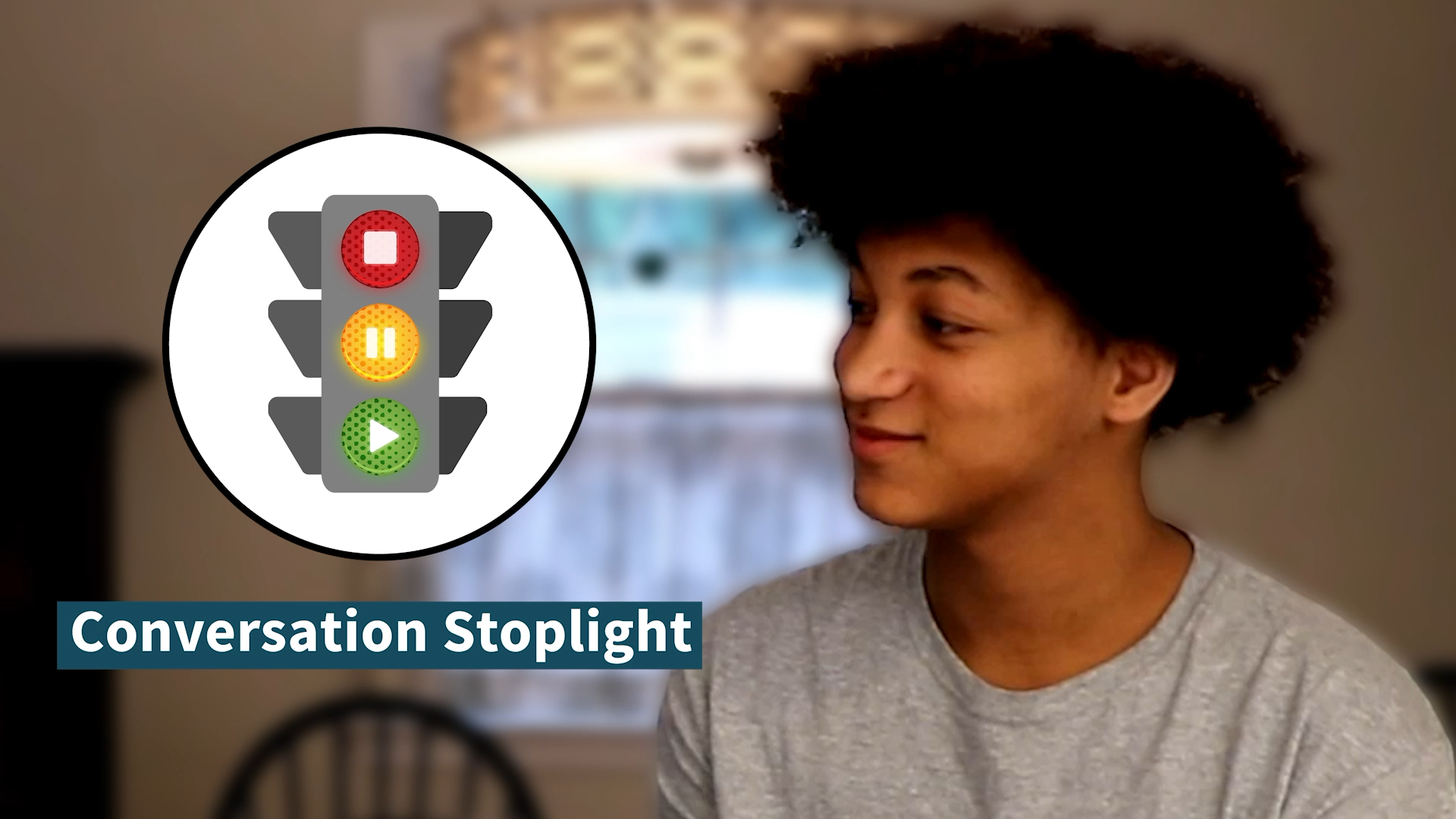 Introduction Teaching kindergarteners the art of conversation is a crucial step in developing their social-emotional learning skills. One effective method to achieve this is by using the Conversation Stoplight. This technique helps students understand when it's their...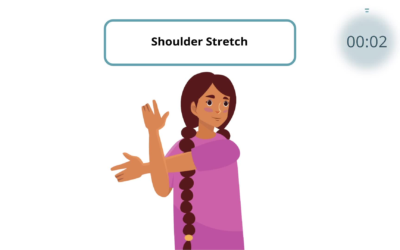 As educators, we know the importance of incorporating Social-Emotional Learning (SEL) principles into our teaching strategies. One simple yet effective way to achieve this is by introducing stretching breaks in the classroom. In this blog post, we will discuss the...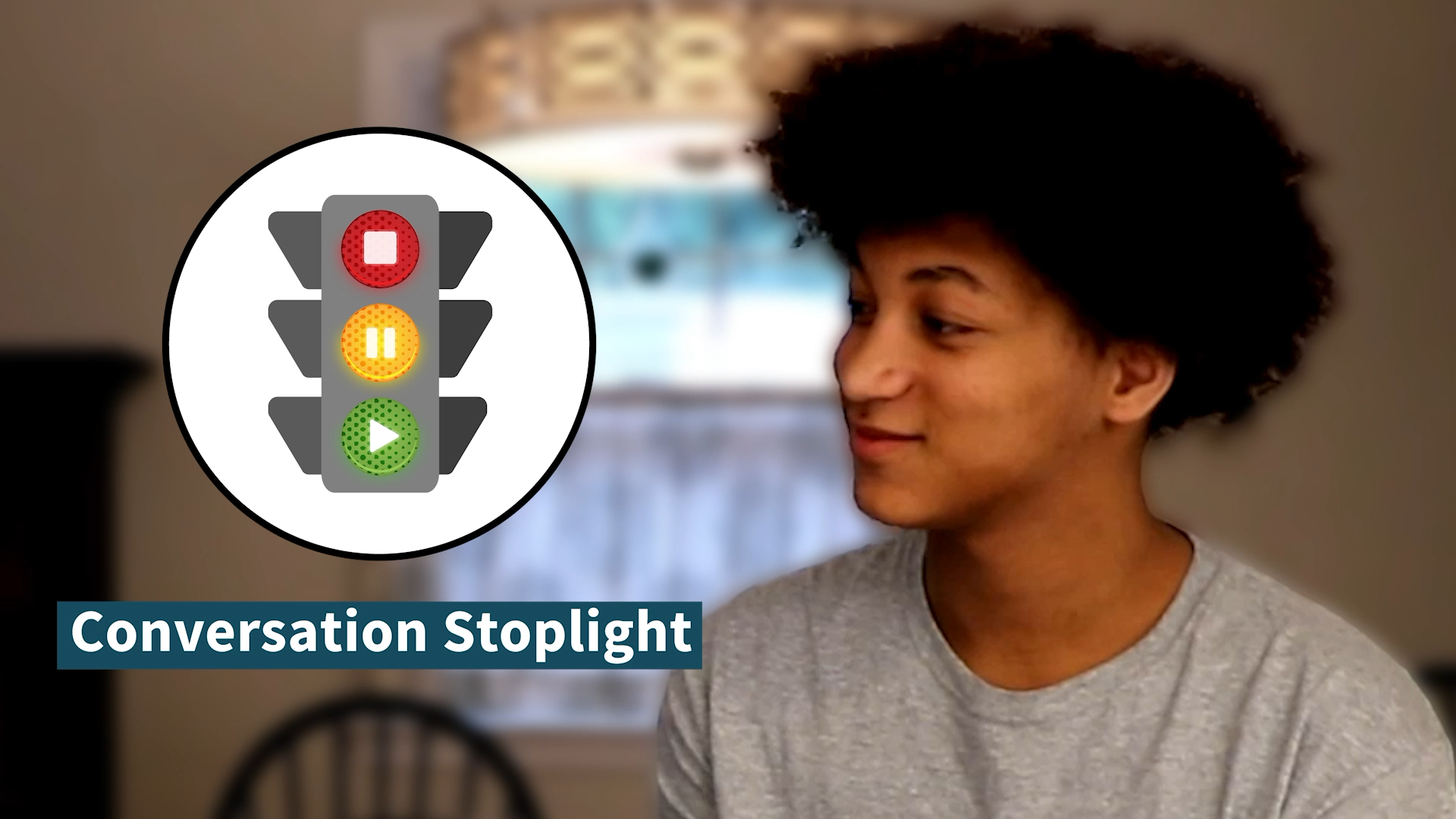 Introduction The Conversation Stoplight is an effective tool to help middle school students develop their communication skills and foster positive social interactions. The Stoplight concept teaches students to listen carefully, share the conversation, and speak only...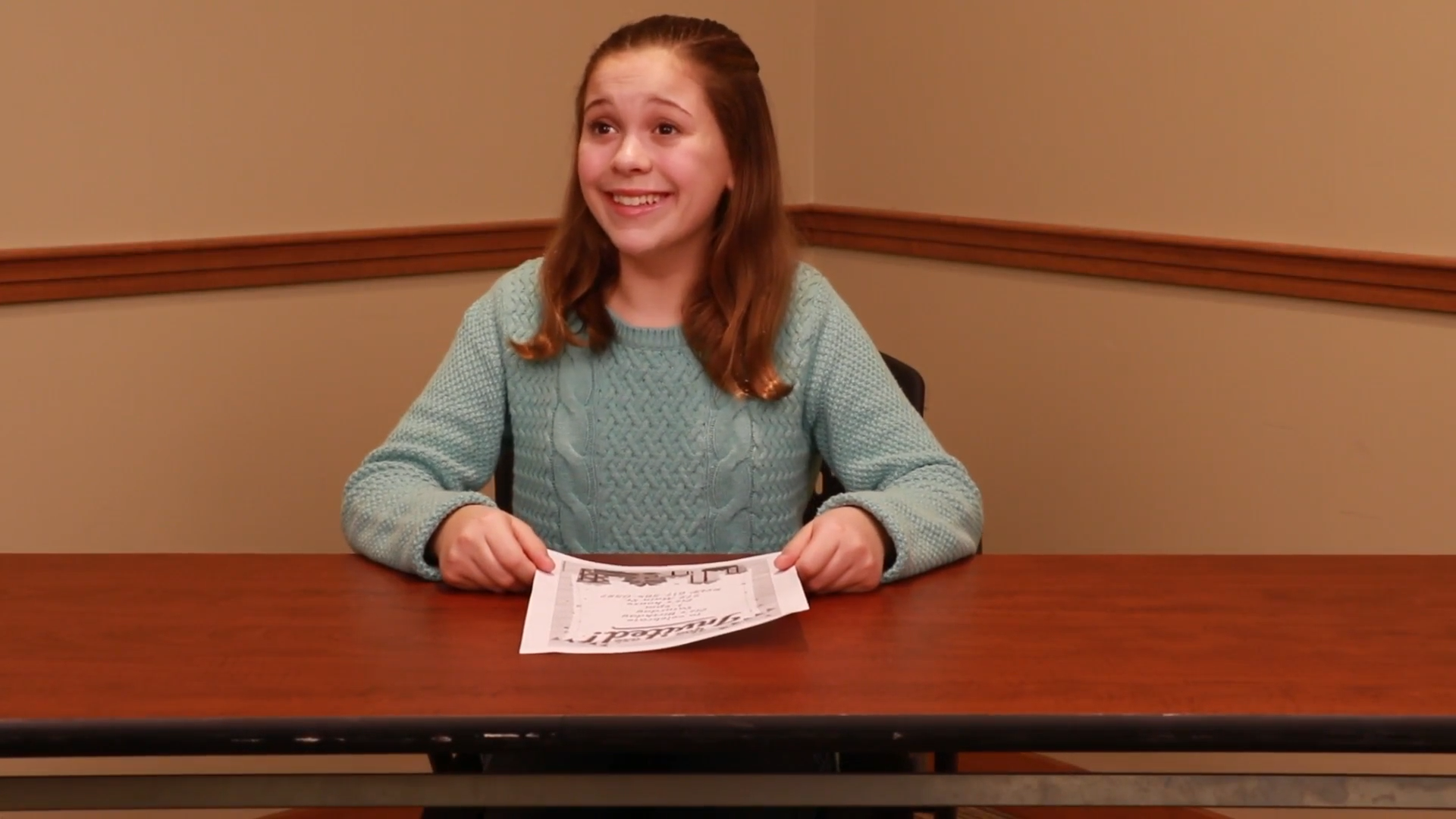 Introduction Going to birthday parties is a fun and exciting experience for kindergarten students. It is also an excellent opportunity to teach essential social skills that will help them navigate various social events as they grow older. This blog post will provide...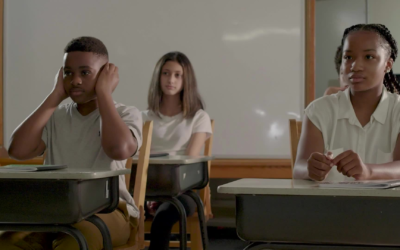 Introduction One of the most important skills for students to develop is the ability to advocate for themselves in the classroom. This is especially true for students in Special Education. By teaching students how to effectively communicate their needs and emotions,...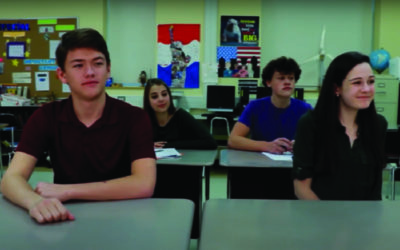 Introduction Self-control is an essential skill that high school students need to develop as they navigate through their academic and social lives. It enables them to manage their impulses, emotions, and behaviors effectively. By cultivating self-control, students can...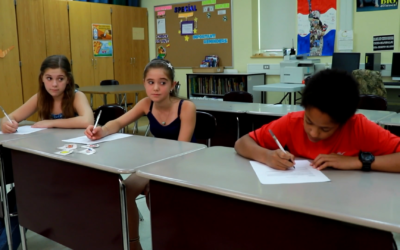 As educators, it's essential to teach our students how to be considerate and respectful when sharing spaces with others. By incorporating principles of Social-Emotional Learning, we can help students develop empathy, self-awareness, and social awareness. This blog...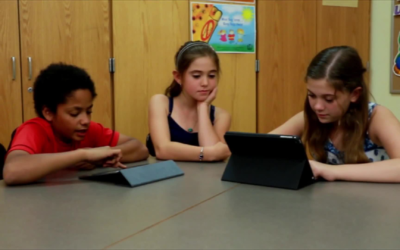 In this blog post, we will explore a fun and engaging activity to teach kindergarten students about proper classroom behavior. Using the game of bingo, children can learn about different behaviors that help them and their classmates have a positive learning experience...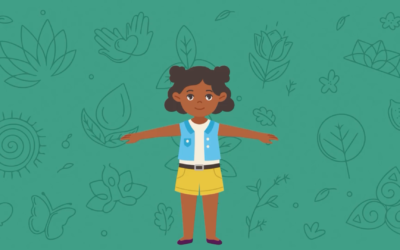 Introduction As educators, we are constantly seeking ways to create a positive and engaging learning environment for our students. One often overlooked aspect of this process is the incorporation of physical activities, such as stretching, which can help foster a more...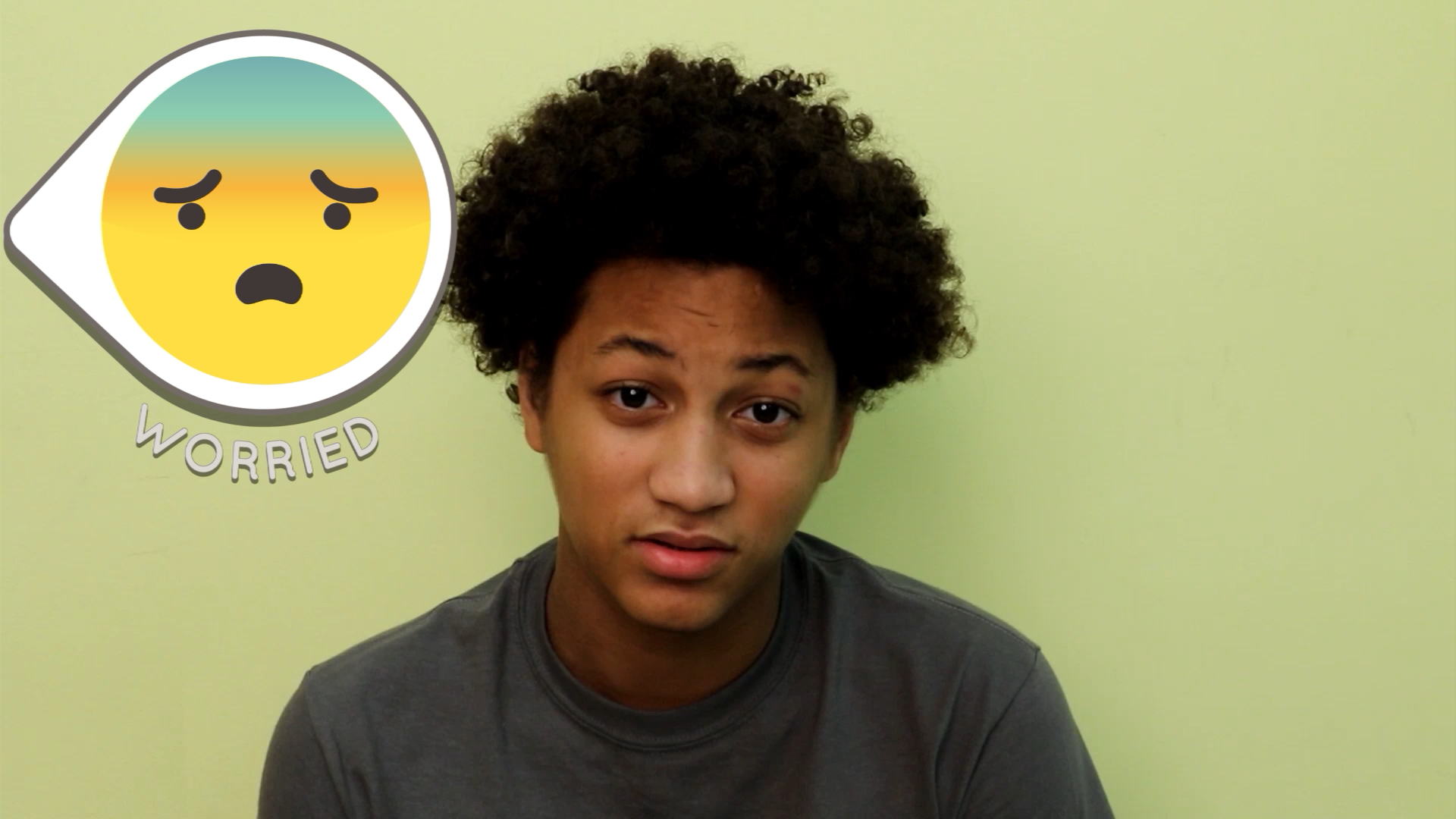 Introducing Emotion ID, an engaging and interactive game that helps students develop the essential skill of recognizing and understanding emotions in themselves and others. By focusing on facial expressions, tone of voice, and the words people say, students can learn...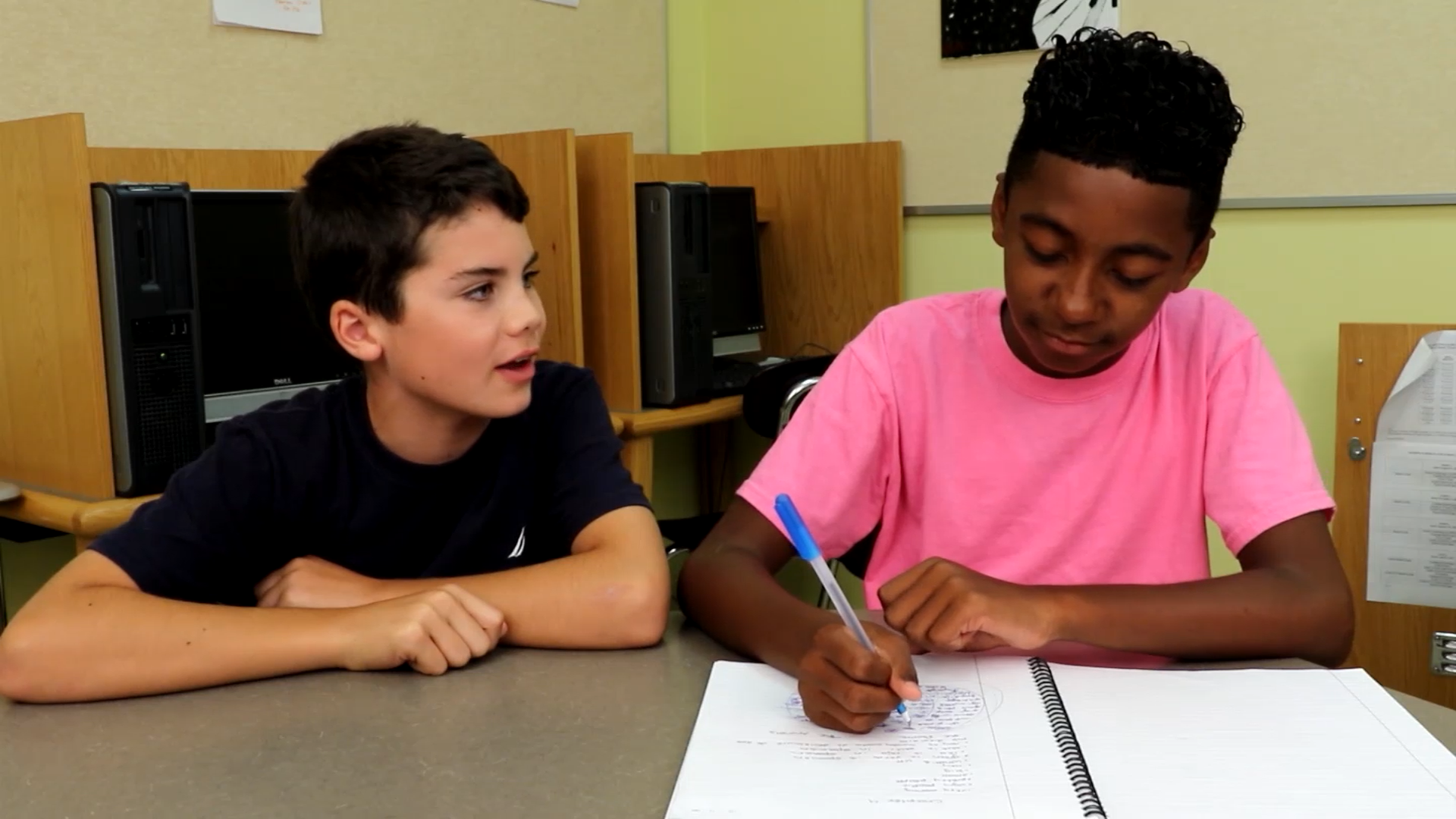 Introduction Communication is an essential skill for students to develop in order to navigate social situations effectively. However, not all communication is direct. Sometimes, people convey their intentions or desires in an indirect manner. This can be due to a...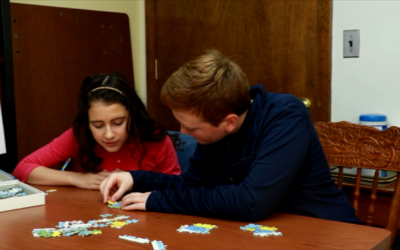 Introduction When working with elementary students, it's important to teach them about respecting personal boundaries and keeping their hands and feet to themselves. This vital social-emotional learning skill helps students develop positive relationships and fosters a...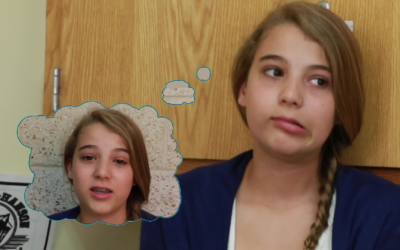 Introduction As educators, we understand the importance of teaching our students effective communication skills. One key aspect of communication, especially for middle school students, is the ability to engage with others by discussing topics of mutual interest. This...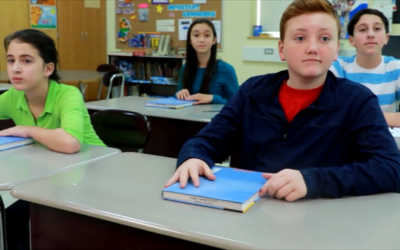 As an educator, teaching young students to listen and follow directions is essential for their growth and development. In this blog post, we will explore a no-prep activity that fosters these essential skills, as well as discussion questions and related skills to help...