Student Mindfulness Exercises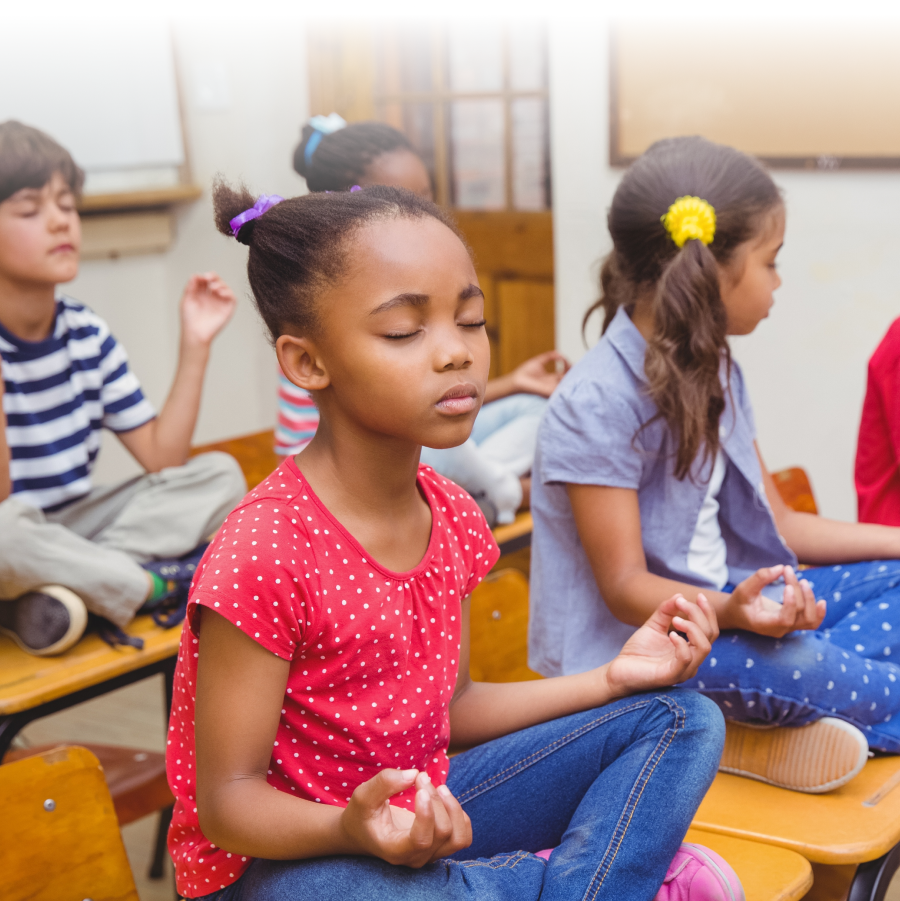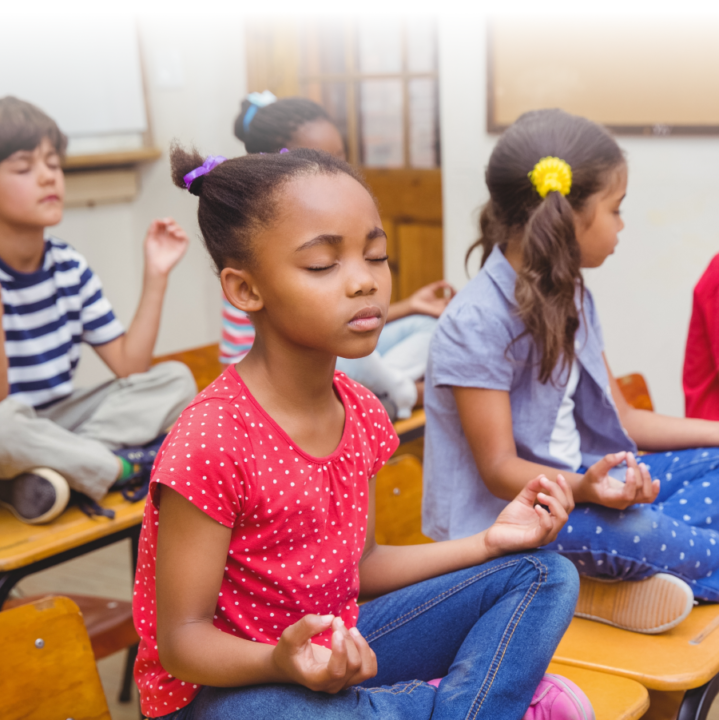 Take a deep breath. You did it! You made it through quite possibly one of the most challenging Septembers of your life as an educator. Transitioning from a year and a half of virtual learning to in-person learning has its challenges, to say the least. You and your students may be feeling higher stress levels than usual as a result of all the recent changes, and that's understandable! You can use student mindfulness exercises to help calm down, re-center, and ease through this transition together.
According to Pearson, incorporating mindfulness practices into your day can help reduce stress and anxiety related to the pandemic or other disruptive life events. One recent study found that incorporating mindfulness into the classroom can reduce students' sense of stress and help them stay engaged, which will help them to stay on track academically and avoid behavior problems.
What is Mindfulness?
Mindfulness is the awareness that comes from looking inward. It is experiencing the present moment without judgment. Mindfulness is not about numbing emotions or ignoring feelings. When practicing mindfulness with your learners, you are giving them the techniques, tools, and strategies to calm themselves, focus their attention and interact effectively and positively with others.
By practicing mindfulness with your learners you will be:
Decreasing anxiety
Promoting happiness and patience
Enhancing memory and executive functioning
Lowering stress
Student Mindfulness Exercises
Incorporating mindfulness into your teaching can be a game-changer for your learners. It can help to combat some of the academic, social, and emotional skill setbacks caused by the pandemic.
Here are some quick and easy ways to sprinkle a little mindfulness into your teaching:
Breathing
Breathing is a common way to practice mindfulness. It is great for regaining focus and calming the body. Before starting a lesson, have your learners close their eyes and take five calming breaths. Try this belly breathing technique with your class.
Journaling
Have your learners pull out a piece of paper or even a dedicated mindfulness notebook and respond to prompts such as, "How are you feeling right now?" or "What is currently on your mind?" Quiet, independent, writing time provides your learners with the opportunity to mindfully reflect and feel a sense of calm and relief as they get their thoughts out on paper.
Watching
Press play on some Everyday Speech videos that teach your learners various mindfulness skills and strategies through breathing practice, guided meditation, and live-action video modeling. Check out this Mindfulness for Kids video!
Practicing mindfulness with your students is the key to unlocking a calm and successful learning environment this school year.
Related Resources
---
"Everyday Speech has been a resource that is perfect for my graudate students, clients, families, and myself. With half of our pramatics group on Zoom and half in person, Everyday Speech has allowed us to interact together and have valuable disucssions. Thank you for creating such a robust platform that is engaging and instructional! Thank you for making my job easier and more efficient!"

— Elaine Wagstaff, MS, CCC-SLP, Speech Language Pathologist
Comments