March Newest Videos + Lesson Units!
Hello, everyone! We have new materials for you!
—
New Lesson Units
New videos unlock entire units in our curriculum! Check out new units here.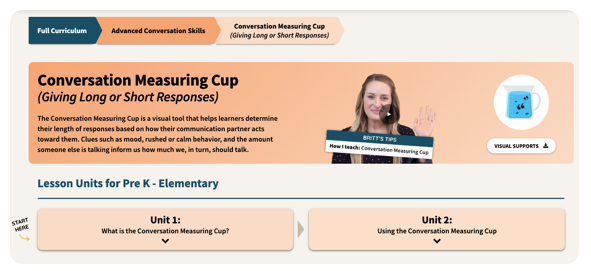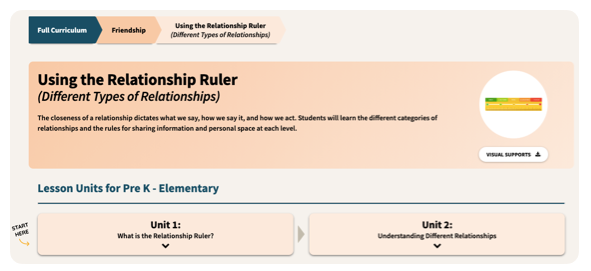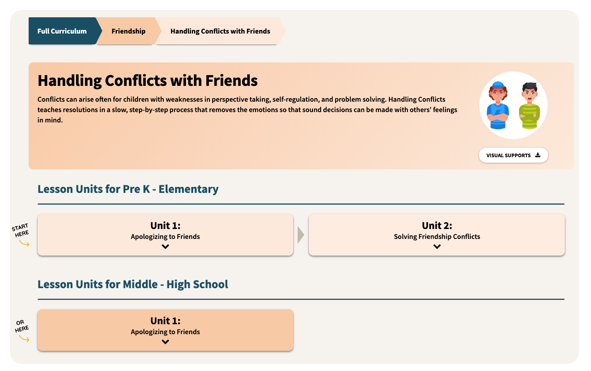 —
New Monthly Videos
Here are the new videos we have for you this month!
—
New Printables
You'll love playing dominos and a recipe game with this new packet!
—
New Britt's Tips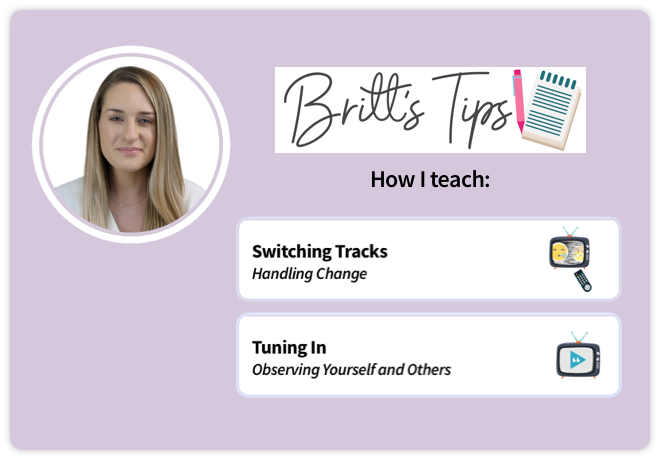 Happy teaching! If you love using our materials, tag us on Instagram (@EverydaySpeech)!
Talk Soon,
Brittany
—
REMINDER:
To access these materials you need to have a Social Learning Platform account. If you don't have a Social Learning Platform account yet, you can sign up and get 100% free 30 day trial to see if it's the right for your students.
Comments