Halloween is Not Cancelled (2020)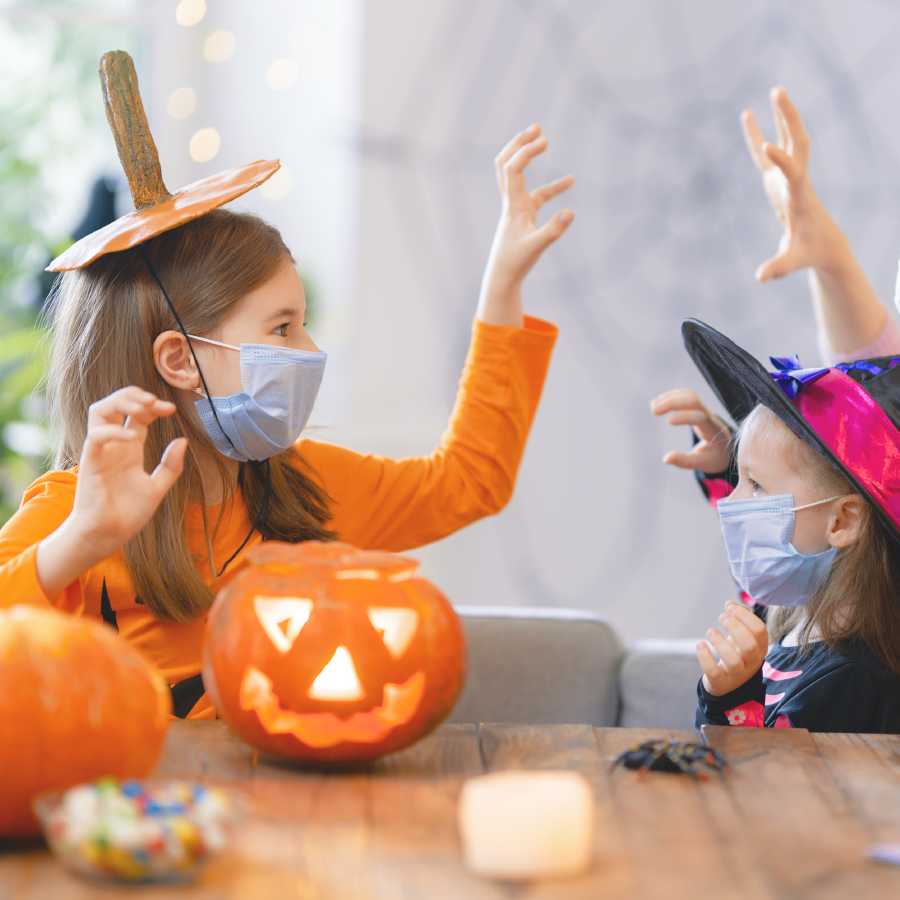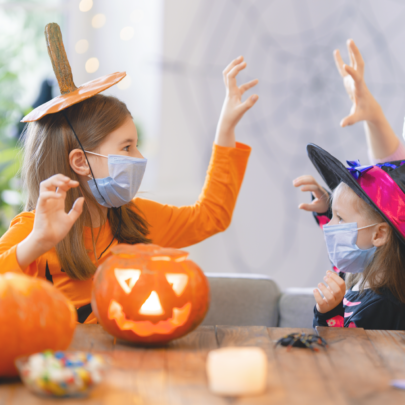 Boo! It's almost October 31st (how did that happen?) and Halloween is just around the corner. This Halloween, the word 'mask' has a whole new meaning *sigh*. Many parents are scratching their heads trying to figure out how to make this Halloween special for their children amidst the ongoing global health crisis.
How do we give kids that same, exciting Halloween experience all while keeping health official's guidelines? But just because we are still amid a pandemic, doesn't mean we can't find new and fun ways to celebrate Halloween this year. I repeat: Halloween is not cancelled!
If your family or local government has opted to say 'no' to trick-or-treating this Halloween, here are some other fun and *spooky* ideas to celebrate this year's holiday (Make sure to scroll to the bottom of the list for a special Halloween treat from our team!):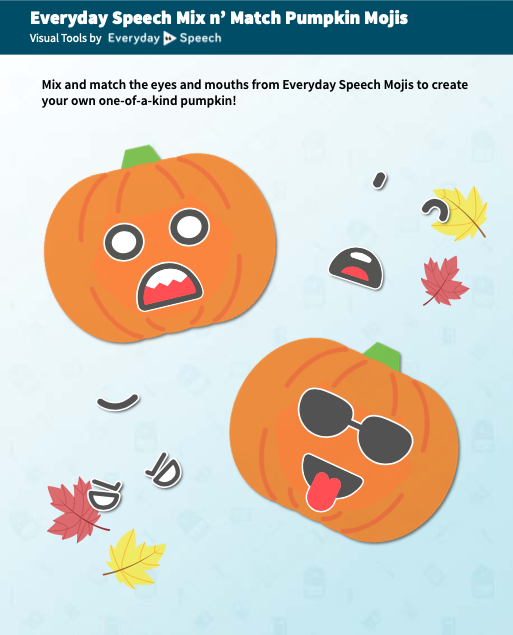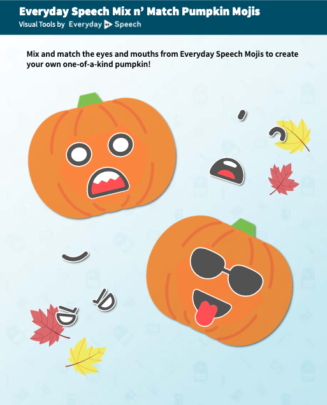 Fun fact: This year's Halloween will be the first since 2001 with a full moon and we won't see another until 2039. Take your witches and vampires out to admire the full moon on October 31st, but beware of werewolves!
Wishing everyone a safe and fun Halloween this year from the team at Everyday Speech!
---
Looking for more holiday fun and relevant materials? Search "holiday" in the Social-Emotional Learning Platform (SELP) for not just fun activities but worksheets to help your young learners positively interact with others during the holiday season. Not subscribed to the Everyday Speech platform, yet sign up today in time for the holidays!
Comments