Maintaining Employee Morale: Tips for Administrators
Guest post by Laurel Mendoza, MA, CCC-SLP, in partnership with eLuma Online Therapy.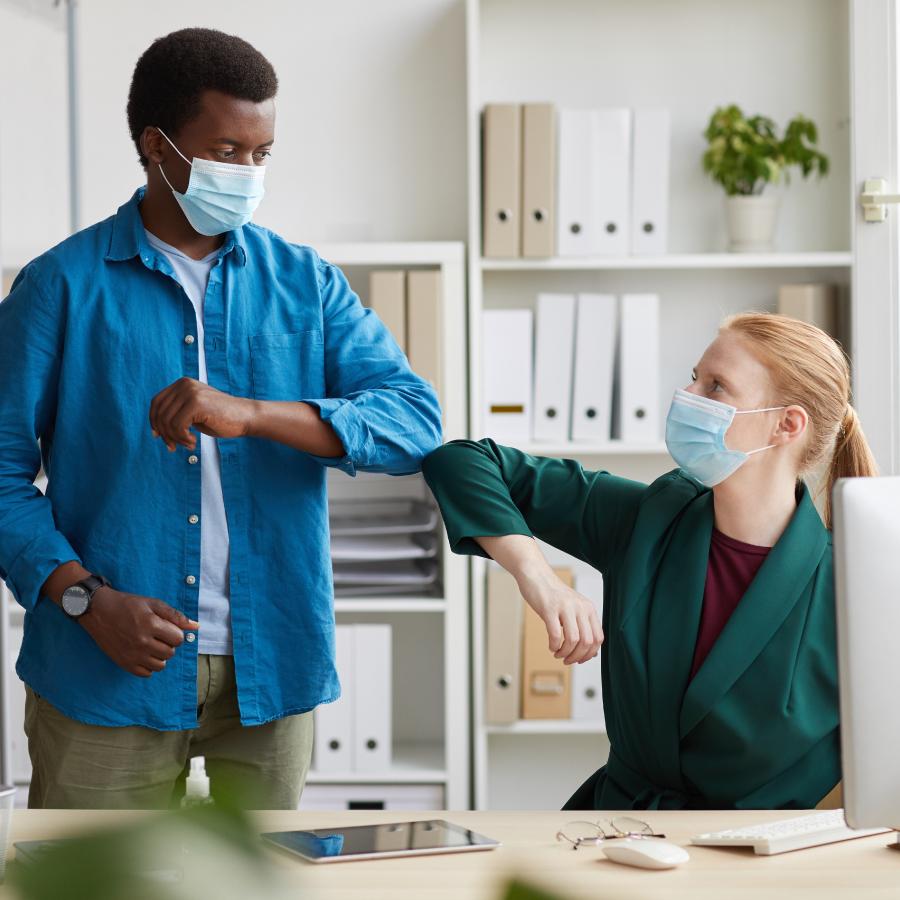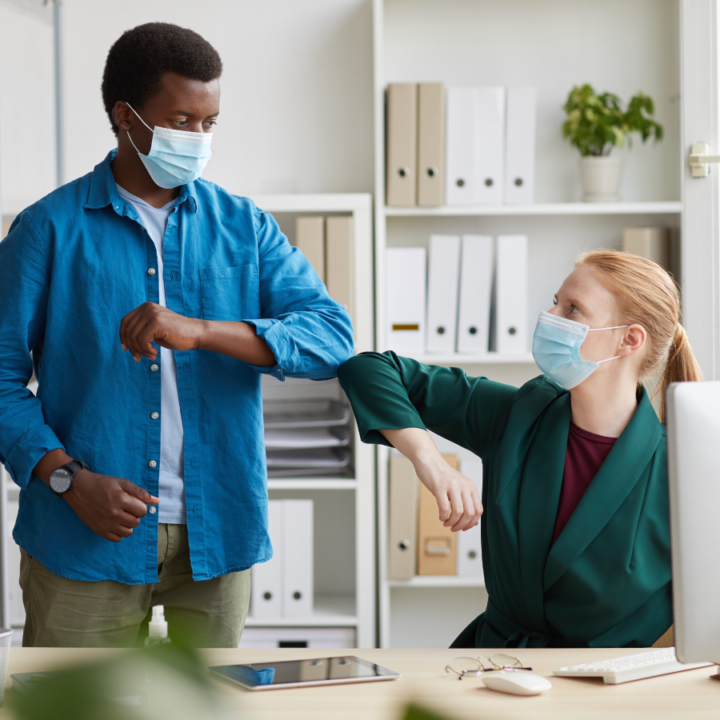 People are happier when they're recognized at work. In fact, according to a survey conducted by Bonusly and SurveyMonkey, 82% of employed Americans consider recognition an important part of their workplace happiness, and those who feel appreciated at work are less likely to seek new jobs in the near-term.
How to create better employee morale
How can other administrators create a work environment that increases morale and retention? By regularly showing appreciation. As demonstrated in a study by Wharton School at the University of Pennsylvania, recognizing the hard work your staff is doing can have a swift and direct impact on workplace productivity and overall employee satisfaction.
A friend recently shared an anecdote about what happened when her school administrator started connecting regularly and intentionally with each employee. The administrator spoke to each employee individually for two to five minutes each week and took notes about what they discussed. The next week, he checked in with each person, referencing the topics they had previously discussed.
Even interactions as simple as these can make employees feel valued, heard, and respected. This creates a ripple effect, by which employees who feel appreciated pass on that positivity to the others around them: clients, peers, and perhaps even the stranger behind them in the coffee shop drive-thru.
In order to build a rewarding employee experience, you need to understand what matters most to your people.

– Julie Bevacqua, President, Rise People
9 tips for boosting employee morale
Ready to start improving employee morale at your school or workplace? Try these practical tips:
Get to know your employees on a personal level. Check in regularly, and ask if they need anything, e.g. "Let me know how I can best support you."
Promote self-care and respect boundaries by modeling them yourself.
Make yourself available for real conversations by promoting an open-door policy.
Encourage honest and open feedback by setting up easily accessible feedback channels.
Provide opportunities for connections (monthly meet ups, virtual events such as paint night or Zoom happy hour). These types of gatherings may be especially significant for employees who are working remotely due to COVID and/or are serving in rural areas.
Acknowledge with words, e.g. "I see that you've been working hard and it doesn't go unnoticed."
Recognize individual successes publicly, like with informal shoutouts or by setting up an Employee of the Month program.
Celebrate birthdays and work anniversaries.
Throw in some fun ways to show appreciation, like with personalized messages, care packages, or gift cards.
Expressing gratitude and appreciation has a profound and positive effect on mood and mental health. Administrators who provide recognition, no matter how small, will find they have a more productive and unified team.
---
Everyday Speech is a reliable resource for me and my students of all ages. I work with 3rd-12th graders with communication impairments and this website has something for all of them. Everyday Speech has a way of teaching and modeling social-emotional skills that I had not even thought of before. I'm so thankful for this curriculum!

– Jean L., M.S., CCC-SLP
Comments