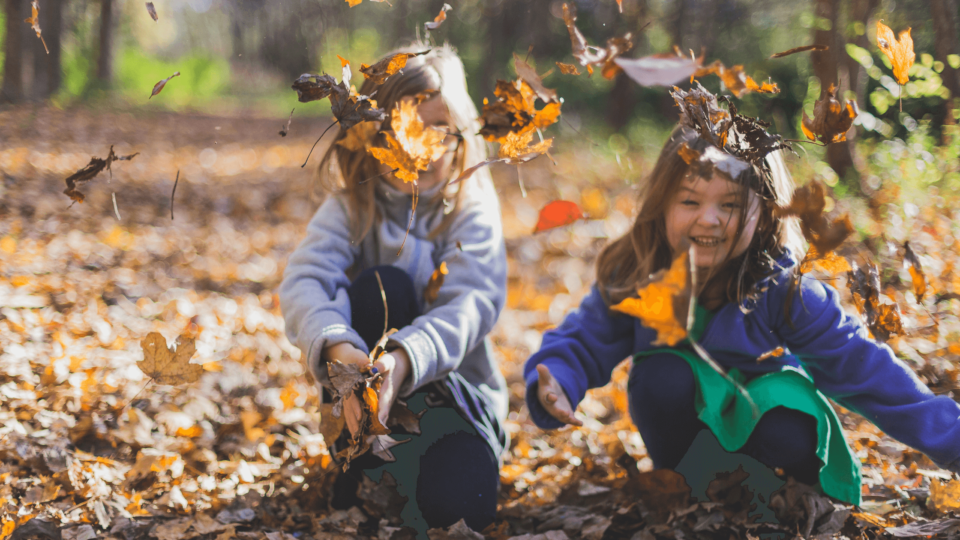 Welcome back! Iris here. As parents or educators, we often look at children's milestones:
Is the child applying the right amount of pressure for handwriting?
Can they jump?
Are their language skills progressing?
and so on…
I'd argue that play is just as important as any other developmental skill, and it's also the area I love observing the most.
Sally Haughey of Fairy Dust Teaching states, "Play is the architect of the brain. Just like the child learning to crawl so they can walk, the same thing happens in play, we're building the neural pathways of learning."
Let's play!
Materials I Use:
How I Encourage Collaborative and Imaginative Play:
Play can be adult-led, structured, or follow a child's natural interests, questions, and curiosity. It can be independent or part of a group. There is no wrong way to play! As educators, we often instinctively follow a student's interests and enter their world of play.
Some children benefit from simple visual models of how to play collaboratively and in a group. The video: Joining a Group Playing (3 minutes) is a new addition to the Everyday Speech Social Communication Curriculum library. We watch as Terrence takes us through how to join a group in an ongoing play activity.
He gets physically close to peers he's interested in playing with.


He sees what they are playing.


He asks to join in and adds to their play idea.

The Video Companion Worksheet is a gentle follow-up for students to complete in stations or on their own.
Everyday Speech's Play Skills unit includes other topics:
This year, at my preschooler's parent cooperative nursery school, I learned a new word in the context of play—strewing! It refers to strategically leaving "play invitations" for students to discover at their own pace and choosing.
My son was a big fan of strewing and learned the power of his creativity and imagination this way. Strewing can help children delve deeper into their self-created play ideas while collaborating and problem-solving with peers.
This could look like:
Children working together to decorate and drive a large cardboard box car.
Children creating a car wash out of natural and recycled materials while on their trikes.
Children asking questions about butterfly life cycles while seeing them fly around the yard and land on flowers.
When children are given the liberty to play and explore, they grow in their sense of independence and agency and discover who they are and how they fit into their community.
Are you looking for more no-prep lessons to try with your students?
We look forward to hearing how these materials help you build your positive classroom community all year long. The best learning feels like play.
Happy playing!
About the Author: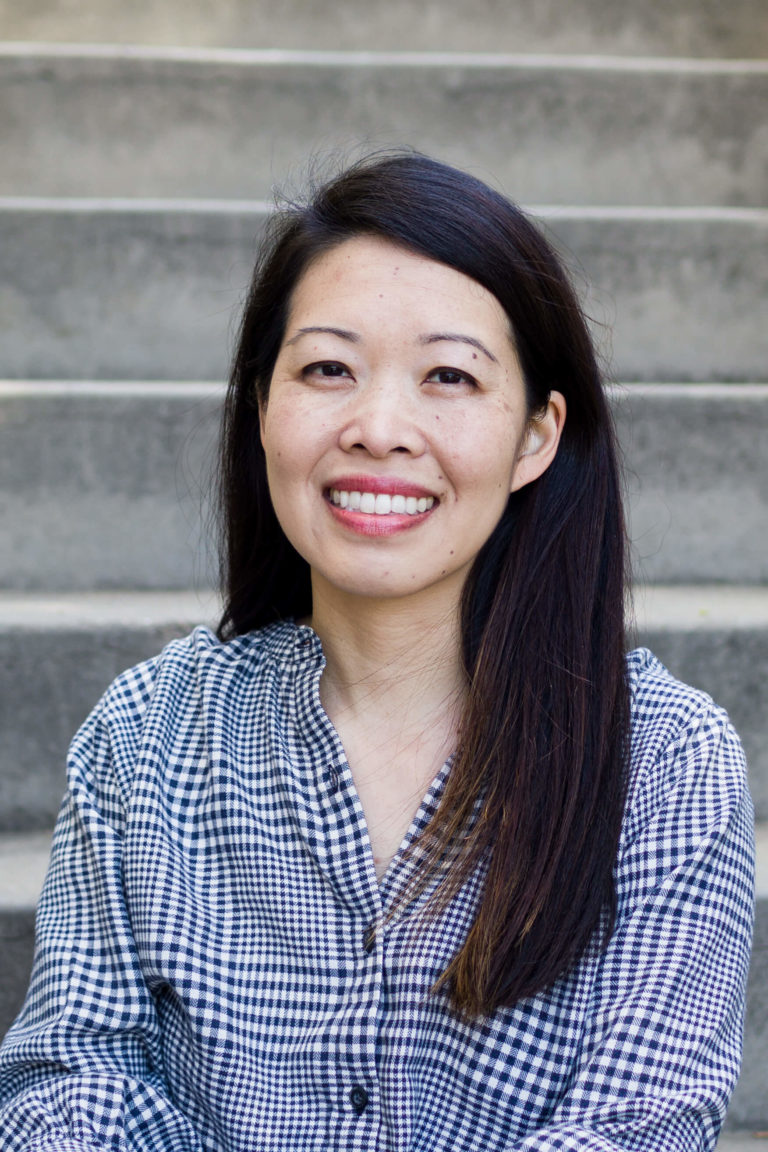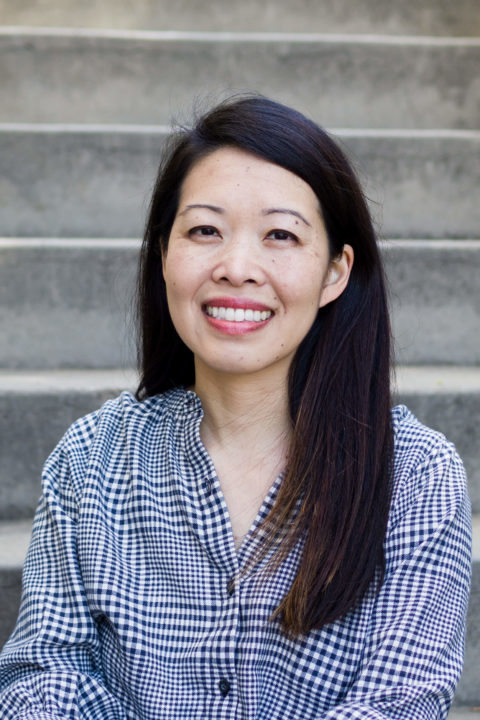 Iris Wong joined Everyday Speech as a contributor in 2021. Over the last decade, she has been a Speech Language Pathologist in PreK-12 public schools, private practice, international schools and community health based early intervention. She currently lives in the San Francisco Bay Area with her husband, two kids and senior dog. Visit her at https://www.linkedin.com/in/iris-l-wong/