April Newest Videos + Materials for Home Based Learning!
Hello, everyone! We have new materials for you!
—
New Lesson Units
New videos unlock entire units in our curriculum! Check out new units here.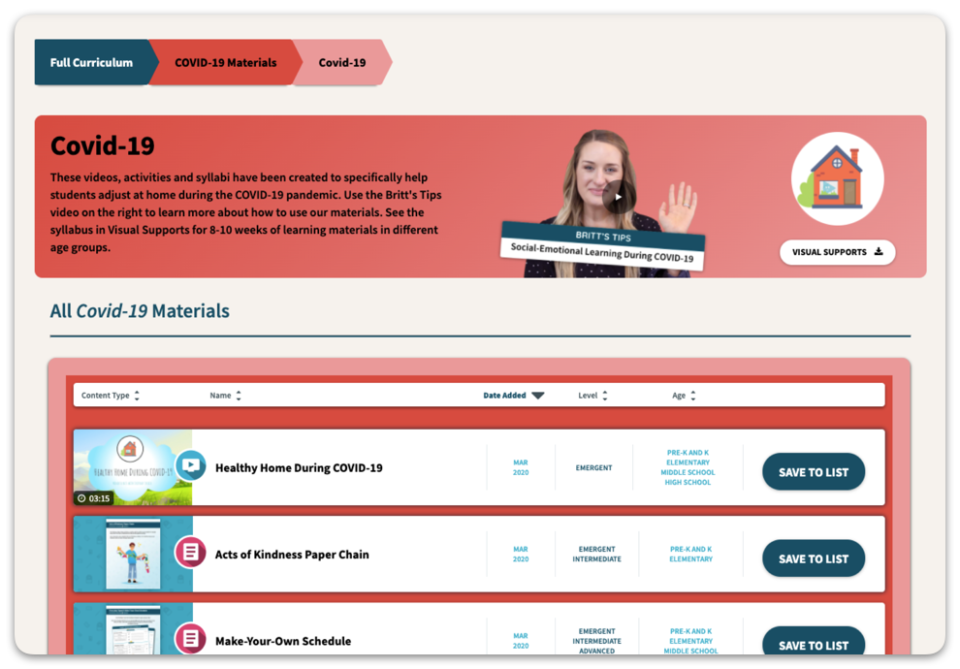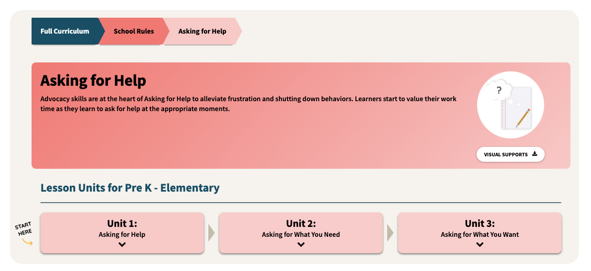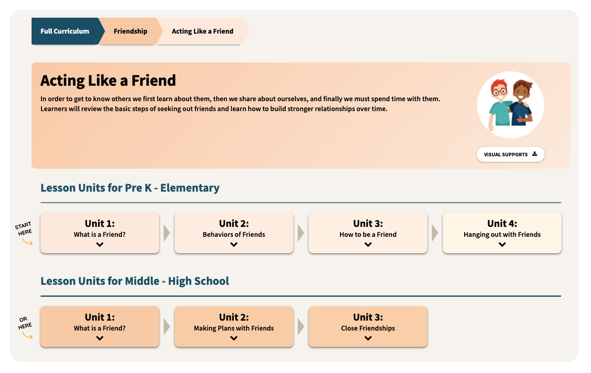 —
New Monthly Videos
Here are the new videos we have for you this month!
—
New Printables
—
New Britt's Tips
—
REMINDER:
To access these materials you need to have a Social Learning Platform account. If you don't have a Social Learning Platform account yet, you can sign up and get 100% free 30 day trial to see if it's the right for your students.
Looking for more resources?
Looking to share materials with parents? Download this PDF document to learn how to create free accounts for the parents of the students you work with. If you feel your students are ready to create their own accounts, they can follow the same steps a parent would.
See this blog post with recommendations for using Everyday Speech in a Remote Learning Environment
See this blog post with a list of our favorite remote learning tools outside of Everyday Speech
Happy teaching! If you love using our materials, tag us on Instagram (@EverydaySpeech)!
Stay well,
Brittany
Comments