Motivating Students with Technology: Create your own eBooks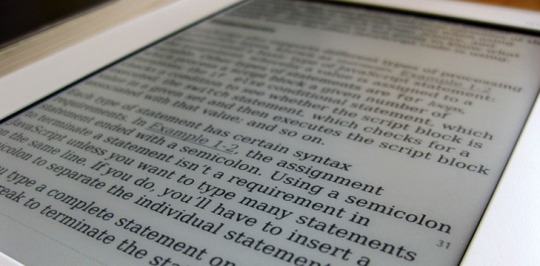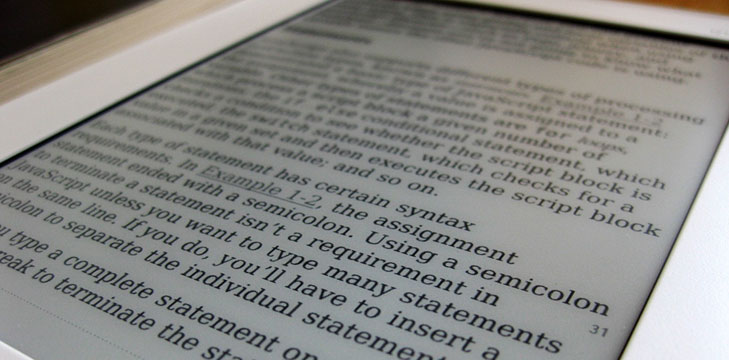 I wrote a post a couple weeks back that focused on using technology to help keep students engaged in the classroom. People seemed to like that theme, so I decided to merge that idea with  last week's blog about e-readers. I've found some apps that let users create their own eBooks. eBooks are simply electronic books that you can read online.
eBooks are great because they motivate reluctant readers and many include supportive features that help struggling readers such as highlighting text. Some of the eBooks will read out loud, but some will not. Luckily, you can open the e-book you've created in an e-reader (the tool that reads the story out loud). Kids who struggle to read will benefit from hearing it read to them.
Most of the apps below allow you to export the book you've made into PDF files that you can then open and read on any e-reader, such as Kurzweil or Voice Dream.
eBook Creators
Book Creator is available on the iPad for $4.99 and has a free trial version. Users can create their own stories and then open them in iBooks to read. You can add pictures from your own library or the internet, import video and music, as well as record your own voice (which is always fun for students). This app can be used to work on literacy as well as language or writing activities in speech sessions as a fun way to engage students. Another use is making social stories for students who need them. This app's appearance is very young looking, so be careful before you use it with older students who may not want to use the app if it looks too childish. Book Creator is also available for Android tablets.
Story Creator Pro is another app for the iPad. It costs $1.99 and has a free version to try. Users can create stories with pictures, videos, and audio. When you add pictures you have the option to take them from your own library or other applications like Dropbox, Flickr, Picasa, or Facebook. This app comes with supportive features like highlighting which helps students read. From my own experience, it's very easy to use. You start by naming your story then you make each page by writing text, adding pictures, recording the audio or decorating the page by drawing. It's also easy to share on other devices and email.
Creative Book Builder This app costs $3.99 and is a great option for older students (around second grade and up). Creative Book Builder is intended for anyone to use so it's more adult looking than the previous apps which are made for children. Users can write their own paragraphs, add images, audio recording, and music, as well as links to other websites. It also has fun features of making quizzes, slide shows, or tables. I like that it comes with many of the same features as a book including a glossary, dictionary, and the ability to add footnotes. Easily upload the book you've created on Dropbox, Google Drive or save as a PDF. This app is also available on Android products.
CAST Book Builder is a free website to create eBooks. This website is great because it has the features of reading text to you and you can select which text to read out loud- this is nice if you want one section instead of three paragraphs. The page layout is very simple. I've found you can use it with a wide range of ages because you create the content and the pages don't look too young. If you wanted to use it on a tablet, you could pull up the website to use.
Be sure to let us know if you create your own eBook! Sign up for our mailing list here to stay updated with our latest therapy tips, app announcements, and blog posts.  Don't forget to follow us on Twitter, Pinterest, and like us on Facebook!
Comments