WFH Tips for Educators from Digital Nomads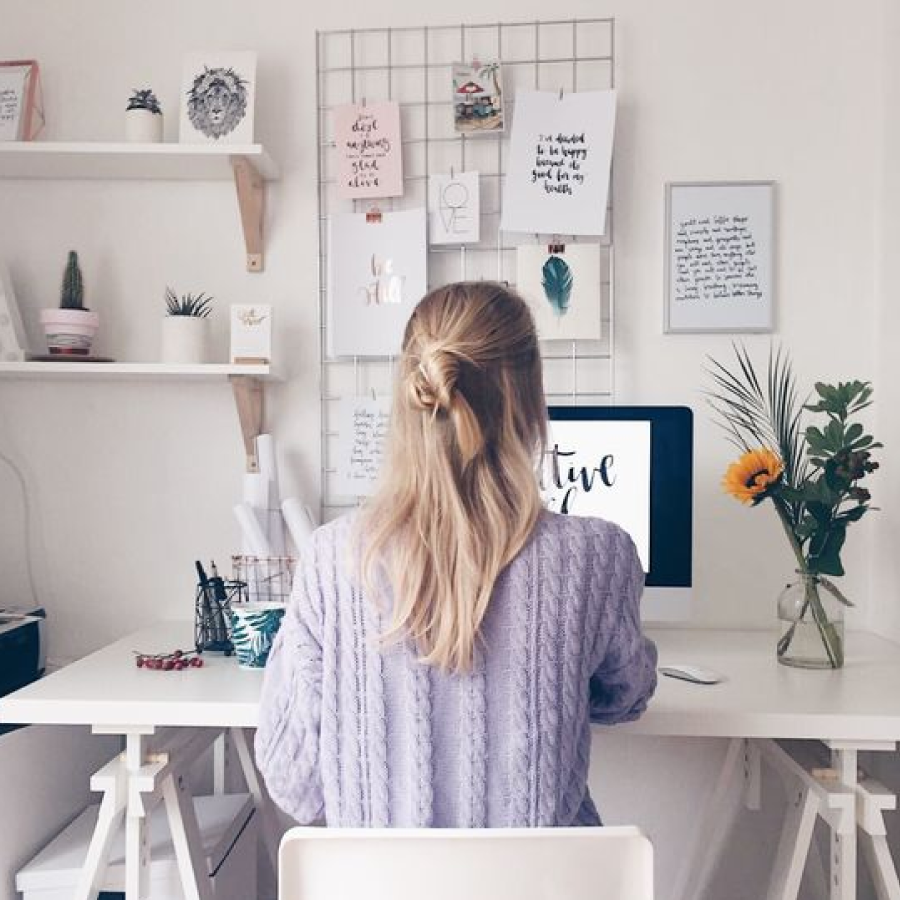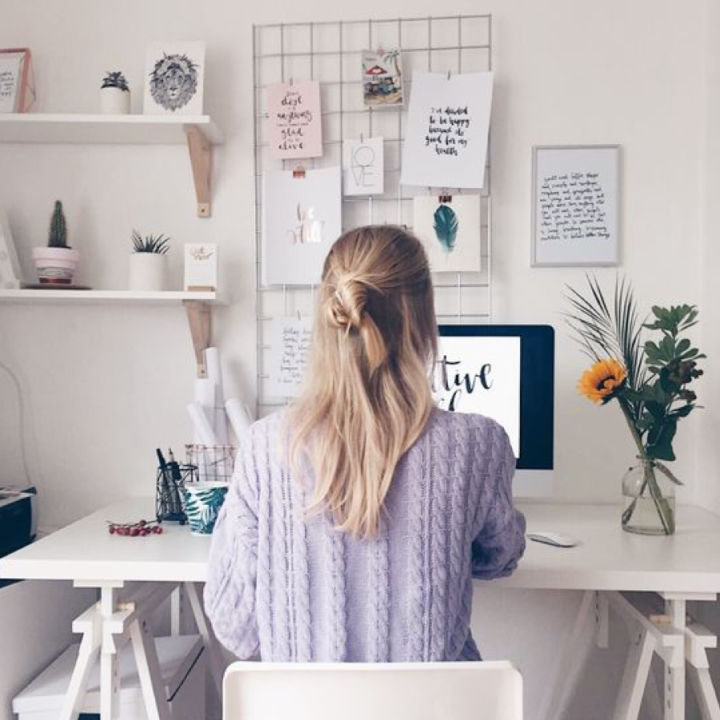 2020 has certainly brought about a new way of life for people. For many educators, this new normal means trading in our daily commute to school to some version of work-from-home (WFH). Instead of rushing out the door to beat the morning traffic, many educators are simply walking a few feet away to log into their computers to teach their students remotely this school year. 
For those of us educators who are still adjusting to this new work-from-home model, we thought who better to give us some WFH tips than full-time, digital nomads. Let's see what these work-from-home experts have to say:
1. Take Screen Breaks
"My advice is that if possible use the time that you would've commuted for some 'me' time and perhaps do some form of exercise, read a book or just have some quiet time. It's not a good idea to stay hunched over a computer for too long so every so often (at least once an hour) do some stretches or just move around. It's also a good idea to get out in the fresh air at some point in the day – daylight really does lift the mood."

– Janet Zoller, Virtual Assistant for Legal Professionals
2. Establish a morning routine and daily schedule– and stick to it.
"It's important for people who work from home to get ready for work like they would otherwise. Keep the same morning routine of getting out of bed at the same time, eat breakfast, shower, get dressed in work clothes etc.. Also, doing their best to work at a desk or table if they can and not on the couch."

– Autumn Smith, Media & Marketing Coordinator
"Definitely set a schedule, and keep to it. Don't let that extra time be absorbed you-don't-know-where. I know that teachers already put in a lot of extra hours – start out using some of the "extra" time to make your work and prep habits a little more streamlined for the new remote-teaching situation, and then slowly reabsorb that former commuting time to take care of yourself: sleep a little more, take walks, play with your kids/family/pets…something away from the computer."

– Lesli Schauf, Technical Writer/Editor
3. Create separate 'work' and 'living' spaces.
"The best thing I did while working from home is making a routine and separate spaces. I try to do something before work to get me in the right headspace to be ready for work, that could be anything from exercise to getting coffee. The other thing I do is create a work zone separate from the rest of the house. That way you can walk away from work & make your own personal space that gets you away from work when it's not work hours."

– Joel Gary, Vice President, Small Banking Banker at Bank of America
4. Organize your daily priorities.
"I've learned to prioritize through what I call a "Priority Ladder", a real-time animal that changes, sometimes from hour to hour. Trying to create a routine schedule from x-x:00 time does not always account for inevitable changes. I learned to adapt in real time by moving items up or down immediately on a list I keep on my computer. This is especially helpful with 100+ priorities; personal and with clients.

Next, I created a Time Management excel sheet. I clock in/out per task to become more cognizant and self-disciplined. However, I use this for self-improvement, not to report to others. (I dislike time tracking software which can focus on dehumanized stress rather than adaptable work, leadership, trust, and creative solutions.) I "clock out" when it's time to stop working and be present with loved ones."

–  Robin Banuelos, Creative Designer
5. Leave the House
"I like to make a point to leave the house each day to run a few, short errands. It's good to get outside and to have some social interactions with others, so you're not alone all day at home. That's what you don't have when you aren't leaving the house each day to go into the office or school."

 – Curt Hamilton, Design Entrepreneur
Whether your school has opted for a hybrid or full-time, work-from-home model, many of us were thrown into teaching remotely without much warning or preparation– hello, stress! Give our blog post, Self-Care Tips for Educators, a read for some ideas on how to help cope with the stresses of this school year. For more teacher-specific, WFH tips, including suggestions for setting up your work environment at home and useful, remote learning tools, check out this blog by The Edublogger. We hope you found some of these tips to be helpful as we continue to navigate this new normal.
---
If you're not already signed up, we encourage you to try out our platform. Over 14,000+ educators trust and love us, and we hope you become part of our community too.
Comments