Everyday Speech Featured on Common Ground Education Podcast!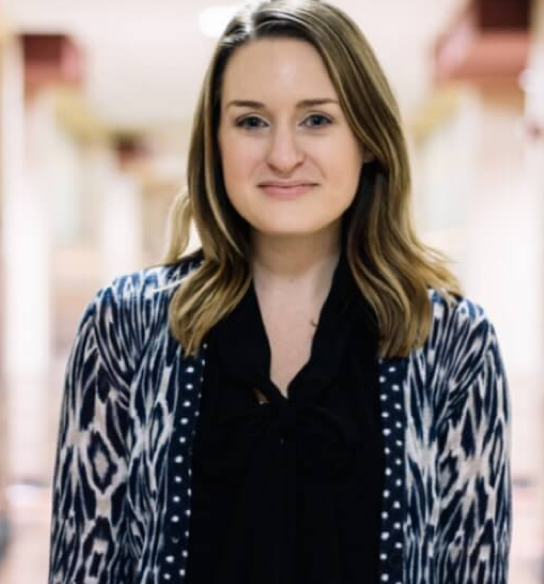 We have exciting news! Brittany Brunell, M.S. CCC-SLP and Everyday Speech Co-founder, was featured in the latest episode of the Common Ground podcast!
The episode focuses on progressive education, mental health resources, and multi-disciplinary collaboration with the goal of informing professionals working within the field of education.
Brittany and host, Charles Barr, discussed how Everyday Speech got its start, the journey toward creating SEL materials for all students, and how the events of 2020 led Everyday Speech to develop equity and neurodiversity initiatives.
Tune in to the Common Ground podcast episode to hear the full conversation and for a special offer for new Everyday Speech customers!

Comments