Celebrating Black History Month in the Classroom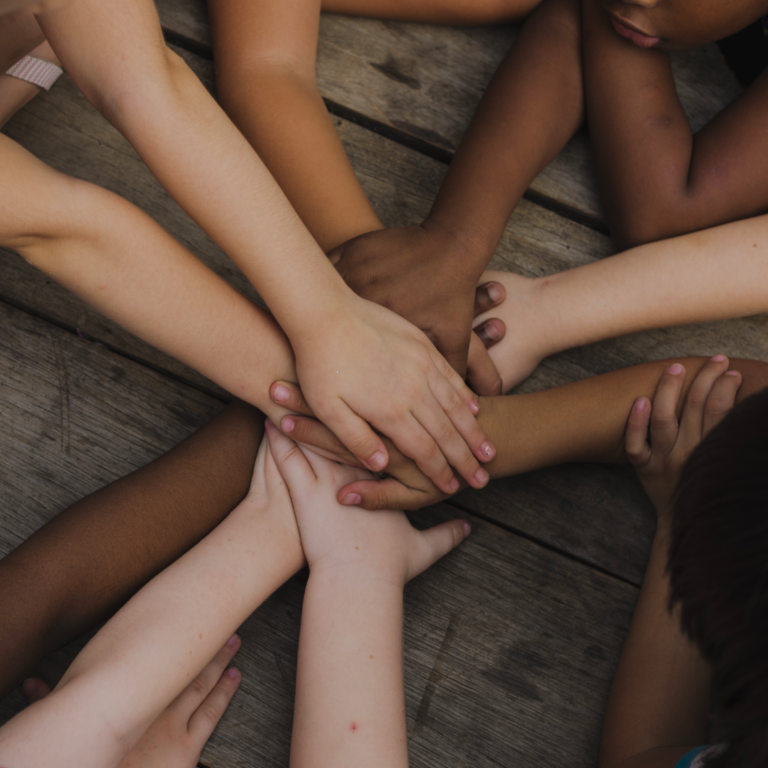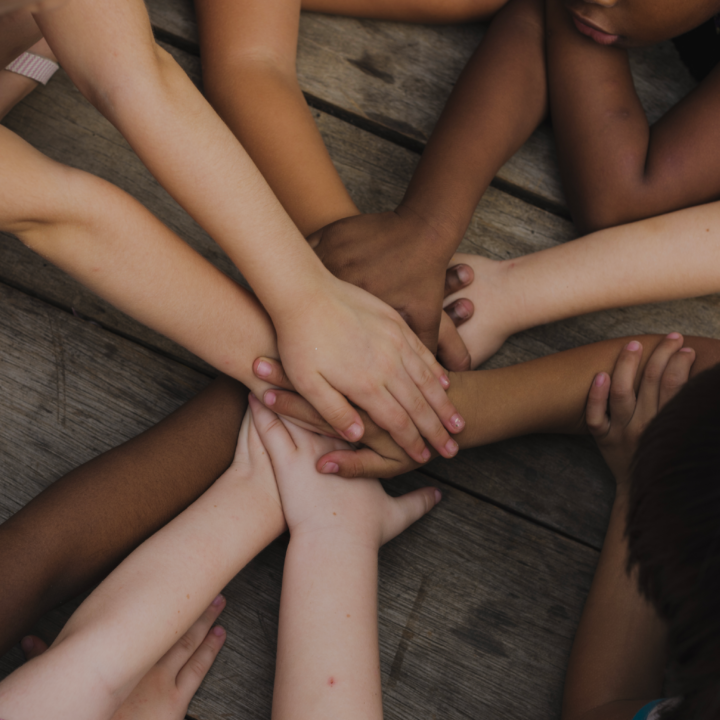 February is Black History Month, an annual celebration of the achievements of many Black Americans who played central roles in U.S. history. February was chosen to celebrate Black History Month as it is the birth month of former U.S. President Abraham Lincoln and of Frederick Douglass, an abolitionist, author, and statesman who escaped from slavery in Maryland. For more information about important people and events in Black History, visit the History Channel's Black History section.
With the racial tensions that peaked in 2020 having given rise to a global movement for change, celebrating Black History Month is more important than ever. Celebrating Black History Month not only teaches our students about important historical events and people, but also emphasizes the social-emotional concepts of empathy, inclusivity, and diversity.
Let's explore some meaningful and impactful ways to celebrate Black History Month in the classroom this year:
1. Incorporate Black history into your regularly scheduled curriculum
By not halting your regularly scheduled lesson plans to teach about Black History Month, you emphasize that Black history is relevant year-round. The Anti-Defamation League (ADL) produced this thorough guide that links Black art, literature, and history to Common Core standards, providing ample lesson ideas to spread throughout the school year.
2. Provide opportunities to celebrate Black History Month across subject areas
These Black History Month resources from the National Education Association include age-appropriate lesson plans and activities for incorporating Black history across subject areas like history, science, and the arts.
3. Talk about the past and the present
While it is certainly important to teach students about prominent Black history movements, like the Civil Rights Movement in the 1960s, try to avoid shying away from current conversations related to race and social justice. Talking about current events provides relevancy for students and engages them in the conversation. While this can be difficult, encouraging conversations about race helps students to understand others' lived experiences and why the concepts of equity and inclusion are so important.
Diversity, equity, and inclusion beyond Black History Month
While Black history is nationally recognized for one month each year, let's strive to incorporate inclusiveness and celebrate diversity year-round with our students. As educators, we play a crucial role in not only educating our students, but also in serving as role models for acceptable and unacceptable behavior. By uplifting every student, we can continue to strive for equity and diversity in our communities.
For more ways to integrate Black history into your teaching, check out this resource guide from the Center for Racial Justice.
To learn more about Everyday Speech's commitment to diversity and equity, read our Equity Statement and our Commitment to Promoting Diversity.
---
Everyday Speech makes it easy to find appropriate social skills activities for students of varying ages and ability levels. Seeing actual students like them in videos of different social situations really helps make lessons more relevant to them, and the printable activities are great to extend the lessons.

– Marcy, Special Education Teacher