Our Continued Commitment to Promoting Diversity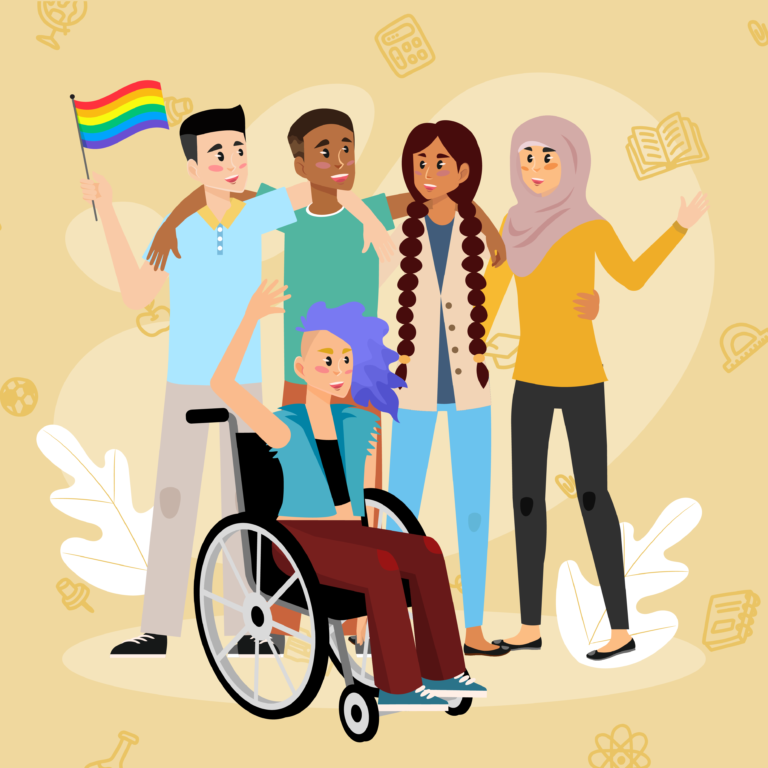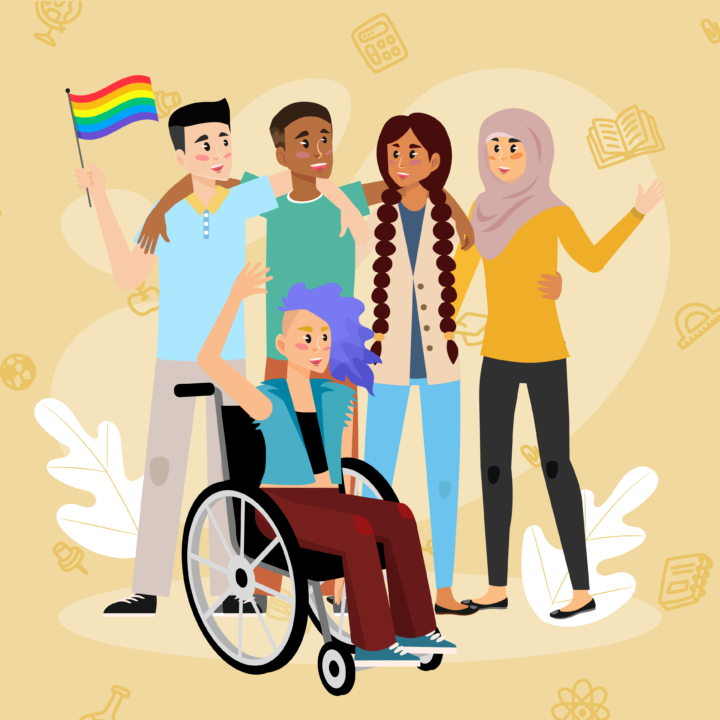 As we enter 2021, Everyday Speech remains committed to promoting diversity within our curricula and content materials and ensuring company-wide equity. Since our initial Equity Statement in September, Everyday Speech has taken several actionable steps to stay true to our commitment.
Equity Council
We are excited to announce that we have officially formed and launched our Equity Council. Our new Equity Council comprises 5 individuals within the company and 5 outside of the company. The goal of the Equity Council is to meet as a group quarterly to collaborate and receive input to ensure ES materials are relatable, equitable, and accessible to all. Decisions could be anything from including narrators with different dialects for promoting diversity, to new lessons or scenes that capture a wider variety of childhood experiences.
New Animated Characters
Everyday Speech is launching a new cast of animated characters for our video content in an attempt to represent characters of different races, cultures, abilities, and gender identities. The goal of this new cast of characters is to enrich our videos with characters that all of our students can relate to. While we recognize that there is no way to represent the entire spectrum of uniqueness that makes up our Everyday Speech student base, we are excited about the opportunity to begin adding more depth for promoting diversity within our animated ES characters. Keep an eye out for the launch of our new characters coming this March!
Dedication to Continued Learning and Growth
As a company, we are continuing to dedicate important and necessary time learning and growing about how best to accomplish our goal of creating a diverse and inclusive community. Part of this mission has included incorporating company learning from leaders in the field to stay up to date with the most current and relevant research. Our clinical team continues to spend time learning about best practices from leaders like CASEL when it comes to developing SEL and social communication materials that promote diversity and equity in our curricula.
As we take steps to stay true to our original equity statement, we are beginning the new year excited and hopeful for all the growth and learning that is to come. We hope to continue to cultivate a community that prioritizes inclusivity, kindness, and dedication to forming citizens who stand up for justice not only for themselves, but for those experiencing inequality. As always, we love to hear from our community so please do not hesitate to reach out to us with feedback.
Comments