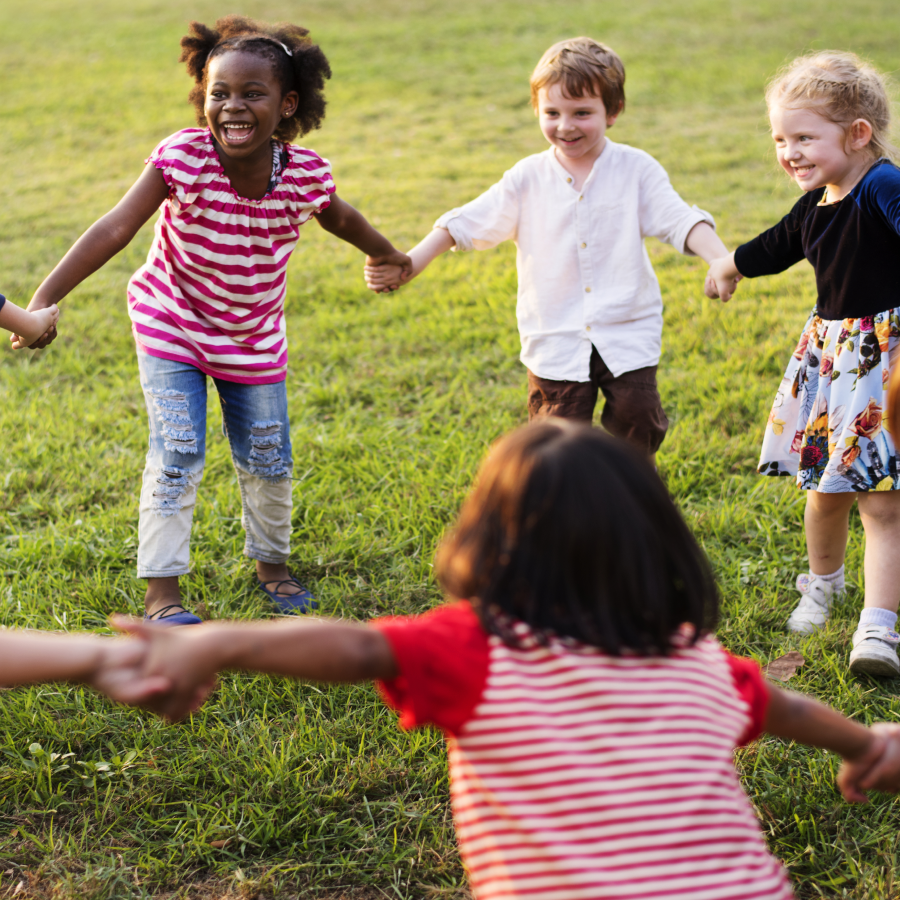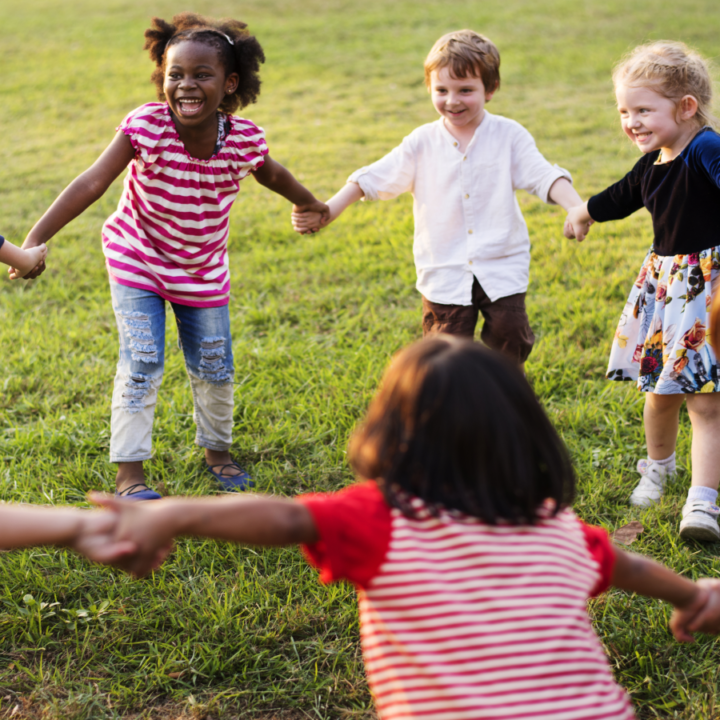 Learners who are socially aware can take others' perspectives, identify how others may be feeling, and recognize and respect individuals from diverse backgrounds.
Why is social awareness important for social-emotional learning?
Teaching students to empathize with others improves their ability to work in groups and form relationships with their peers. Socially aware students are more equipped to adapt to new environments and cause fewer disruptions in class.
Social awareness, like self-awareness, is a skill that evolves well into adulthood. Social awareness helps us form and develop friendships and relationships, and helps us read the room in social situations.
How to teach students social awareness
Modeling is a powerful tool for teaching social awareness and other social-emotional learning skills. One of the most influential things you can do as an educator is to model respect for others. This includes using inclusive language in the classroom and treating all students and adults with respect, no matter their background, age, appearance, or learning level. Read our blog post on advocating for neurodiversity in SEL for more information and ideas for promoting an inclusive classroom.
Another great approach for teaching social awareness is to ask guiding questions. If you are reading a book or watching a video with characters, you might ask your students questions about how the characters are feeling. You can ask questions like:
All of these questions teach students to think critically and empathically. These are also great opportunities to draw your learners' attention to the characters' body language and facial expressions for clues on how they might be feeling. Try our Caring When It's Complicated activity with your students.
Teaching social awareness will help your students interact with their peers and lay the foundation for success in future social interactions.
Social awareness is one of the CASEL 5 competencies, along with self-awareness, self-management, relationship skills, and responsible decision-making. These are the Collaborative for Academic, Social, and Emotional Learning's recommended skills for setting your students up for success in academics, school and civic engagement, health and wellness, and future careers.
Are you looking for more information and materials for teaching your students social skills? Try our no-prep curricula free for 30 days!
Related Resources:
---
"Honestly, with the students I provide virtual and in-person sessions for, I use Everyday Speech almost exclusively when providing services, because it encompasses SO much of the skills I work on with students. This hands-down is the most important resource I use with my students, and I'm truly grateful for Everyday Speech!!"

– Ben Nelson, School Social Worker at Detroit Institute for Children