Everyday Speech Skills
Everyday Speech Concepts
Everyday Speech Visual Tools
Use the tabs to see all of our
Skills, Concepts & Visual Tools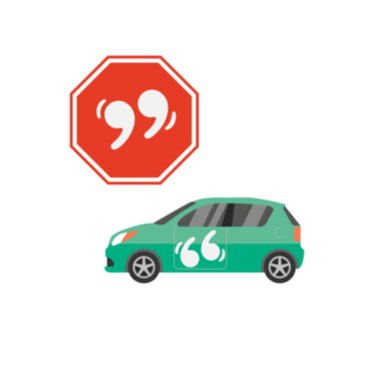 Conversation Drivers and Stoppers
Conversation Drivers are actions that drive or keep a conversation going. These behaviors include staying on topic, asking others questions, and taking turns speaking.
Conversation Stoppers are actions that will stop a conversation before it's ready to be over. Some examples of Conversation Stopper behaviors are shifting the topic too early, only talking about yourself or your interests, and doing all of the talking. We want to teach students how to use Conversation Drivers and recognize when they've used Conversation Stoppers.
Download concept image
(Right click and select "Open Link in New Tab")
Find materials featuring this concept here:
NOTE:
Some content may only be available to Everyday Speech subscribers.
Not a subscriber yet? View our free samples.