September's Newest Social Skills Videos!

We've got 100 new social skills videos coming your way this school year, plus some great new animations and styles!
September's New Social Skills Videos
To celebrate back to school, we've got a whole bunch of social skills videos for you!  Here are the latest additions to our library:
Social Skills in Action
Activities
Modeling
Britt's Tips
Best Practices From Our Resident SLP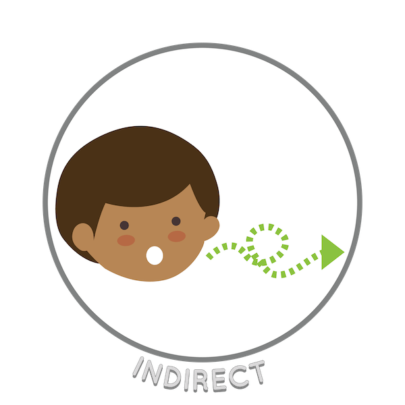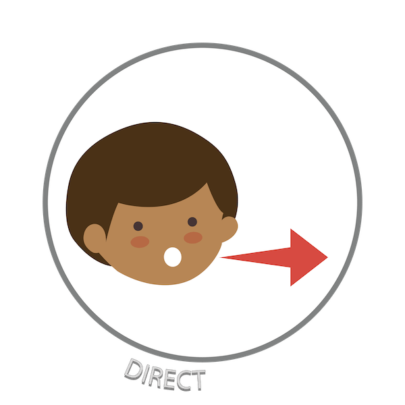 Our latest lessons include brand new skill concepts of Direct and Indirect Language, Reading the Room, and Self-Regulation skills.
Our videos focus on the differences, and the best times, to use either direct and indirect language. We demonstrate the consequences of using direct language inappropriately and how this can make others feel.
Reading the Room means observing others to see if we need to adapt our behavior to fit the situation. Our new videos model how students can change their plan of action based on what they see.
Lastly, because it's such an important set of skills, we added lessons around self-regulation skills. Specifically, our new videos teach how to recognize and react to small or big problems, how to use strategies to regain control when we are feeling different levels of arousal, and understanding the difference between stressors we can and can't control.
Introducing Fork in the Road
We've got a brand new Activity for you!  Fork in the Road is a game where the main characters come to a Social Fork, or a choice between two actions. Students have to predict what they think will happen on each path and choose the best action to take. A different twist on the video format, these videos show the contrasting behaviors back to back. Our first one is all about Think it Or Say It!
New Year,  New Look!
We've updated the look and feel of our video lessons! Keeping everything clean and straightforward for diverse learners with a pop of fun, we're hoping you guys love the new look as much as we do.
As a clinician, teaching the skills comes first so all lessons highlight important concepts and use new graphics and animations to visually demonstrate them. Also look out for the SocialMojis, emoji style graphics to depict feelings and skills! We think your students will have a lot of fun with these!