Everyday Speech Skills
Everyday Speech Concepts
Everyday Speech Visual Tools
Use the tabs to see all of our
Skills, Concepts & Visual Tools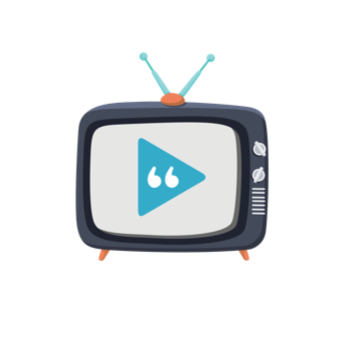 Tuning In
Being Tuned In means you're noticing our own actions and the actions of others around us. We make sure our actions fit into where we are and what's happening right now. To Tune In we look at what is happening right now, think about what we're doing or plan to do at this moment, and think about how those actions will make others around us feel.
Download concept image
(Right click and select "Open Link in New Tab")
Find teaching materials featuring this concept:
NOTE:
Some content may only be available to Everyday Speech subscribers.
Not a subscriber yet? View our free samples.