Everyday Speech Skills
Everyday Speech Concepts
Everyday Speech Visual Tools
Use the tabs to see all of our
Skills, Concepts & Visual Tools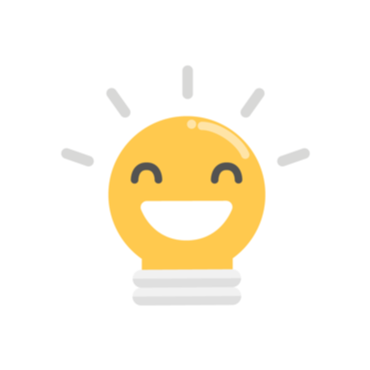 Think Positive
The Think Positive concept teaches students how to learn self-confidence and improve self-esteem. We focus on teaching adolescents to recognize their own unique strengths, use self-advocacy skills, and practice positive self-talk in moments of distress or challenge. When we repeat positive statements to ourselves, it helps us envision success and feel good about ourselves.
Download concept image
(Right click and select "Open Link in New Tab")
Find materials featuring this concept here:
NOTE:
Some content may only be available to Everyday Speech subscribers.
Not a subscriber yet? View our free samples.