Everyday Speech Skills
Everyday Speech Concepts
Everyday Speech Visual Tools
Use the tabs to see all of our
Skills, Concepts & Visual Tools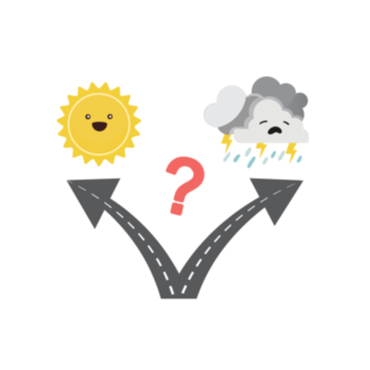 Social Fork In The Road
A Social Fork is a time when we can choose between two actions. One will lead us down a successful path. The other leads to a path with negative outcomes, and we may hurt or confuse others if we pick this action. This teaching tool allows students to work on observing their own behaviors as well as inferencing the consequences. It also gives them a chance to reflect on their actions.
Download concept image
(Right click and select "Open Link in New Tab")
Find materials featuring this concept here:
NOTE:
Some content may only be available to Everyday Speech subscribers.
Not a subscriber yet? View our free samples.