Everyday Speech Skills
Everyday Speech Concepts
Everyday Speech Visual Tools
Use the tabs to see all of our
Skills, Concepts & Visual Tools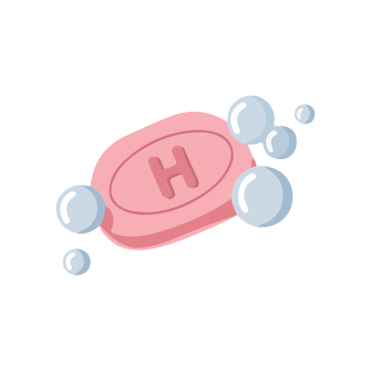 How's My Hygiene?
How's My Hygiene teaches individuals to notice their hygiene and how it impacts others' feeling towards them. Teaching hygiene skills is important because it not only teaches students to be healthy and independent but has important social consequences as well. It is important to work on our hygiene every day. For example, it's not enough to shower and put on deodorant once a week, we have to do it daily. Therefore, every day it's helpful to ask yourself "How's my Hygiene?" as a daily reminder.
Download concept image
(Right click and select "Open Link in New Tab")
Find materials featuring this concept here:
NOTE:
Some content may only be available to Everyday Speech subscribers.
Not a subscriber yet? View our free samples.