Everyday Speech Skills
Everyday Speech Concepts
Everyday Speech Visual Tools
Use the tabs to see all of our
Skills, Concepts & Visual Tools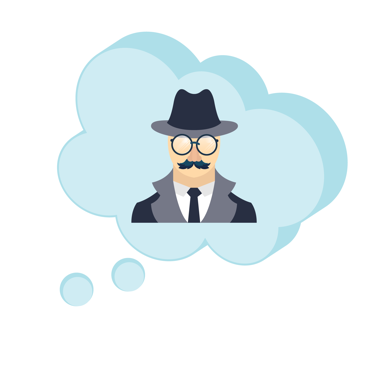 Disguised Thoughts
The Disguised Thoughts concept teaches students how to recognize and interpret nonliteral language. This includes humor, sarcasm, figurative language, indirect messages, multiple meaning words. Students will learn to uncover the true meaning of disguised thoughts that they hear in their everyday conversations..
Find materials featuring this concept here:
NOTE:
Some content may only be available to Everyday Speech subscribers.
Not a subscriber yet? View our free samples.