Everyday Speech Skills
Everyday Speech Concepts
Everyday Speech Visual Tools
Use the tabs to see all of our
Skills, Concepts & Visual Tools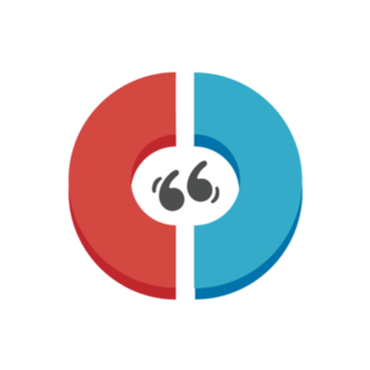 Conversation Share
Conversation Share refers to the amount of time one spends talking during the conversation. We should split the amount of time we talk 50/50. If one person does more of the talking and doesn't leave room for others to speak, it can make others feel upset.
Use the pie chart visual or blank pie charts we included in the Who's Talking Premium Activity Packet to teach students how to self-monitor and report on how much they are sharing the conversation.
Download concept image
(Right click and select "Open Link in New Tab")
Find materials featuring this concept here:
NOTE:
Some content may only be available to Everyday Speech subscribers.
Not a subscriber yet? View our free samples.