Everything you need to teach social skills
Introducing the Social Learning Platform
Everyday Speech materials are built on evidence-based practices, utilizing current research to drive our clinical content
Finally, a complete toolkit for teaching social skills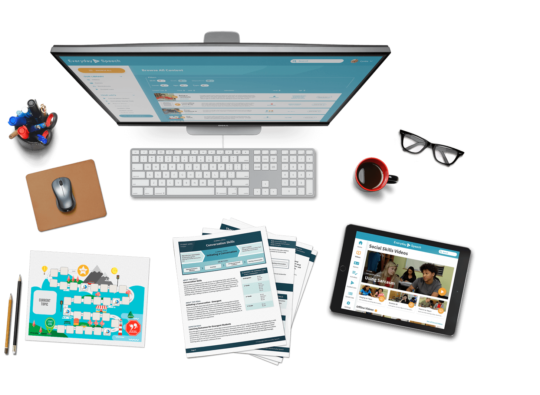 "Everyday Speech's video modeling and contrasting behavior videos--as well as their other resources-- are excellent sources of visual support for building social cognition! Aligned with evidence based practice, their Social Learning Platform is currently the best place to access a huge range of videos, along with guidance and roadmaps for using them."
Sean J. Sweeney, CCC-SLP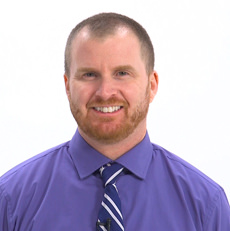 With over 300 video lessons of varying length and complexity, you'll find everything you need to teach social skills. Engage and motivate your students using the tools of video modeling, visual icons on screen, animations, and more!
Adding in a bit of cooperative or competitive fun, our online games are an engaging, interactive teaching tool.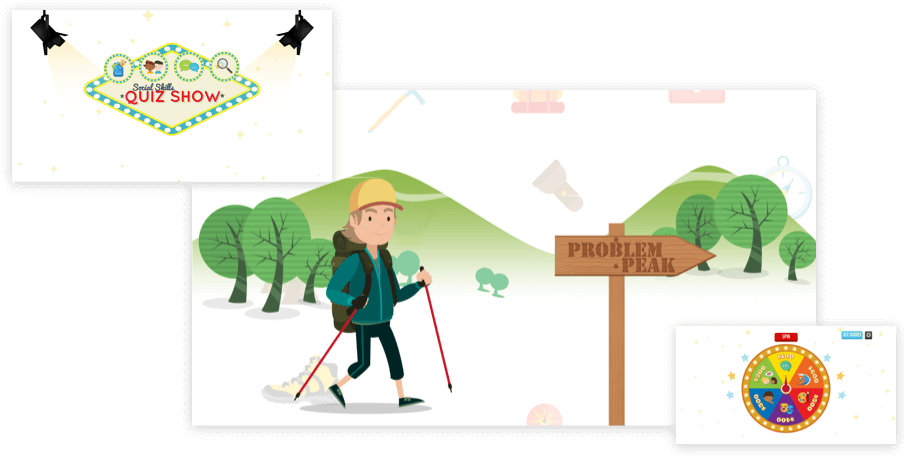 Browse hundreds of activities, including printable, no-prep lessons & worksheets and therapy ideas that are updated weekly!