April Content Update: What's New This Month?
This month's new content features videos and activities about understanding what to share online and in person. This includes topics like cyber safety, understanding the difference between friends and acquaintances, and staying cool-headed in tricky situations.
We hope you enjoy these new materials as you enter the final lap of an unforgettable school year!
New Lesson Unit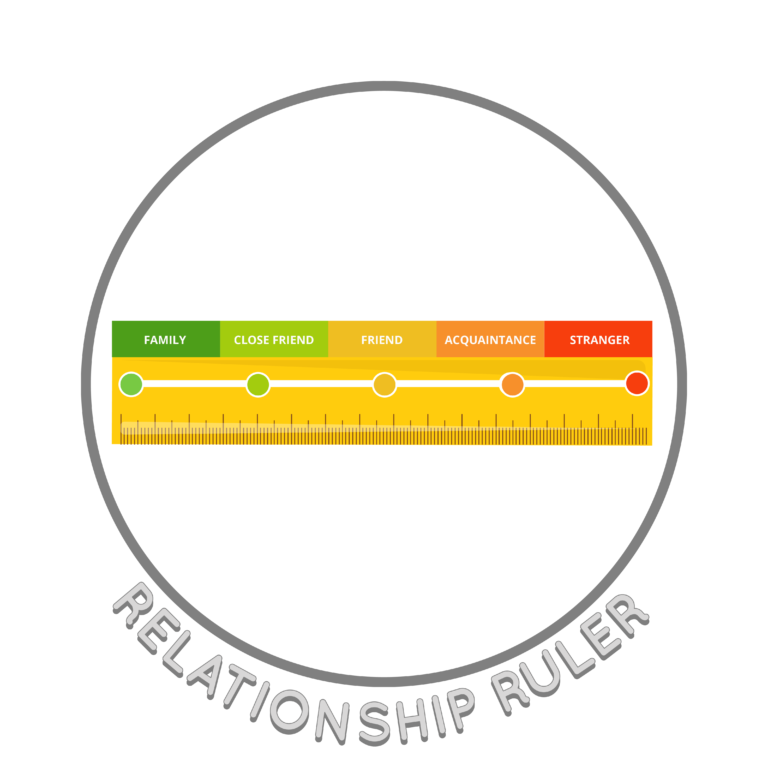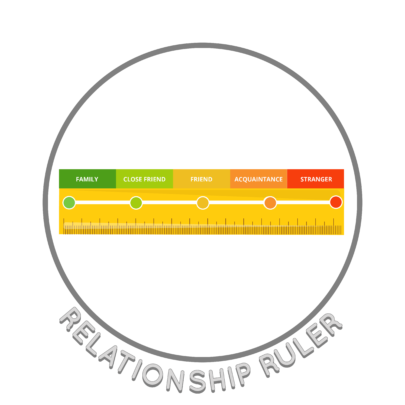 New Videos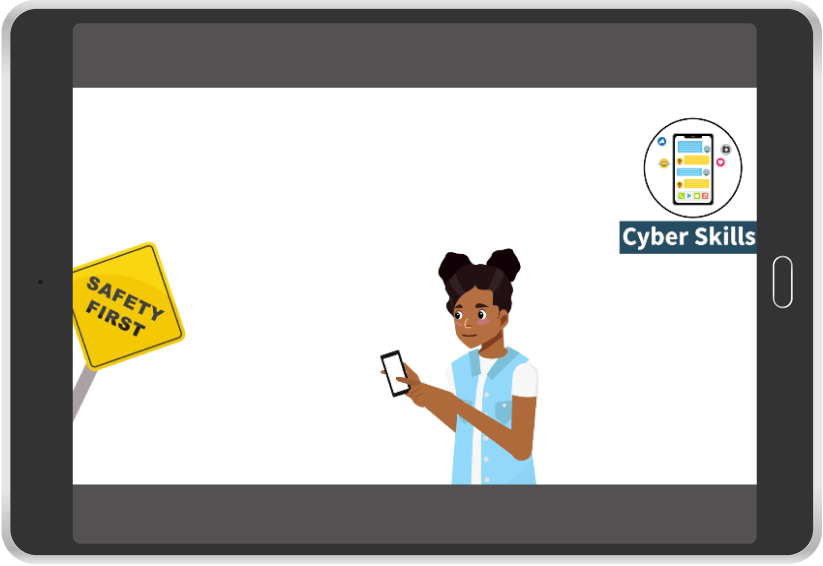 A perfect lesson for the newbie cell phone user. Learn why it's safer to keep social media private and how not to buy into the idea that more followers equals more friends.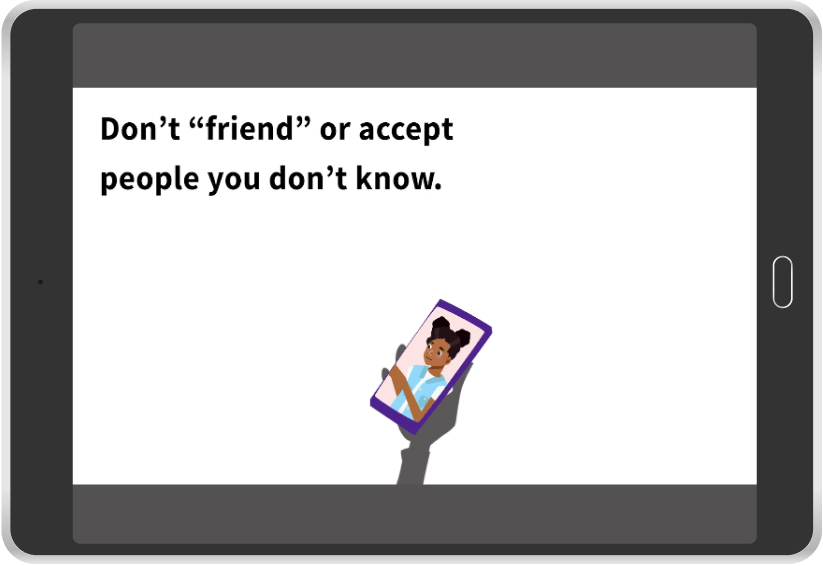 Two Sides – Cyber Skill Safety
Learn why we keep social media pages private, don't tag our location in posts, play video games with friends, not strangers, and never meet up with someone we've met online.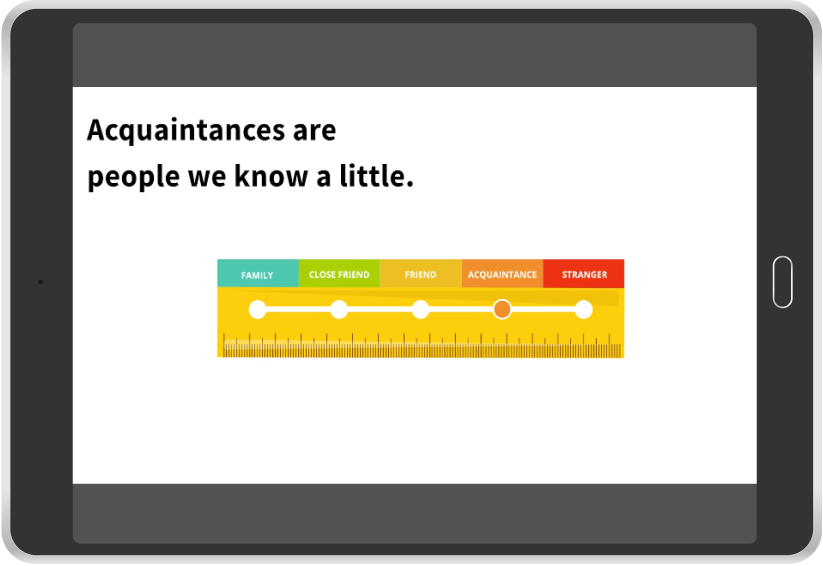 The Importance of Acquaintances
Learn how to foster relationships with acquaintances. For junior high and high schoolers especially, acquaintances can make classes and breaks more colorful and fun!
Revamped Classic Videos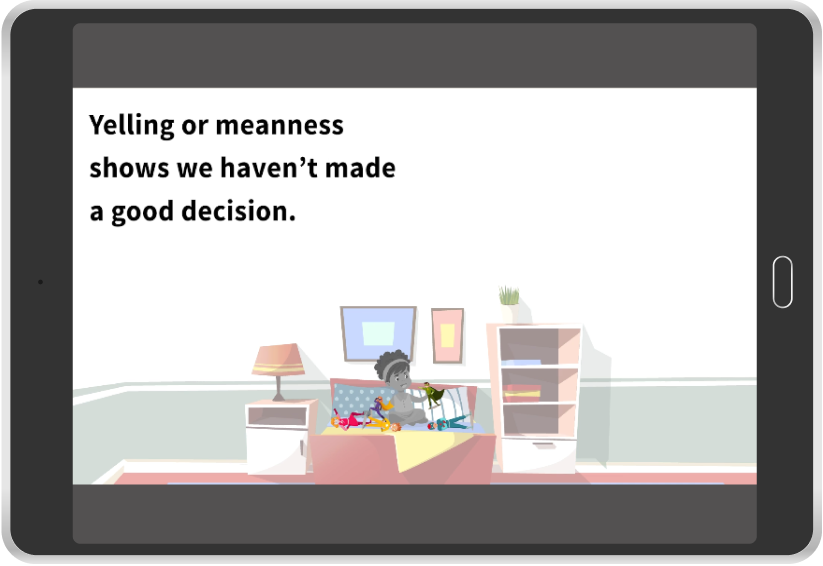 Staying Calm to Solve a Problem
When our emotions feel on fire, we can't access the decision-making part of our brain. Learn how to stay calm so we can make good decisions.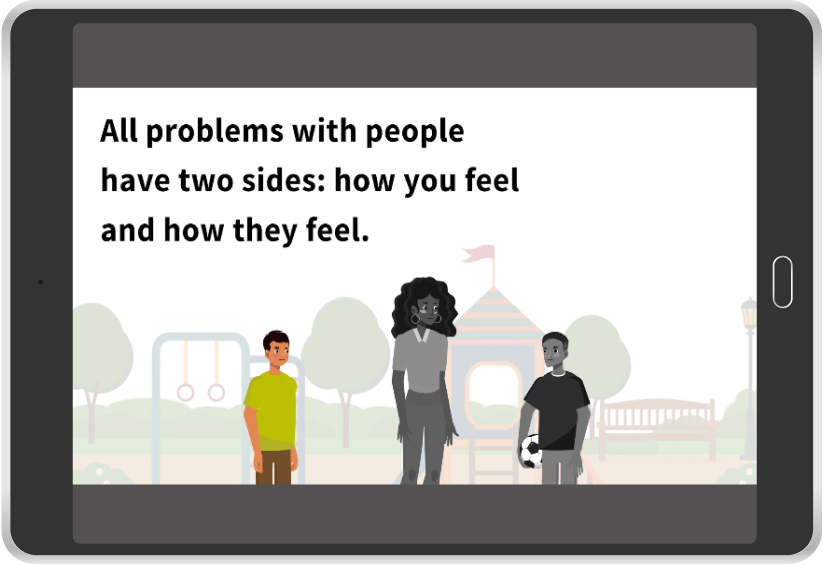 Help your younger students learn how to shift perspectives and see both sides of the same situation.
Worksheets and Activities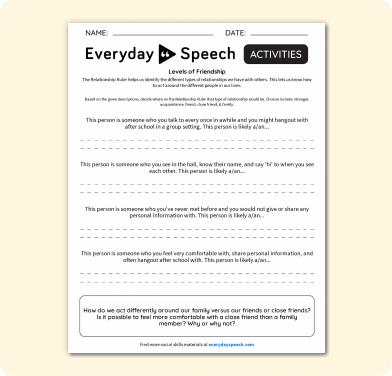 Use the Relationship Ruler to know how to categorize the friendships in your life.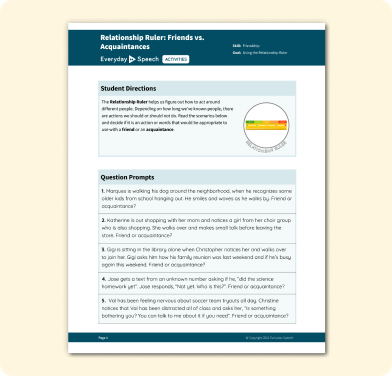 Relationship Ruler: Friends vs. Acquaintances
Listen to the way two people act, then decide: friends or acquaintances?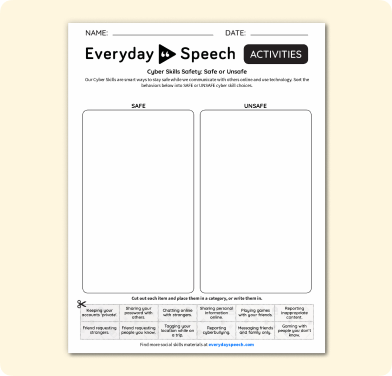 Cyber Skills Safety: Safe or Unsafe?
Review online safety with these ten examples.

Comments